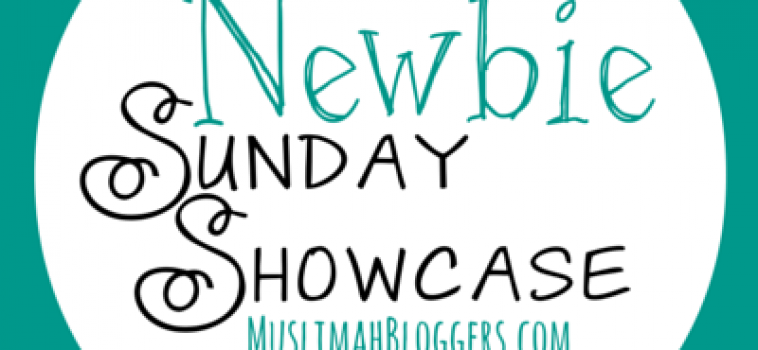 Newbie Sunday Showcase is all about introducing some of our bloggers who have blogs that are less than 1 year old! Our first blog has just turned one while our second showcase is over 6 months old.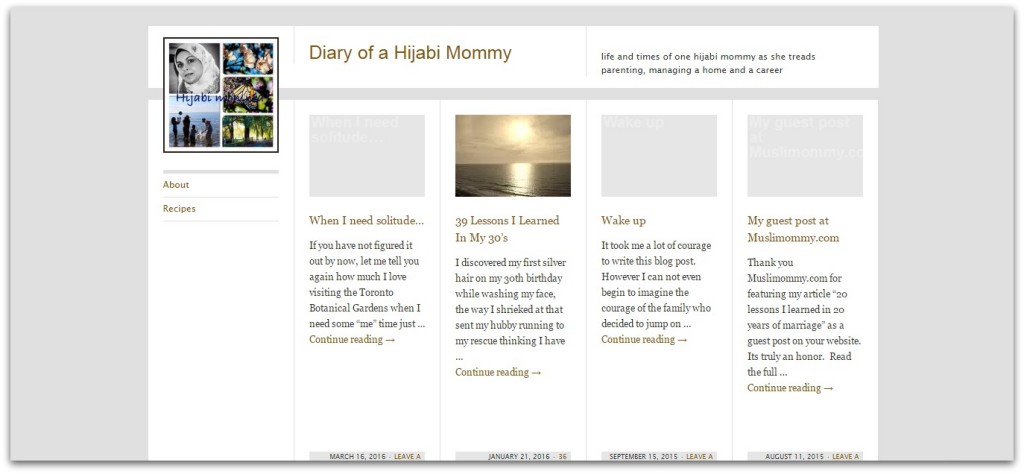 I am a full-time working mother of four kids ranging from 20 to 5 years old.  Before calling Toronto my home, I was born and raised in Jeddah, KSA and moved to Karachi, PK with my parents and two younger brothers.  I am also the better half of an amazing and supporting husband you will see mostly referred to as OJ here.
Blogging is my newest hobby or shall I say a returning hobby. Back in the day as in before marriage and kids, I used to write.  Nowadays writing is my escape from parenting and other duties.
Other than writing, my hobbies are nature photography as I love nature. Also taking walks (and pics) at the Toronto Botanical Gardens.
I am not particularly passionate about cooking but I am guilty of trying out new recipes and adding the pics to my Facebook profile as proof for OJ that contrary to popular belief, I do cook. My kids think I should open my own restaurant but don't all kids think the same of their mom's cooking?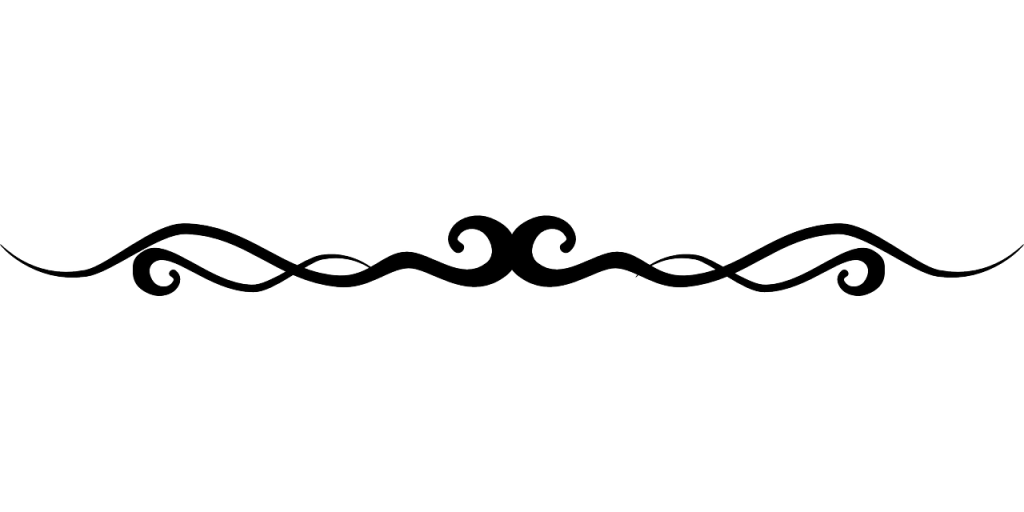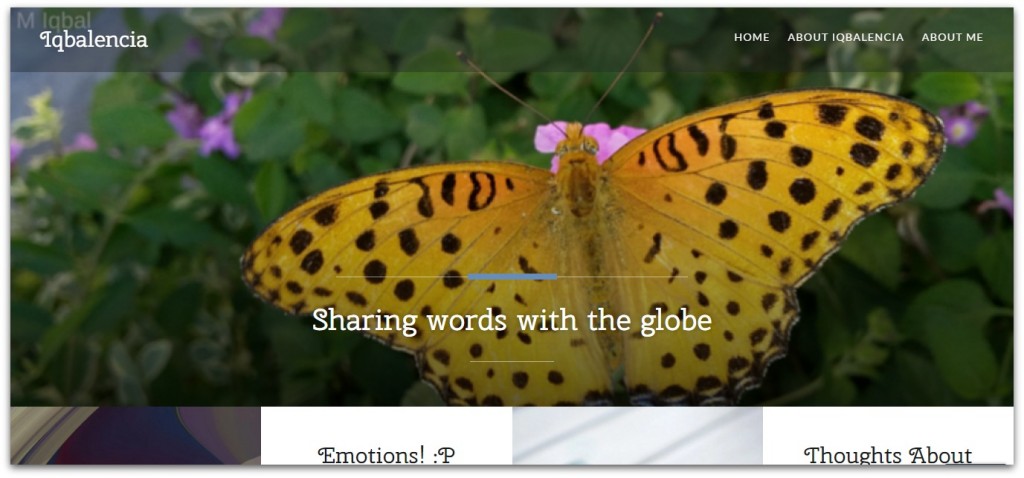 What is Iqbalencia?
Iqbalencia is a blog by a Muslim Pakistani girl. (Click here to find out who the girl is.)
Why the name "Iqbalencia"?
I spent a loooot of time trying to come up with a suitable name. Tried different strategies like combing the name of different things I'll be posting about etc. but failed. After running through a lot of different mazes in my brain I finally discovered this name, which, to me was fit enough to represent my blog. This name came from my surname which is Iqbal. Also, my surname is after my grandfather's name so one of the purposes of this name is to honour him too.
What is the purpose of this blog?
I've been benefitting from the internet in a lot of terms. One of the things I really appreciate is that reading about other people's views through the internet has helped me make the person I am today. The credit of making me realize the importance and the lack of tolerance hence the need to work on it goes to this addictive World Wide Web.
I gave a lot of thought to blogging but backed out every time. One of the reasons being, I am very high on privacy and cyber security. But eventually, I finally convinced myself to do it.
The purpose of this blog is to share my voice with the rest of the globe. I want to blog most about tolerance and about things that I think society needs to improve on. Also, I'll be posting some recipes and other stuff too.
If you have a blog that is less than 1 year old then please ensure you are on our directory and drop us a mail to say you would like to be featured.