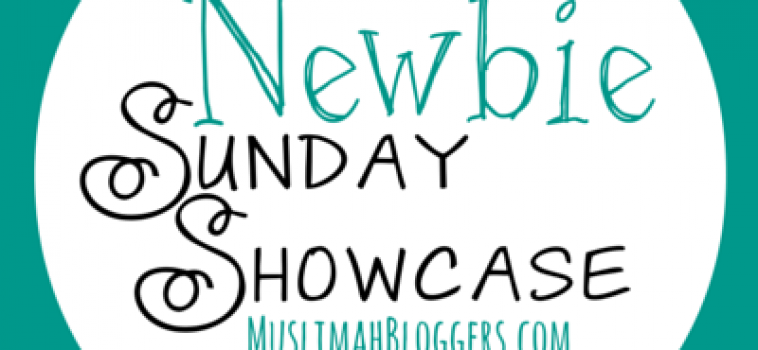 Newbie Sunday Showcase is all about introducing some of our bloggers who have blogs that are less than 1 year old!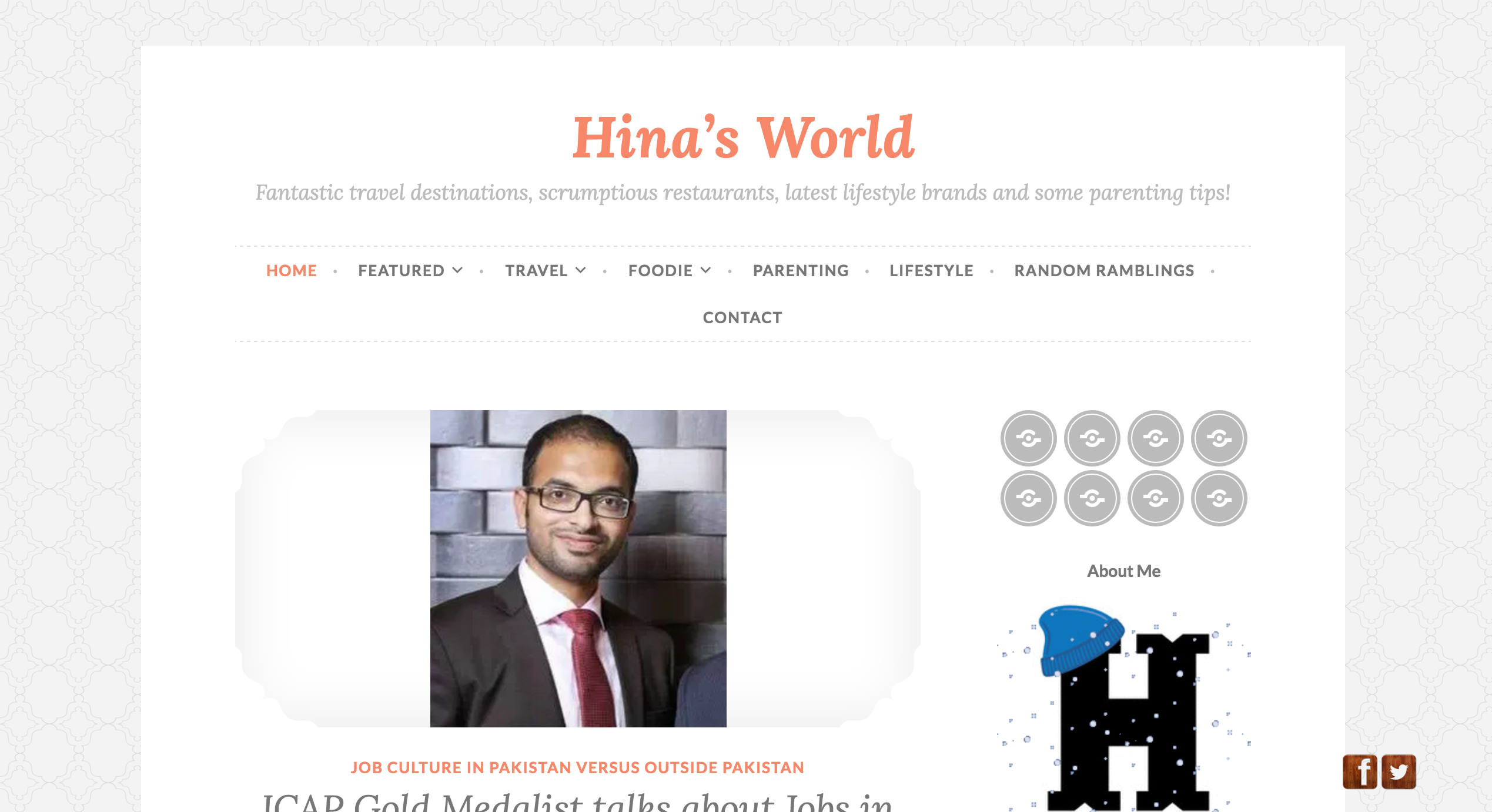 I am New Zealand based Chartered Accountant who has decided to go beyond numbers and accounting! I am passionate about writing..be it a short review on a restaurant that I recently visited, my travelling adventures, a product that I used or anything that cross my mind!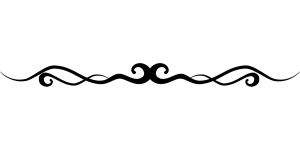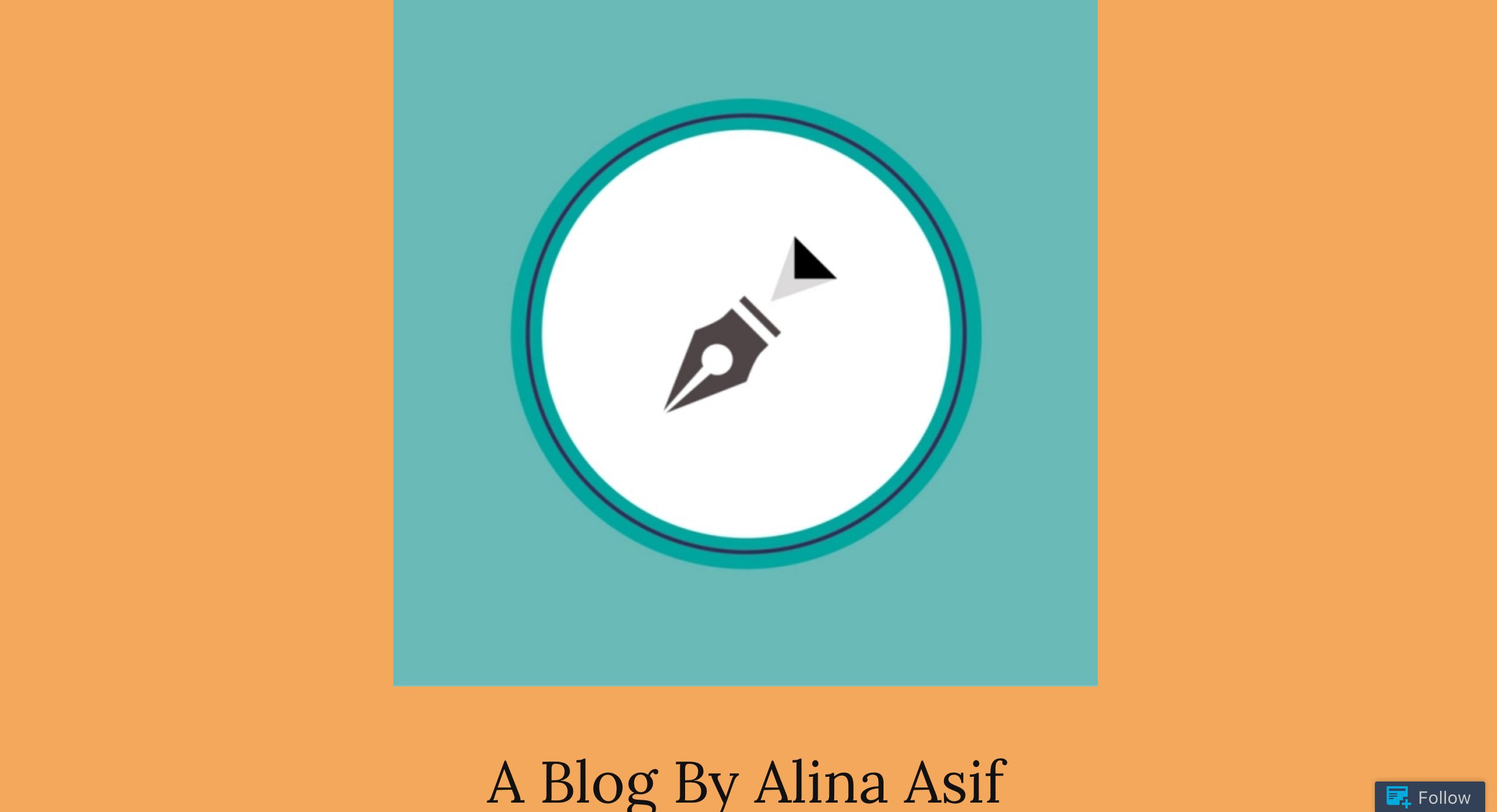 In the name of ALLAH, the MOST BENEFICENT, the MOST MERCIFUL!
This blog is a medium for me using which I try to come up with Islamic solutions for various problems in life. What good this blog contains is evidently by the Grace of ALLAH SUBHANAHU wa TA'ALA (GLORIFIED and EXALTED be HE), and whatever of the mistakes exists, is mine. MAY ALLAH SUBHANAHU wa TA'ALA forgive me for that! If any of the viewers find any mistakes by the help of ALLAH SUBHANAHU wa TA'ALA, please communicate with me in that regard. In Shaa Allah (if ALLAH wills)!
As far as the viewers are concerned, this blog welcomes all. You could be an already born Muslim who hasn't discovered this aspect of Islam (i.e. related to solving problems in life) yet, or you could be a person intending to learn more about Islam, or you're someone who has just recently come across this blog, whosoever you are, you'll be welcomed here. In Shaa ALLAH!
If you have a blog that is less than 1 year old then please ensure you are on our directory and drop us a mail to say you would like to be featured.