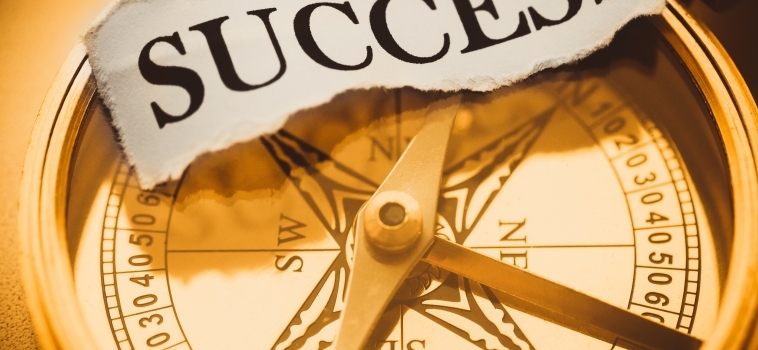 We all want to lead successful lives, right? I mean who doesn't want to? It's important to know what you can do to ensure success and create success for yourself!
Here's a few rules/tips and tricks to help you gain ultimate success Insha'Allah!
Don't let pride get in your way–
I'm sure we've all seen people who are too proud and pompous about themselves and their work in this world. It's important to stay humble and never let your ego control you, because it will cause your ultimate downfall.
Don't overthink–
HA I have the biggest problem with this one! Women (I'm generalizing here a little…) tend to overthink every action 100 times before doing, whereas a man does more without thinking 😉
It's important to not OVERthink something, the more you think, and the more you hesitate. Of course it depends on the situation, but most of the time, try not to stress yourself out when
Trying to make a decision. Make a pro/con list if necessary to determine what route to go.
There is no plan B–
I believe I'm someone who somewhat lives by this. Most of the time, when I do something, I tell myself that this is it, there is NO other option, even though in reality there might be. But a mindset like this, lets you focus your attention on your plan A and attempt to make it the most successful. By not letting yourself overthink and give yourself another option, you can gain success and hopefully accomplish what you've set out to do!
24 hours—
There's only so much you can do in a day. Don't kill yourself trying to do everything so fast just to get it done, which can lead to mistakes and perhaps even because you more time to do something that you could've done correctly in 1 shot. Everyone has the same # of hours in a day, it's your choice how you want to spend them!
Take care of your health—mental and physical–
This should be an obvious one. If you're not healthy, you cannot accomplish what you need to. I'm sure we've all heard the phrase, "health is the greatest wealth". That is 100% true. You need to be active, engaged, and present; in order to accomplish your goals. Try to exercise a few times a week and eat healthier. A healthy body leads to a healthy mind.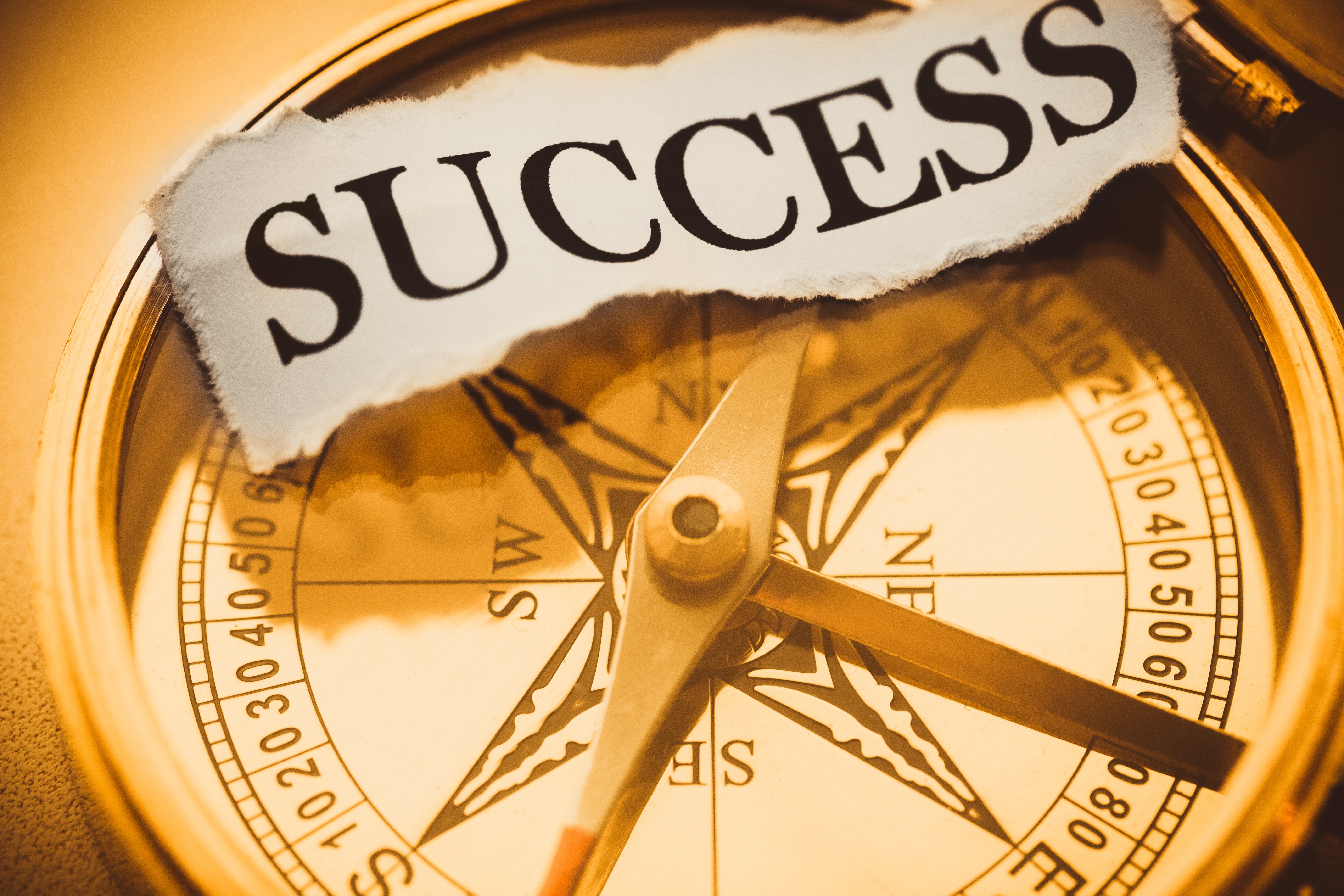 And these are just a few ways you can actively attain success! Try it out and see for yourself!
Latest posts by Sprinkle Of Surprise
(see all)