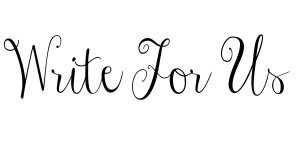 Asalaam Alaikum
Muslimah Bloggers are always happy to support bloggers within the community and are currently accepting guest posts. (Please note this is currently unpaid).
Before submitting a guest post there are some guidelines to follow:
Must be at least 750 words
Must be Original Content – this also means it must not also be published on your blog or taken from anywhere else
If using Islamic reference such as hadith then please provide authentic sources
At least one image to be included
Short bio to be included
No affiliate links to be included into the post but links to your own blog posts which are relevant to the post may be included (maximum of 2)
Please allow 28 days from submitting your guest post to allow us to publish it. It may be published sooner but only contact us after 28 days if it has not been published
If you submit a guest post without any prior consultation there is no guarantee that it will be published
Blog posts to fall in the following categories:
Islamic reflection

Lifestyle

Crafts

Reviews

Blogging

Parenting

Or if you have any other topic that you are passionate about then feel free to contact us to discuss it
PLEASE NOTE WE ARE NOT CURRENTLY ACCEPTING POETRY OR FICTIONAL STORIES
If you would like to send us a guest post then please do email us at admin@muslimahbloggers.com, or use the contact form below to inform us of your interest. We can then discuss topics and dates that you want to submit any written content.
JazakAllah Khair