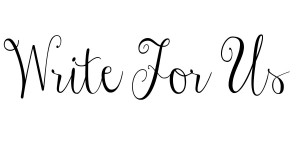 Asalaam Alaikum
Muslimah Bloggers is always on the look out for creative and talented bloggers to join our team, whether it is as a regular feature writer or a one off guest post.
If you wish to become a feature writer for us then all we ask is the following:
A minimum of one blog post a month, with minimum words of 500, no maximum limit.
Blog posts to fall in the following categories:
Islamic reflection

Lifestyle

Crafts

Reviews

Blogging

Parenting

Or if you have any other topic that you are passionate about then feel free to contact us to discuss it
All content should be original and not copied from elsewhere.
At least one image to be included
No affiliate links to be included into the post but links to your own blog posts which are relevant to the post may be included
If you would like to become a featured writer, or to just send us a guest post then please do email us at admin@muslimahbloggers.com, or use the contact form below to inform us of your interest. We can then discuss topics and dates that you want to submit any written content.
JazakAllah Khair