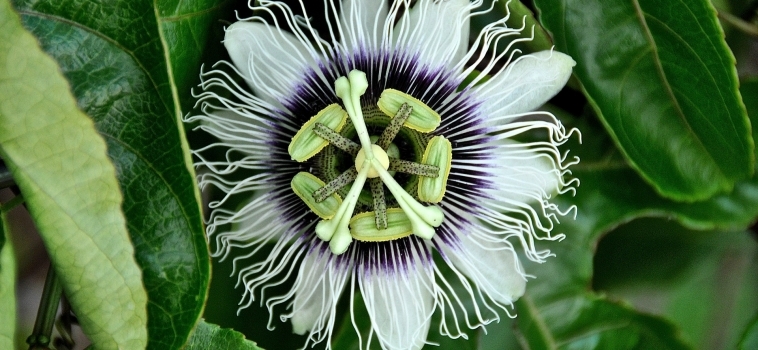 Struggling for ideas of what to write this month? Then do join in with our monthly prompt and add your post to the linky below with the chance of being featured in our round up post.
April Monthy Prompt is PASSION
You can interpret that in any way you wish and we are looking forward to seeing your creativity in sha Allah!
Last month's prompt was colours and we had a few entries.
The theme of colours was popular with posts relating to children. Ilma Education's EduParenting shared a number of Preschooler Activities relating to colour. While The Muslimah Guide shared activities for toddlers.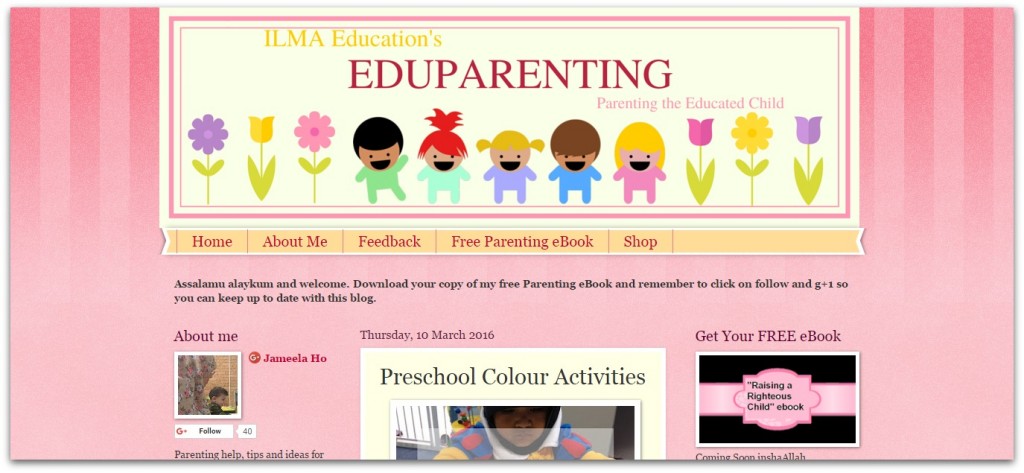 Do take a look at last months linky on Colours and read all the entries.
Join in with this months theme of colours and make sure you add your post to the linky below. We will feature 2-3 of our favourites in our next round up post.
You can also add our badge to your post and we would really appreciate it if you could say that the post is written in response to our monthly theme.