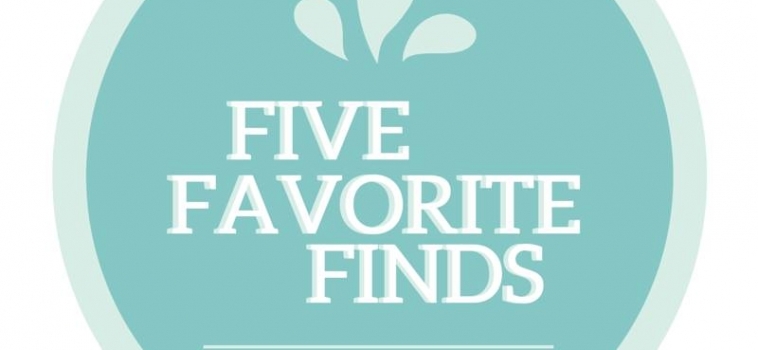 Today it is the turn of arts and crafts posts.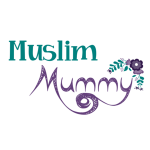 Fozia S, founder of Muslimah Bloggers and blogger at Muslim Mummy, is a proud mummy of two beautiful girls. Currently a stay at home mum she started blogging as a means to connect to other Muslimahs. Struggling to find other Muslimah Blogs she decided to create Muslimah Bloggers in attempt to connect bloggers from all over the world.
As a parent I am always looking out for things to do with the kids that is educational and fun! This fits both criteria.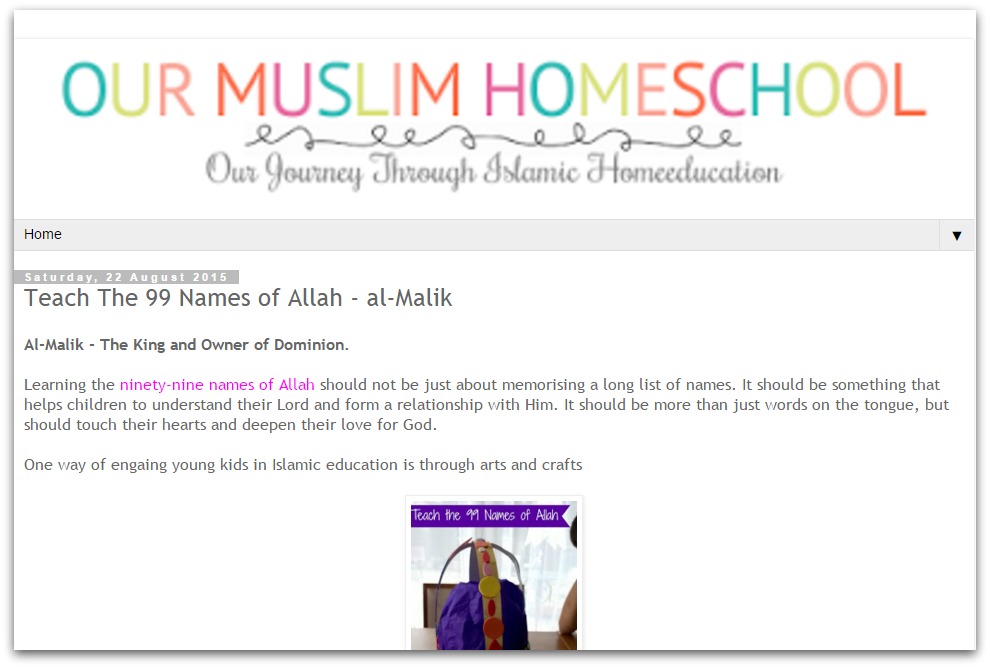 Something fun that can be done with the kids and is also useful!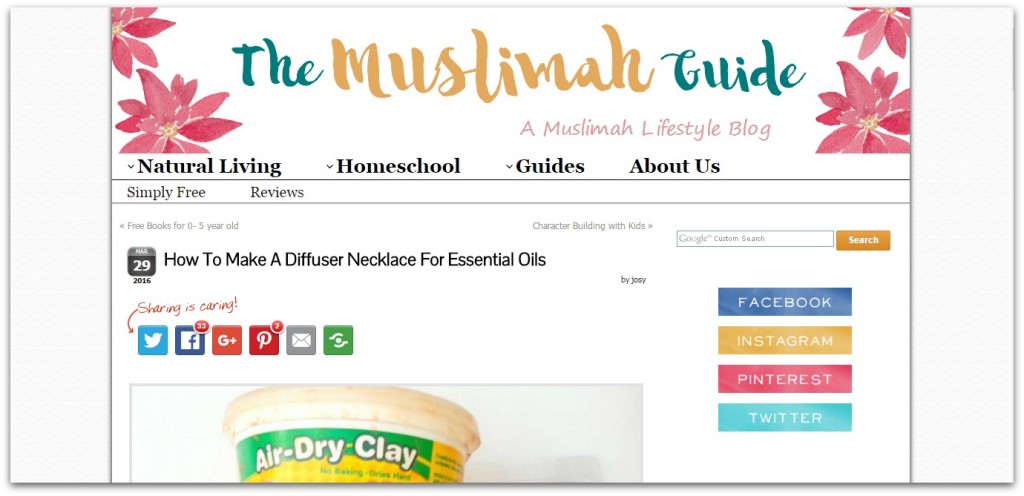 I have been seeing a lot about Mandala's. This has inspired me to have a go myself.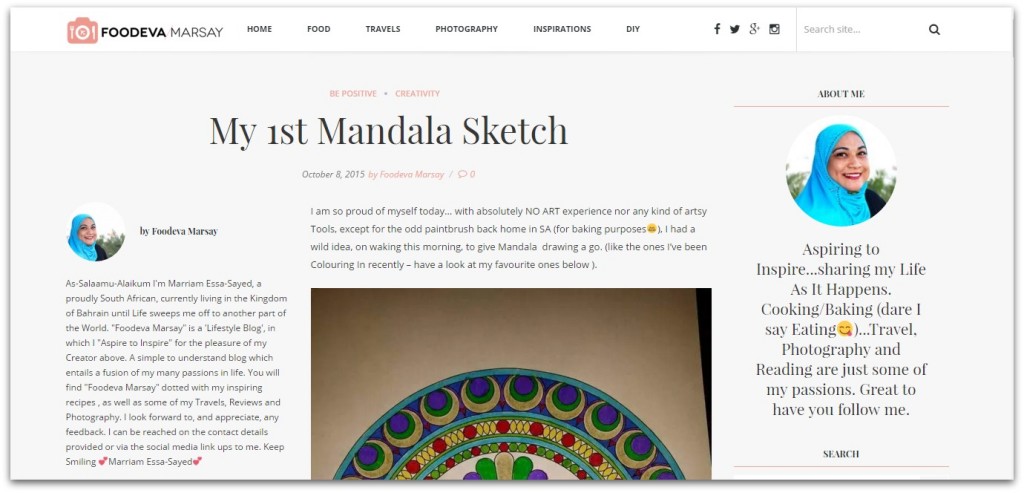 With Ramadan fast approaching this is a lovely idea and something we could all do.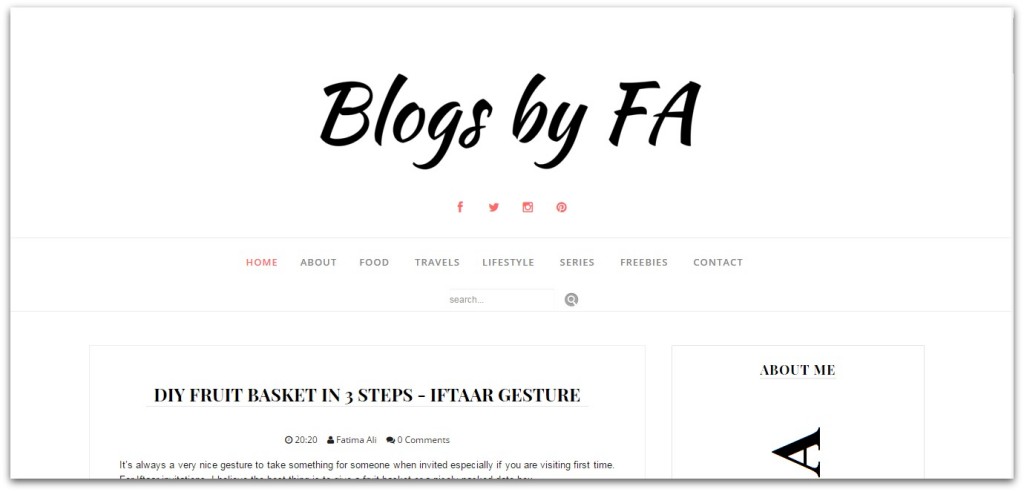 Trucks in Pakistan always make me look twice at them! This post shares some pictures of the artwork on them.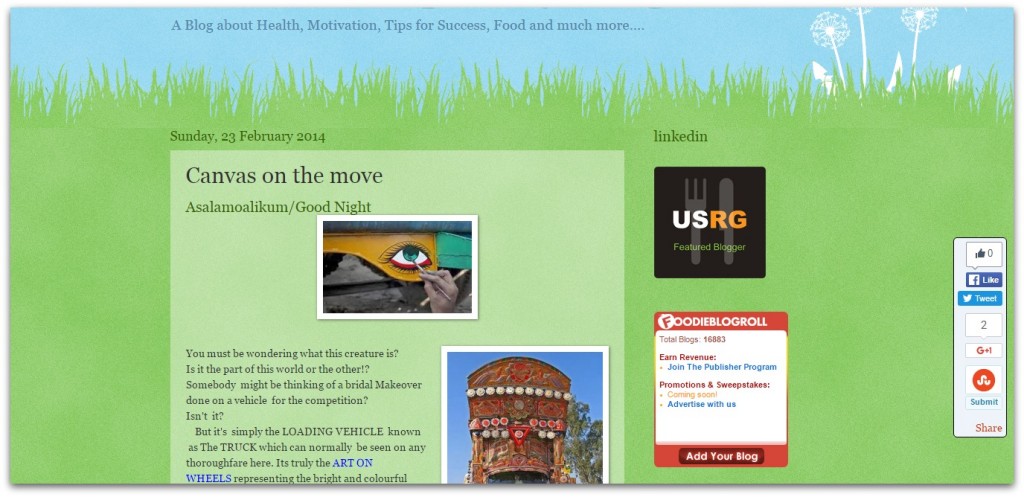 If you have been featured and would like others to know, then please feel free to add this badge to your site!