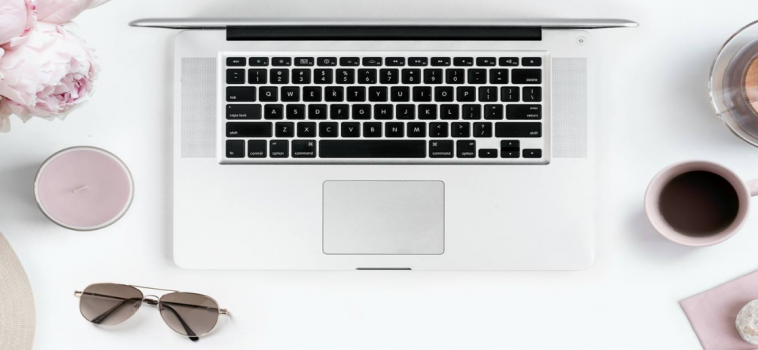 Another year is over and bloggers in the community have had an amazing year with some amazing blog posts published.
We asked in our Facebook group and on social media what blog posts personally stood out for them in 2018 and here are some of the responses. All well worth a read!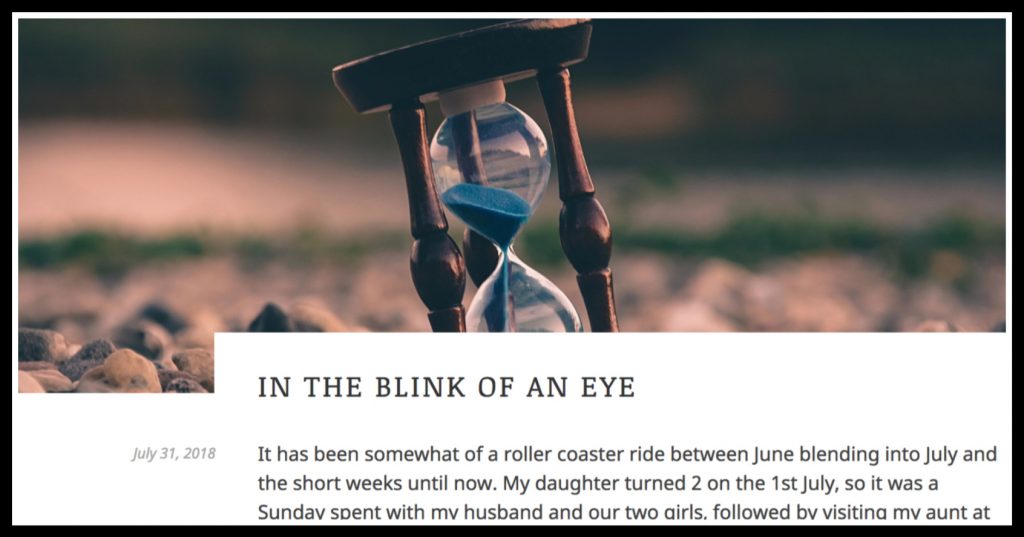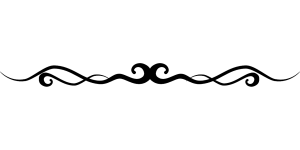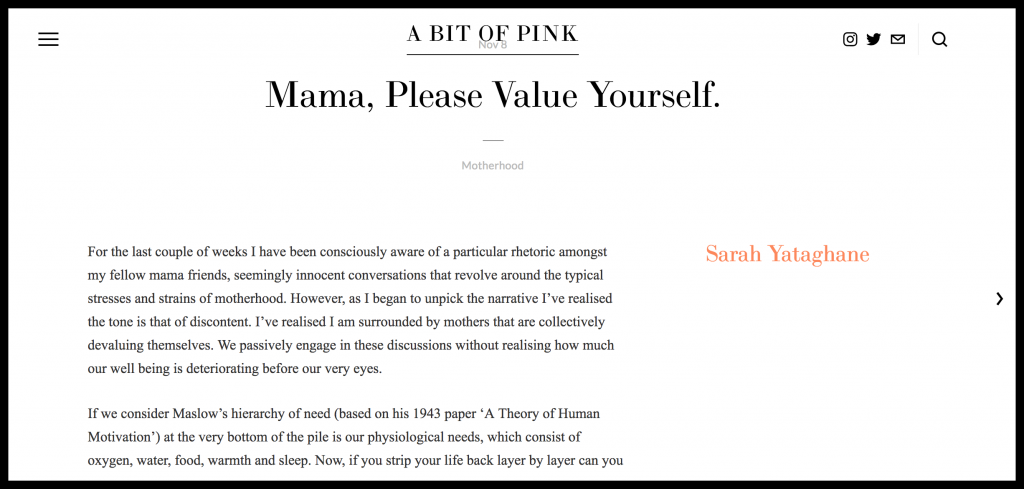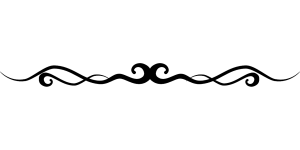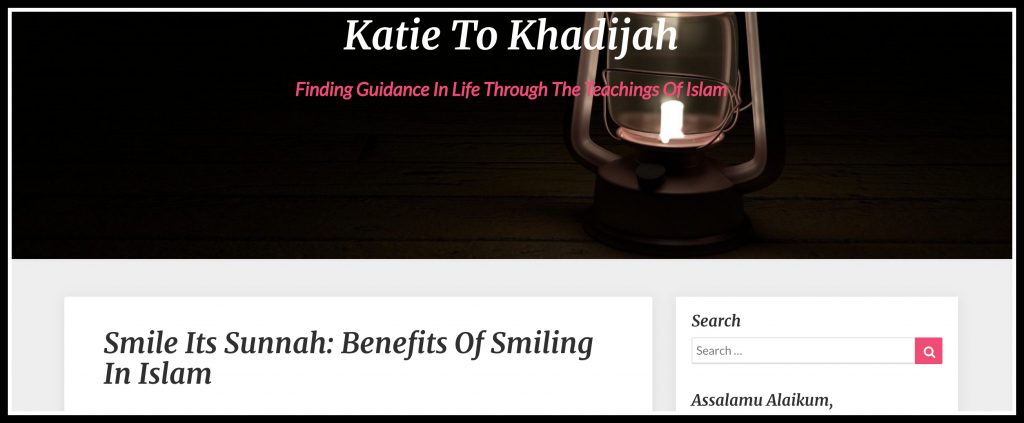 Why Good Enough is Better than Perfect by Simply Humaira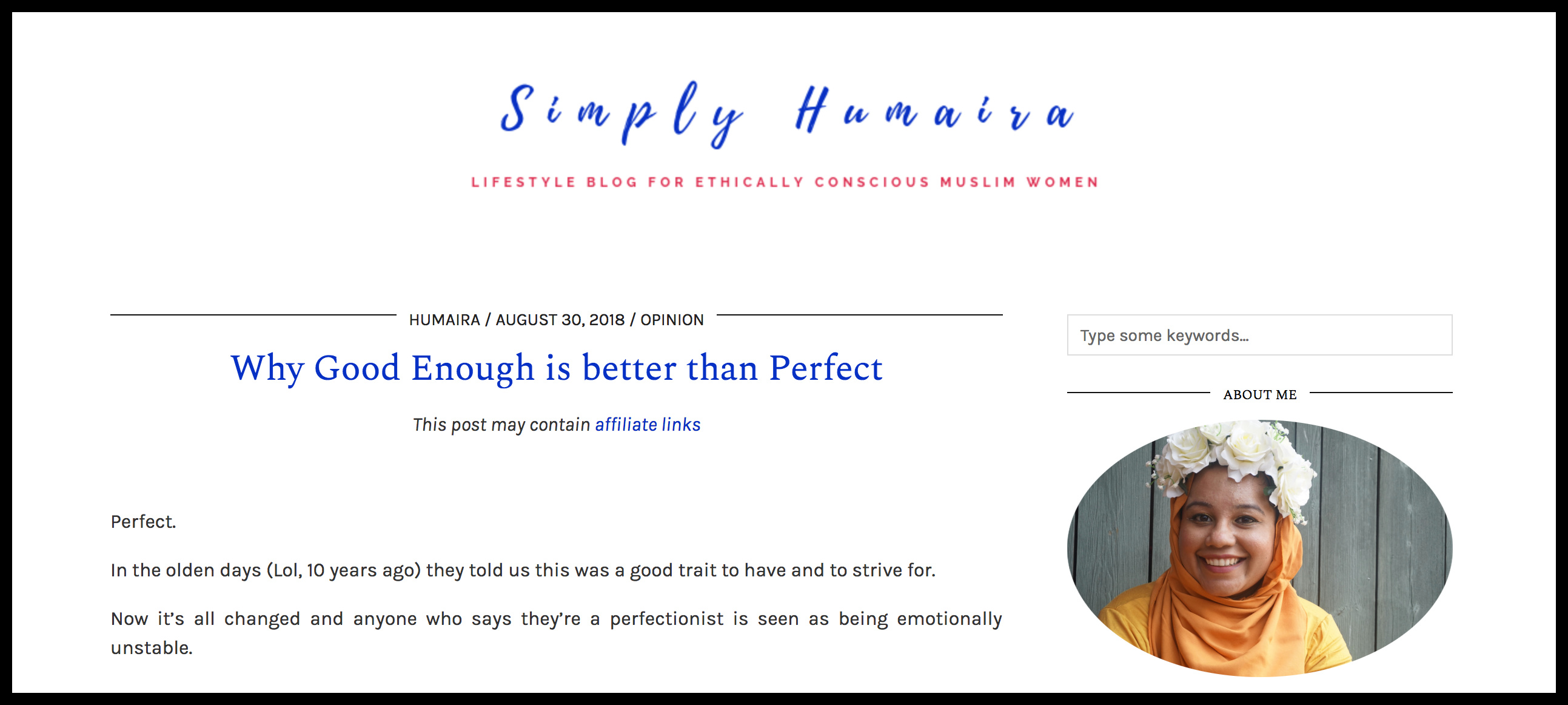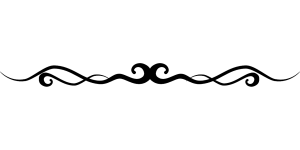 The Ramadan of Loneliness by Prolific Muslimah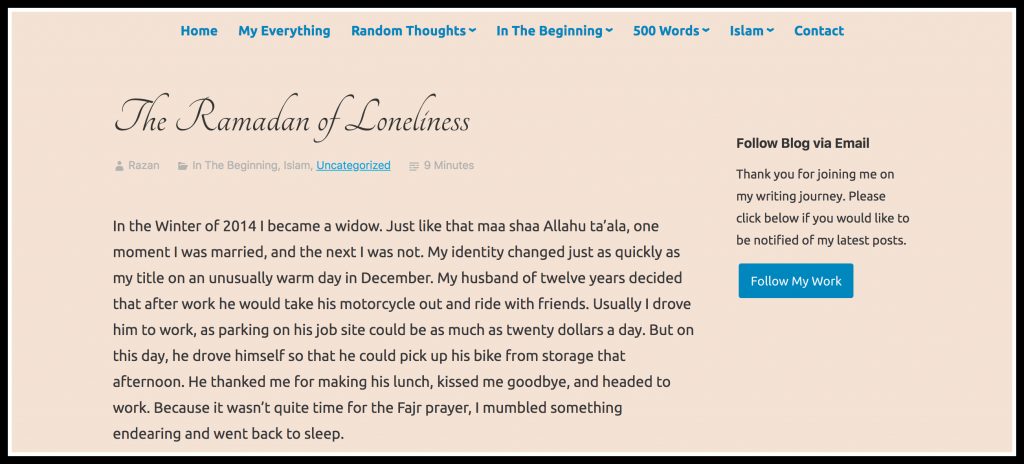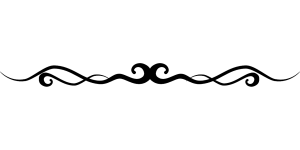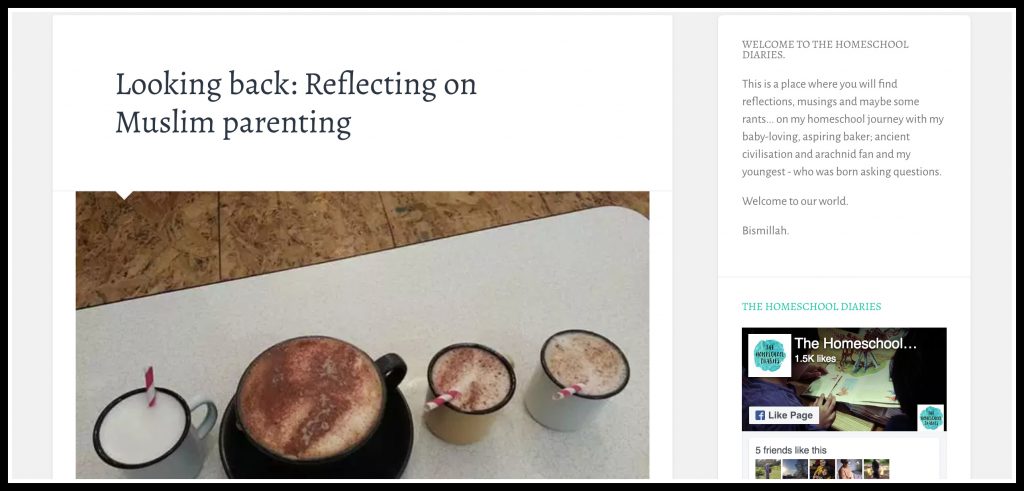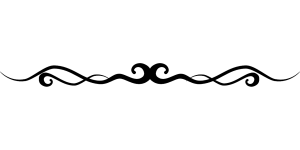 The Difference Between Surrendering to Allah vs. Giving Up by Inspired and Fabulous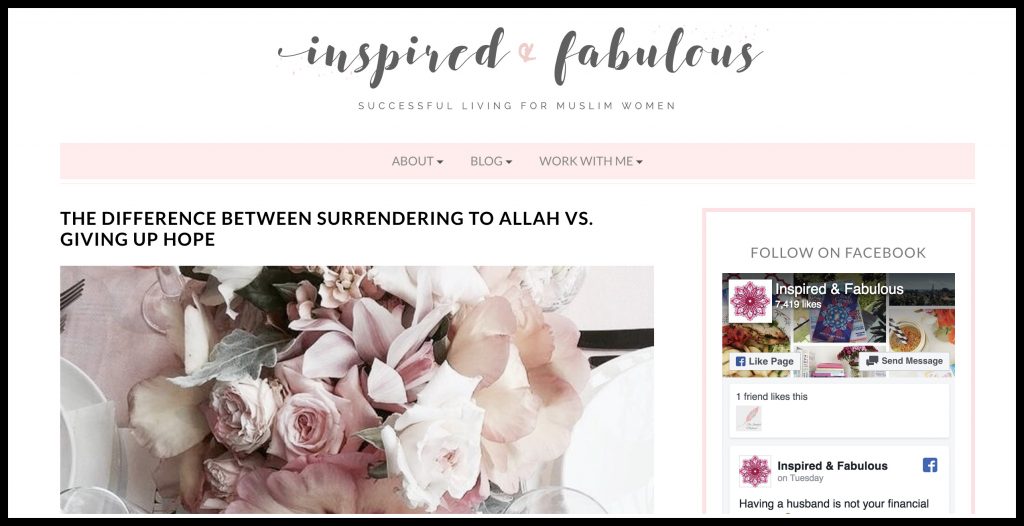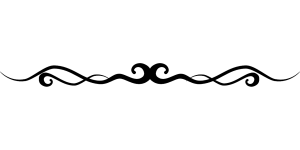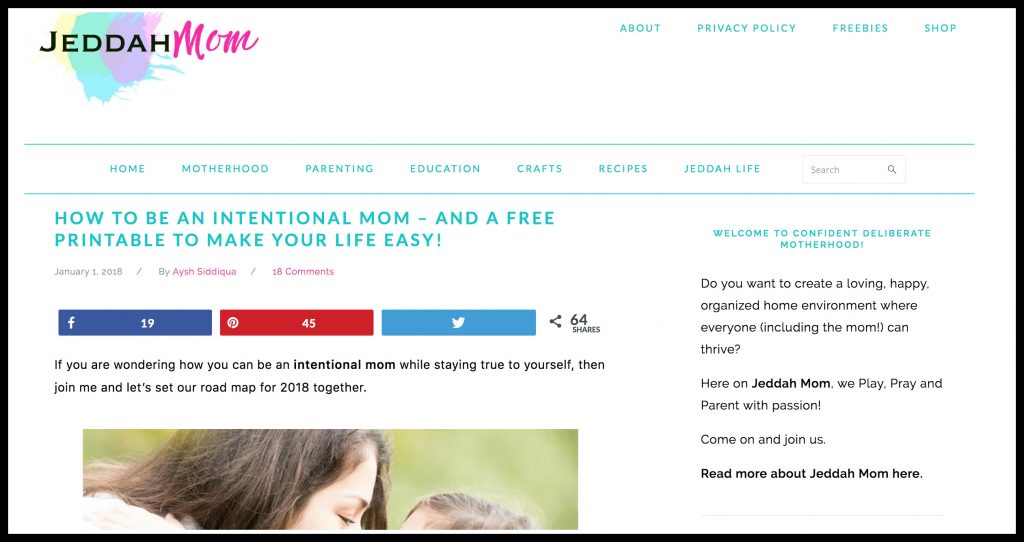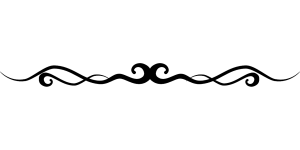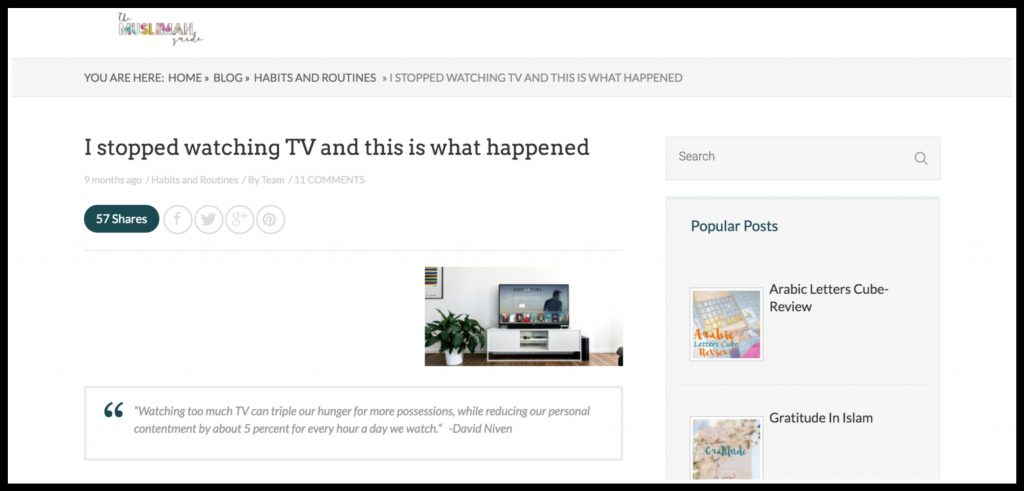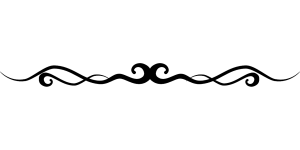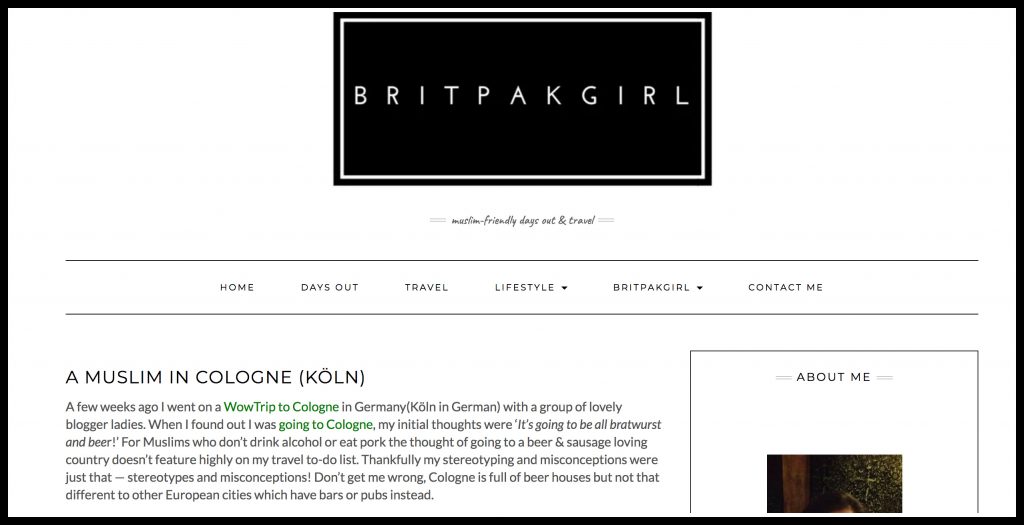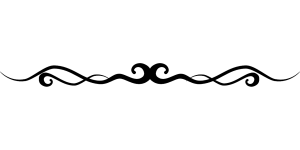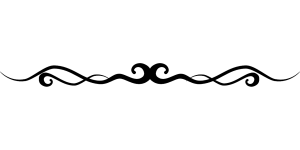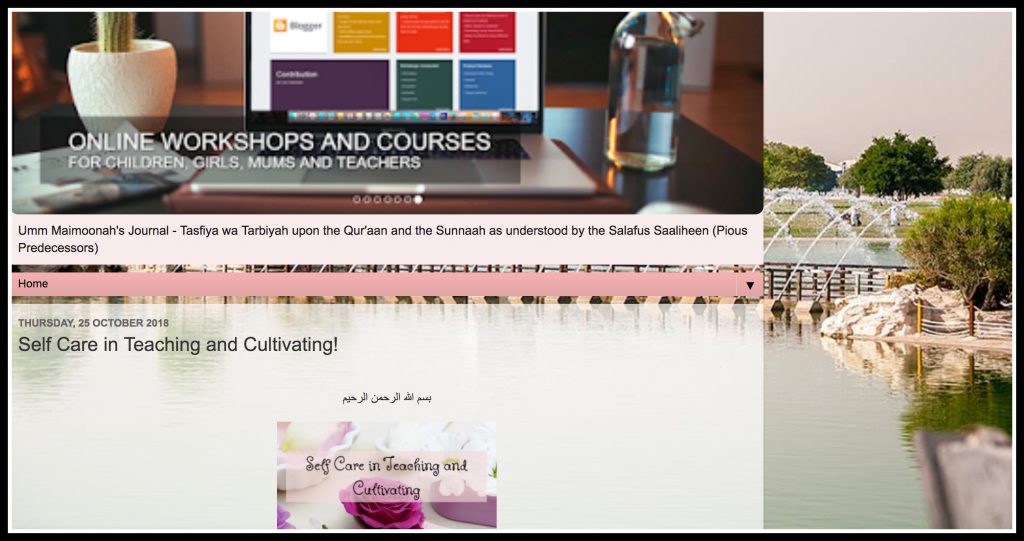 What blog posts stood out for you in 2018?
Make sure you are following our Muslimah Bloggers page on Facebook to read more blog posts by Muslimah Bloggers and if you are a blogger then do join our Facebook Group for advice, support and friendship. We have lots planned for 2019 in sha Allah.