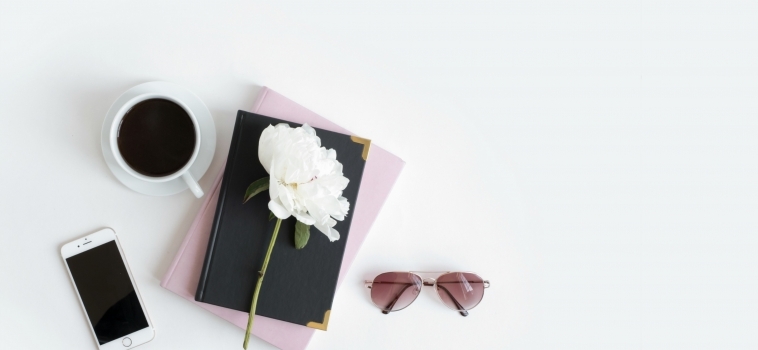 The voting has ended and it is time to reveal the winners! All amazing blogs and everyone is truly a winner! We have had over 2k votes this year…over double the amount of last year….and it has been a very close call in some categories. If your favourite blogger wasn't nominated and didn't get through to the voting stage then keep your eyes peeled for next years awards and make sure you nominate. 
So on to the winners! 

Khadija Kiran is the Arty crafty girl behind Creative Khadija blog. She has been blogging for more than 7 years and is a passionate artist & blogger who loves writing/sharing about DIY, home decore, art, fashion & lifestyle.She has a Masters in Education and also studies Fashion & Textile design after her graduation. She has successfully shared 350+ step by step tutorials on her blog & most of them have been featured & published worldwide in print media as well as blogs, magazines & forums.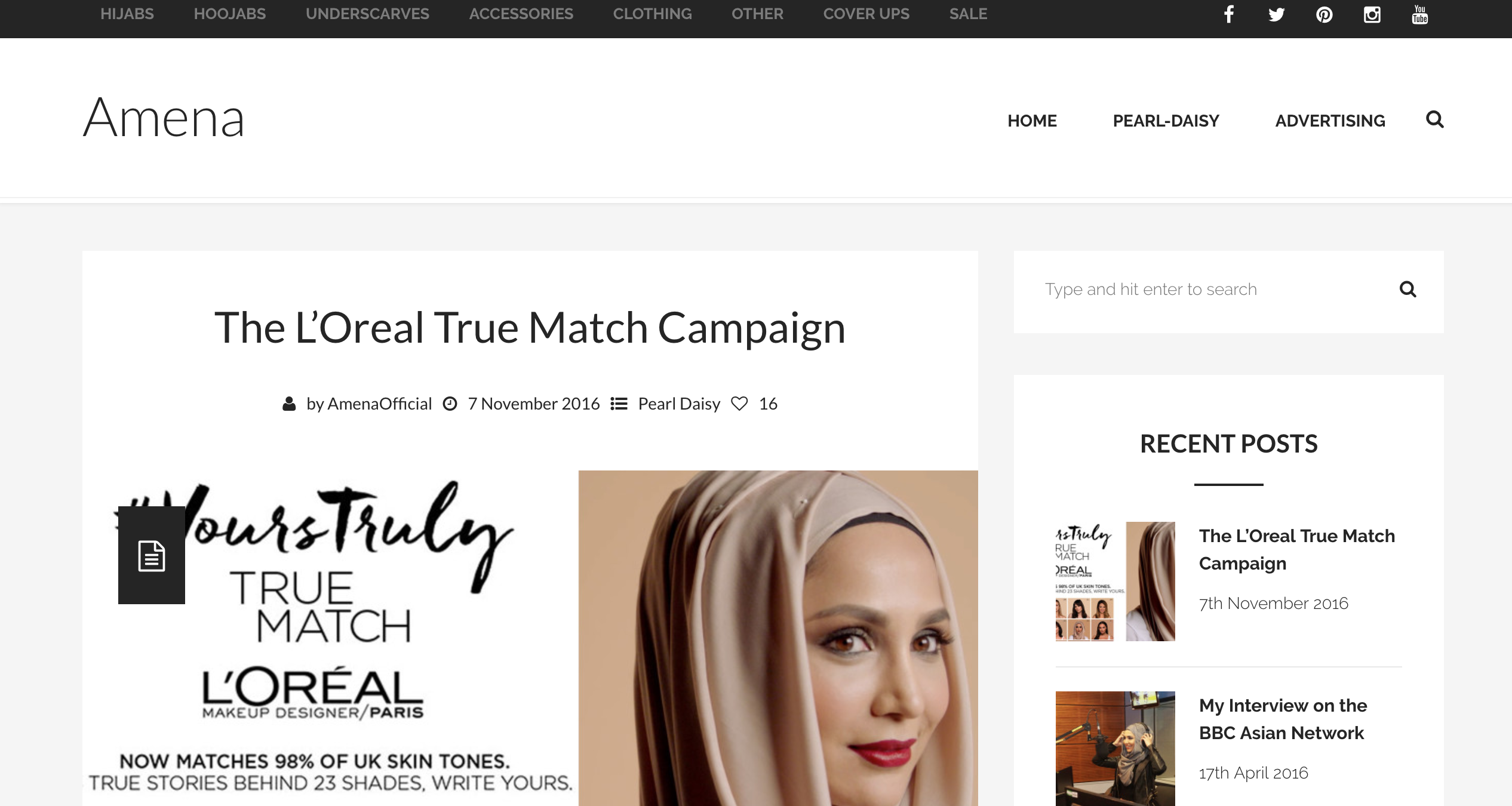 Amena Khan is a British model, fashion designer, and social media influencer.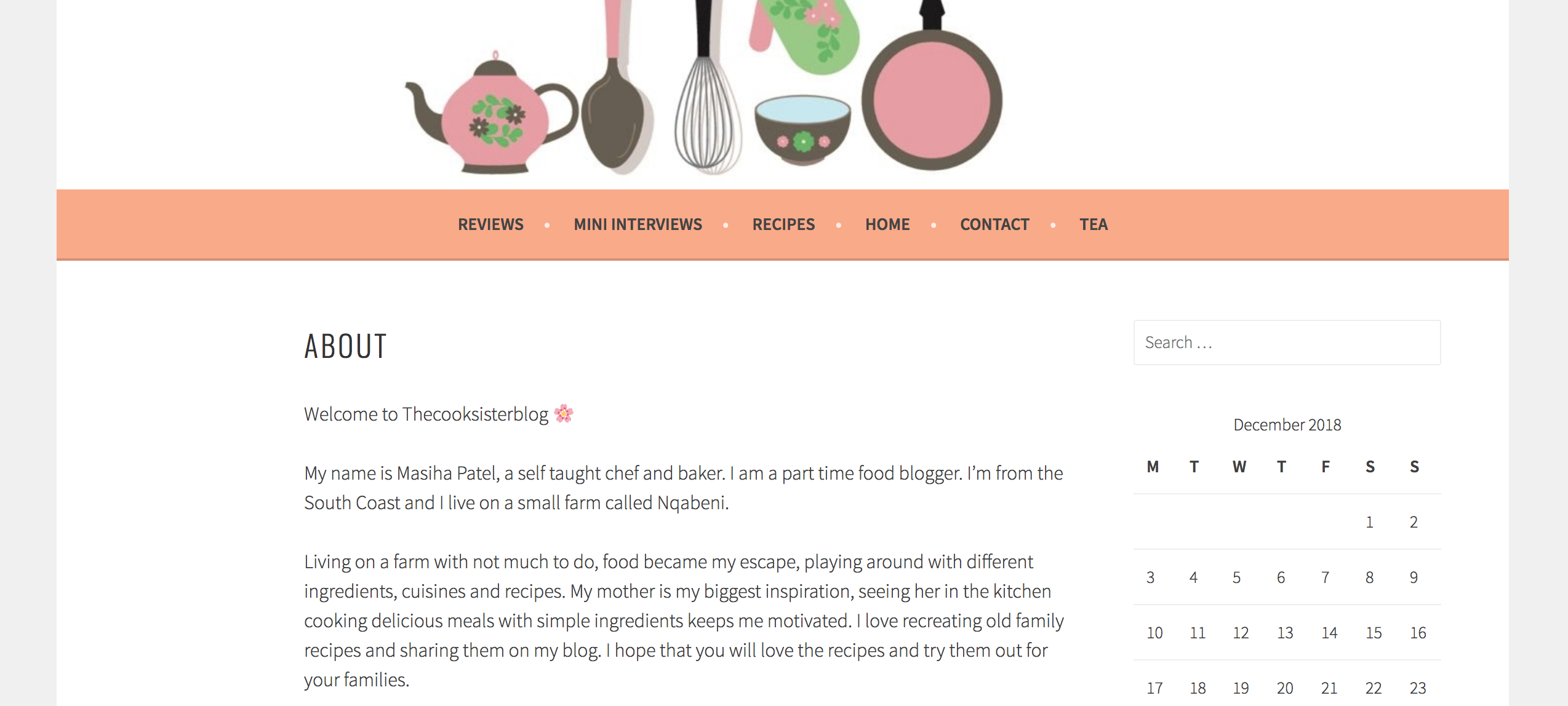 Masiha Patel, is a self taught chef and baker. She is a part time food blogger from the South Coast and lives on a small farm called Nqaben.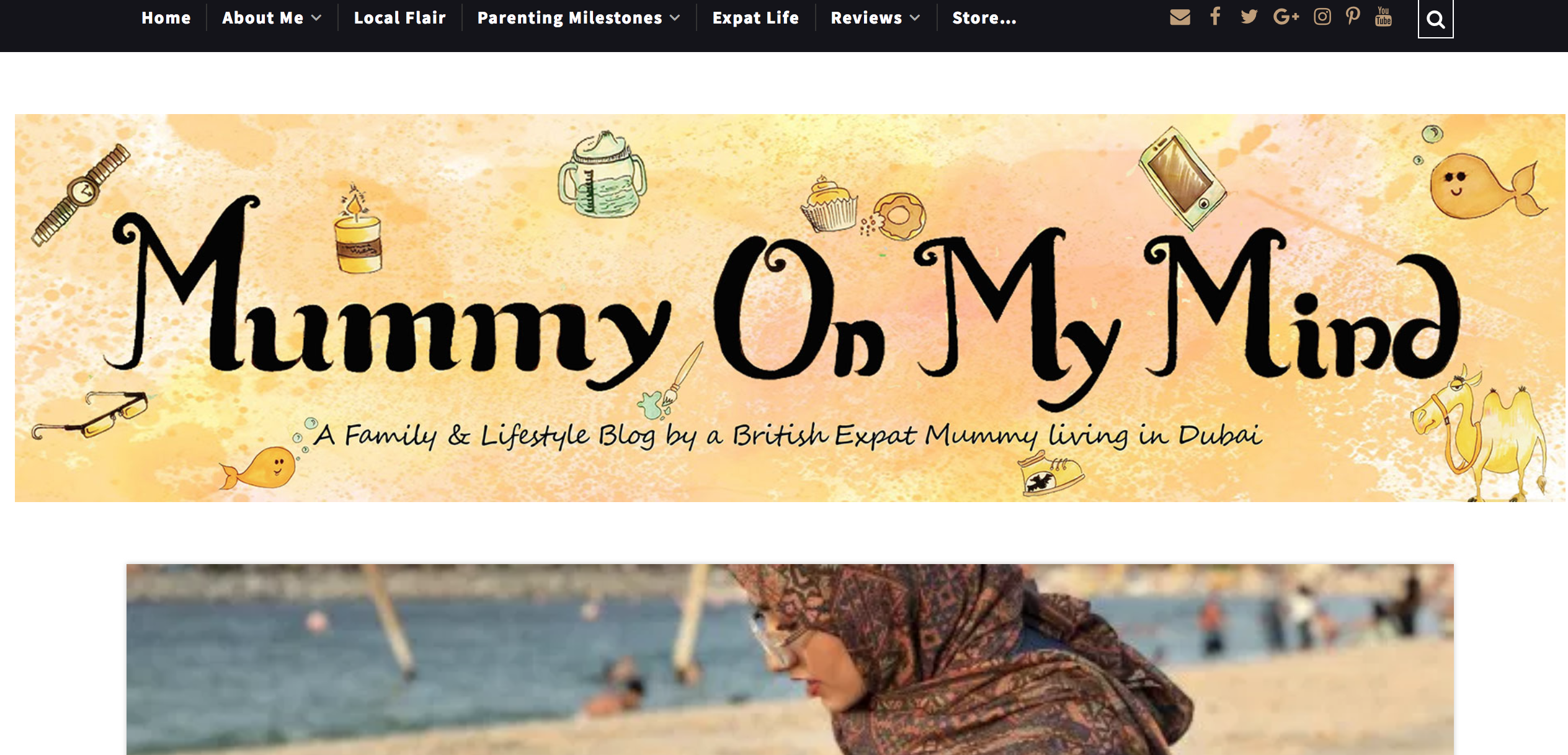 Mummy On My Mind is a collection of musings on all things mummy related, along with a trifle of fashion, travel, beauty, food and expat adventures. Follow her on her journey as she discovers Motherhood in Dubai.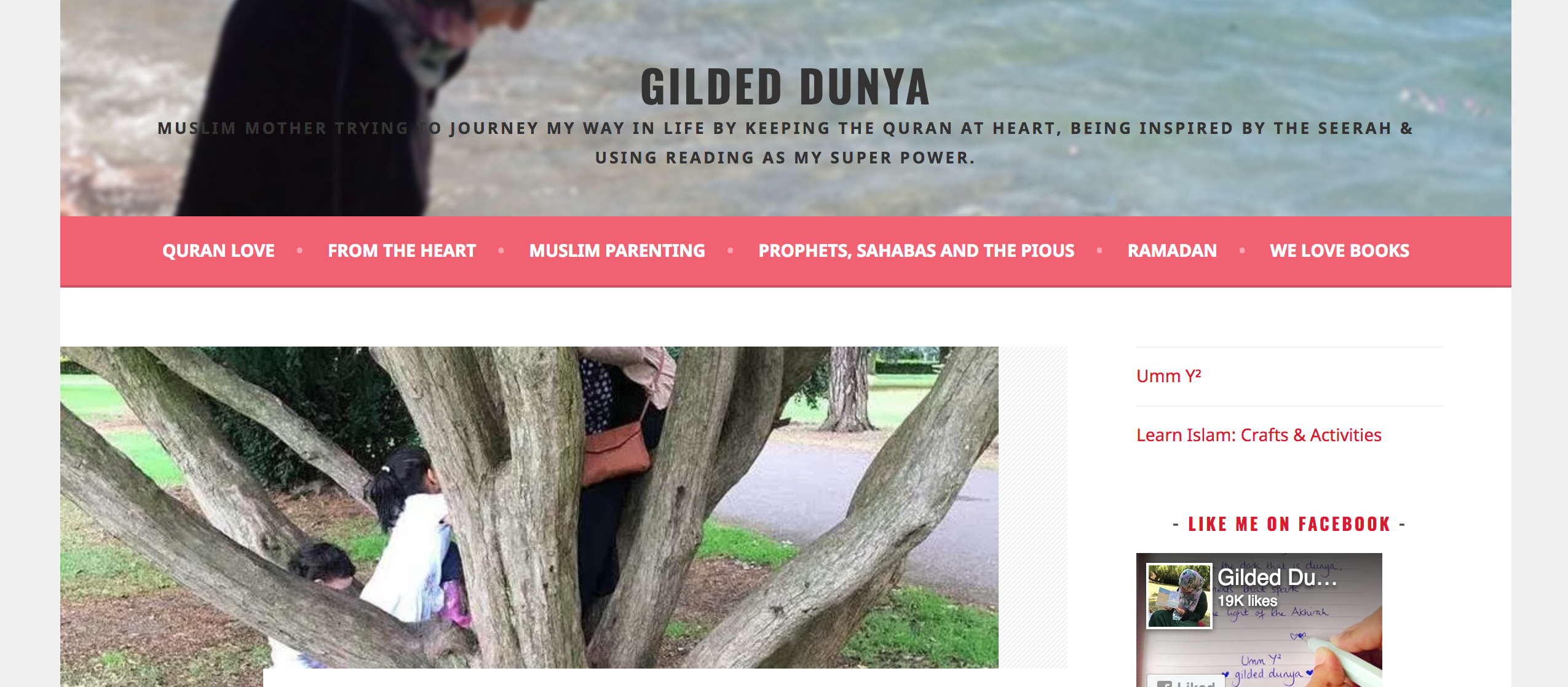 Mother of 2 mini Muslims; trying to journey her way in life by keeping the Quran at heart, being inspired by the seerah & by using reading as her super power.


Dr Gemma Elizabeth (BVSc BSc MRCVS) is by profession a Veterinary Surgeon, but her heart lies in education. She reads widely on the subject, and her special interests lie in outdoor play, the Charlotte Mason approach and Gifted children.
Gemma and her family try to put Allah first in all aspects of their lives and live in a way pleasing to Him (swt) and our beloved Prophet (saw).

AyshaBintMahmud is a Web designer, business technology coach, writer, blogger, Humanitarian advocate, Agribusiness-woman, Public speaker, Radio Presenter.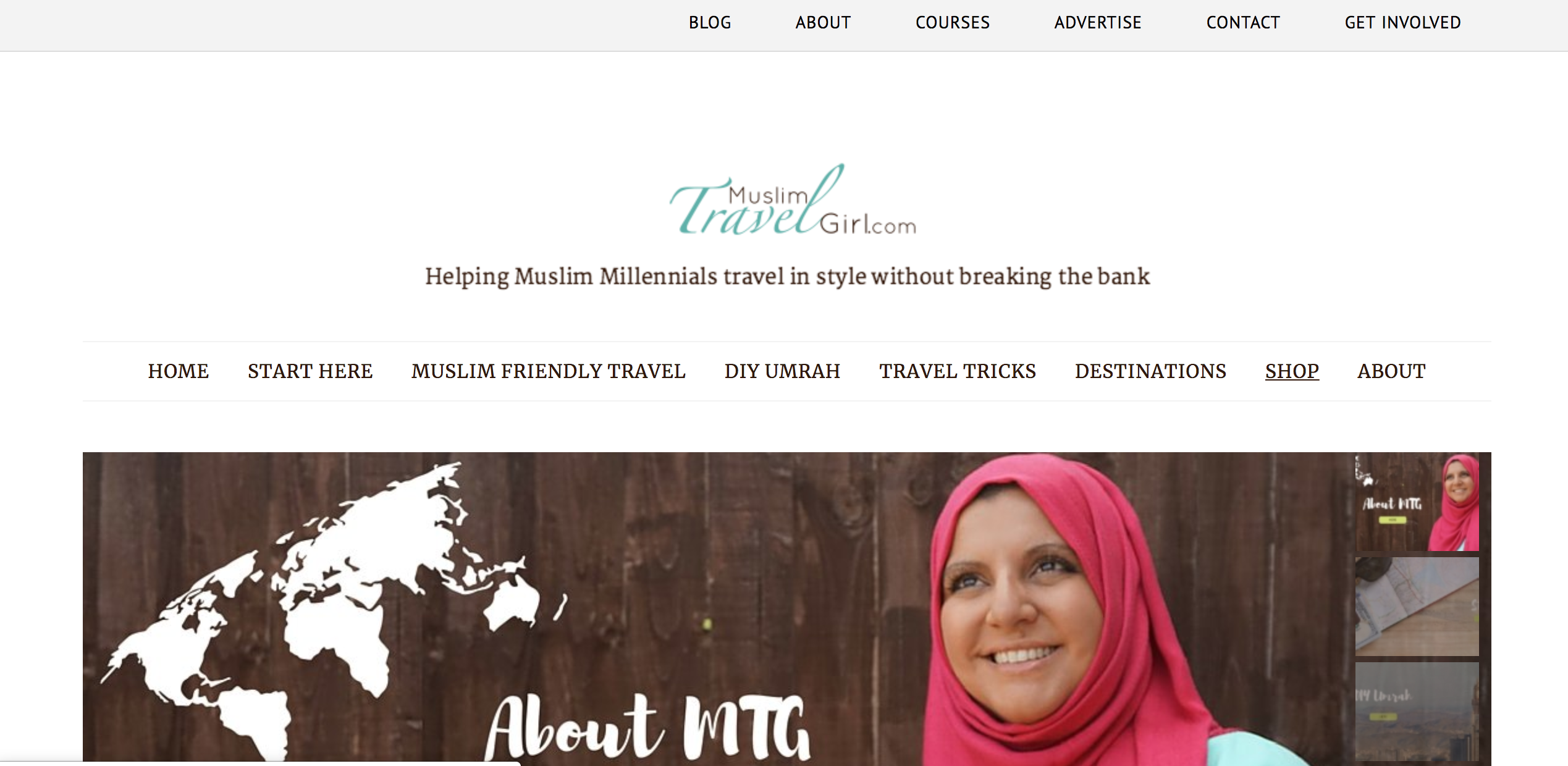 MuslimTravelGirl.com is the largest website covering Muslim and Halal travel. Seen at the travel experts in the industry MTG has been featured in some amazing Islamic and mainstream media. MuslimTravelGirl is also often invited as a guest speaker at large conferences and events on halal travel.

Nazima Qureshi's philosophy is to live a healthy lifestyle that includes enjoying all foods as well as enjoying being physically active. Instead of focusing on restricting ourselves, let's focus on what foods and fitness activities we can enjoy to help us live happier, healthier lives.
She provides nutrition and fitness services to help you achieve your lifestyle goals.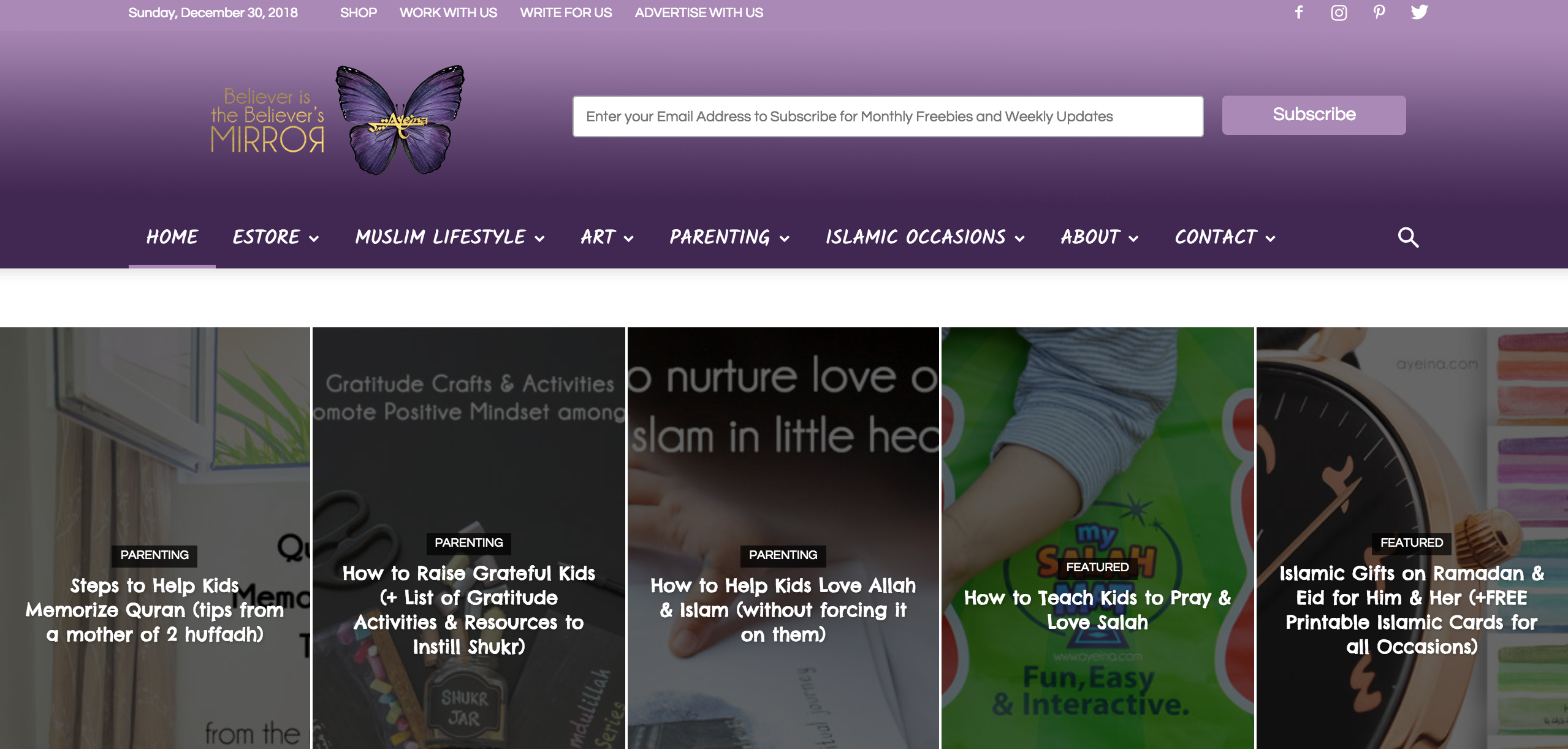 Founders of AYEINA – Two Muslim mom bloggers (commonly known as the "twin-ninjas"), countries apart, with hearts as one – Sisters by birth and best friends by choice
AYEINA as a whole is an online space for self-reflection and self development – spreading productivity through #iWILLinshaAllah and positivity through #AlhamdulillahForSeries.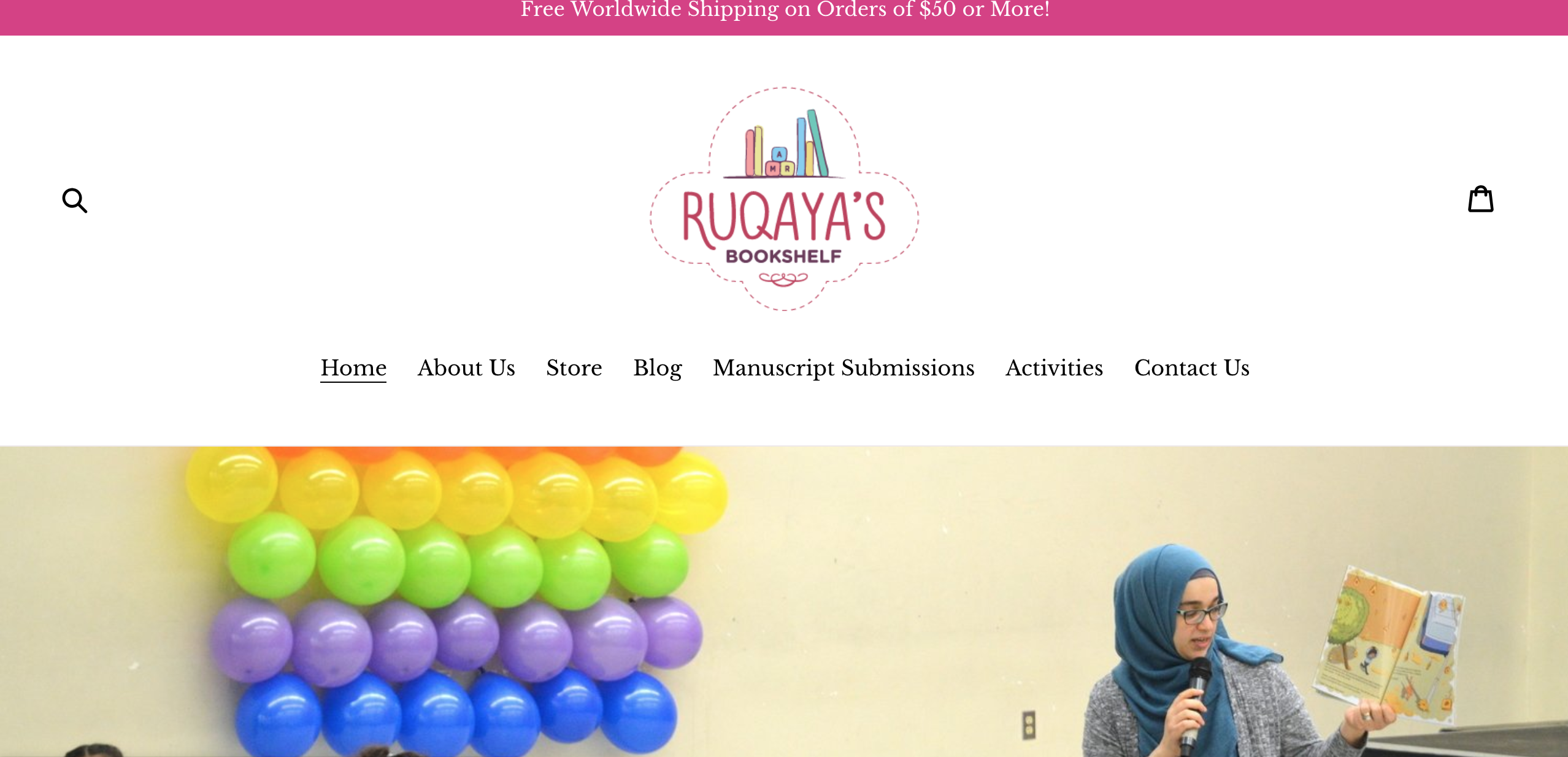 Asmaa Hussein is the founder of this small but wholesome publishing company based in Canada. Since 2015, their mission has been to publish bright, fun, and engaging Islamic children's books to add to your home and school libraries.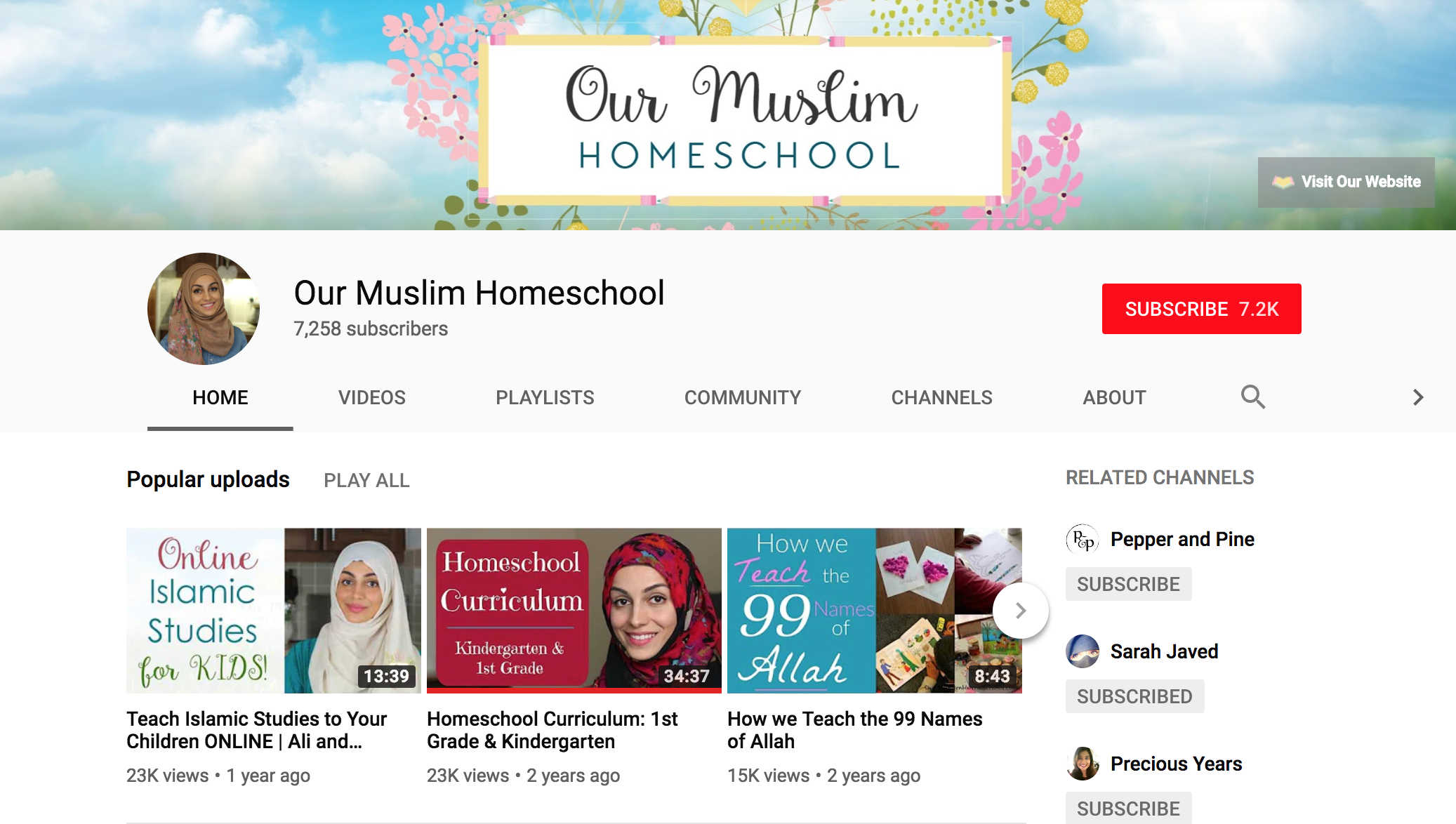 Tasneem PatelBritish Wife, Mummy & Foodie 💗
Food, Travel, Life & Style 🌸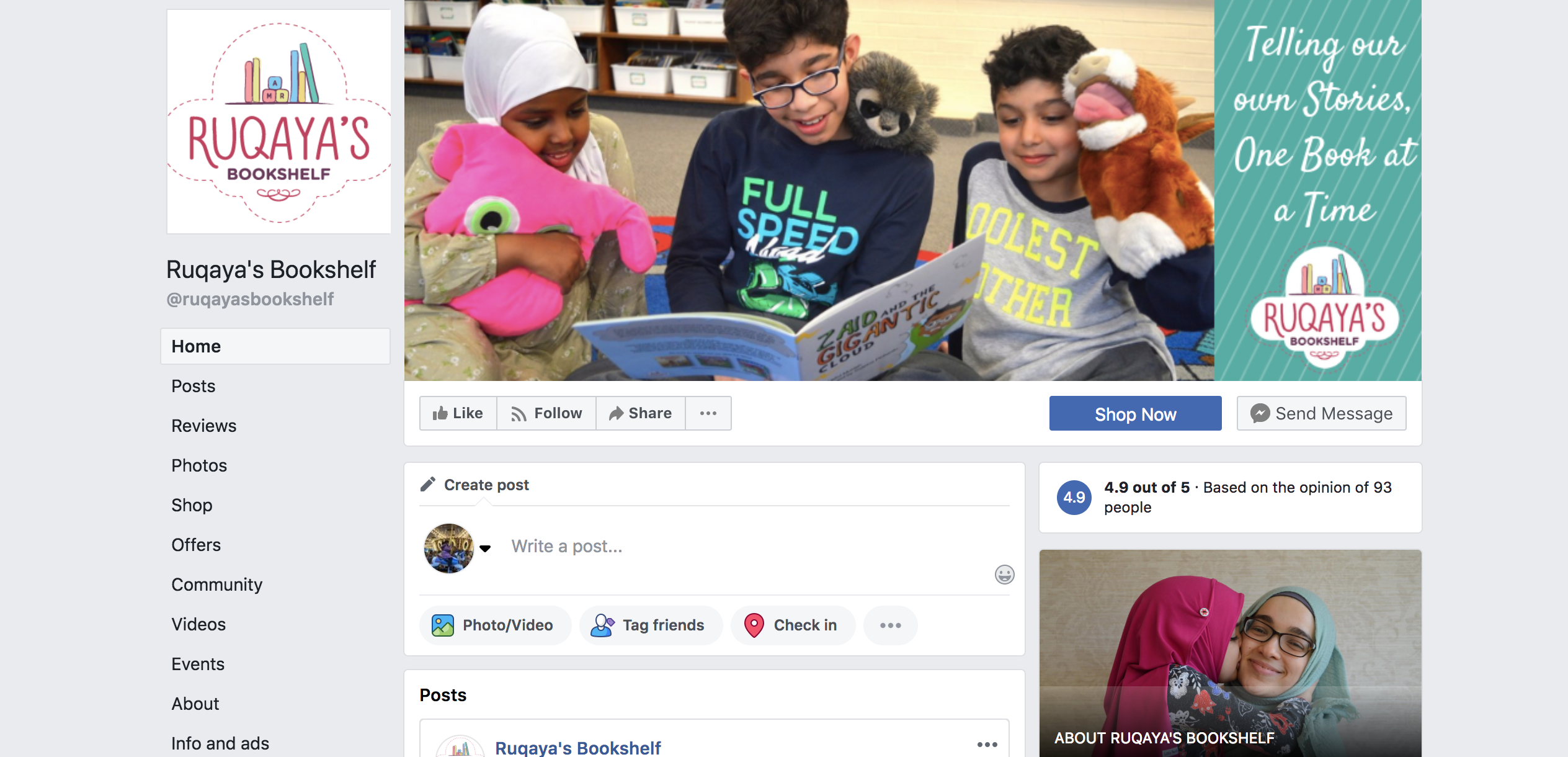 Overall Most Inspirational Blogger
This category was chosen differently. We combined the public vote, a private vote in the Facebook Group and then feedback from bloggers who help with the running of Muslimah Bloggers and support MB with graphics. 
The decision was almost unanimous and our overall Inspirational Blogger is Ruqayahs Bookshelf. This comment from one of our bloggers sums up the majority of feelings towards sister Ruqayah:
Her writing isn't only inspirational but she has a unique perspective on life. She writes with emotions. She writes in a way that brings tears and hope in a same sentence. And most of all, She is so SO down to earth. Considering that she's a single mother and has a business, she still manages to reply so nicely. May Allah put barakah in it for her.