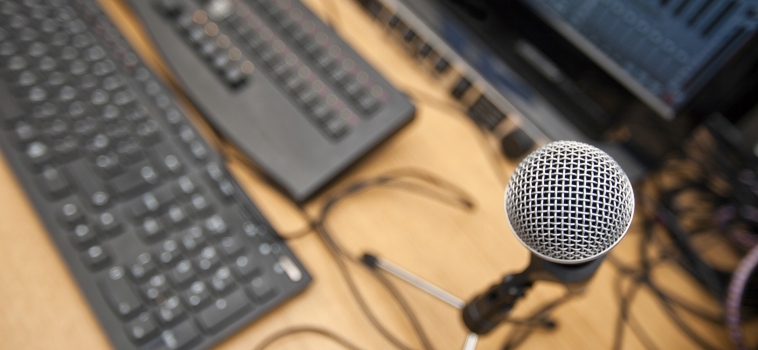 There are some amazing Muslimah Bloggers out there but sometimes one area that can be overlooked are podcasts. I must admit that I didn't know there was such a range of podcasts by Muslimah's so decided that it was time to list them. Please keep checking back to this post as we will continue to update in sha Allah.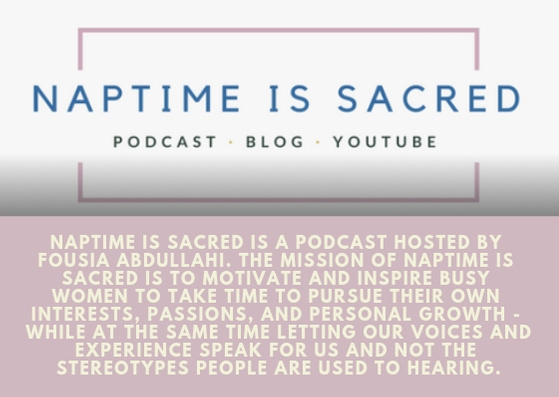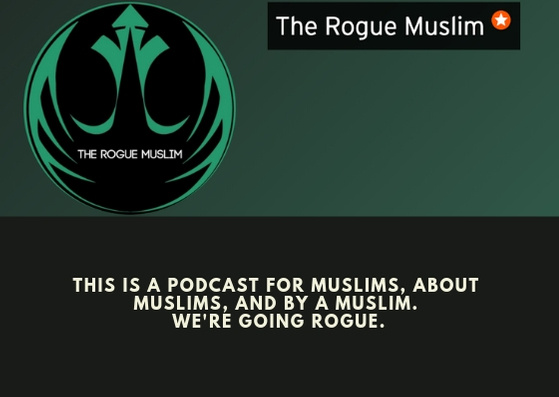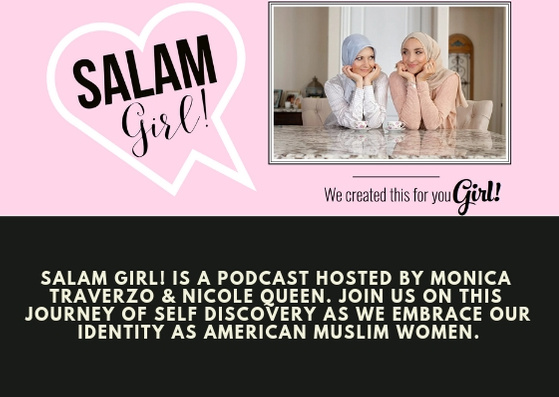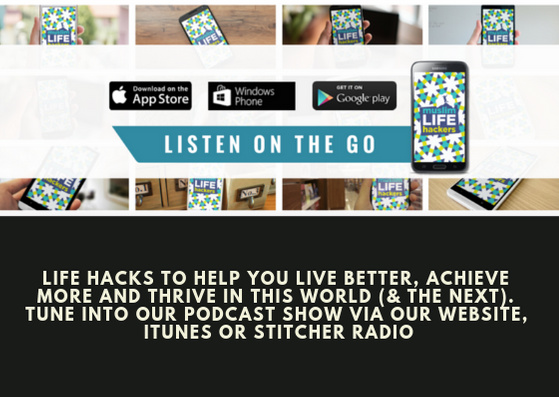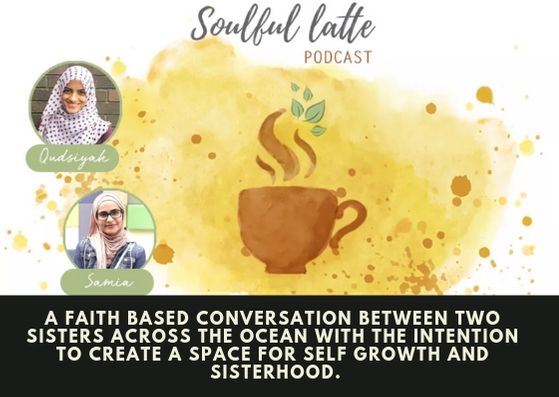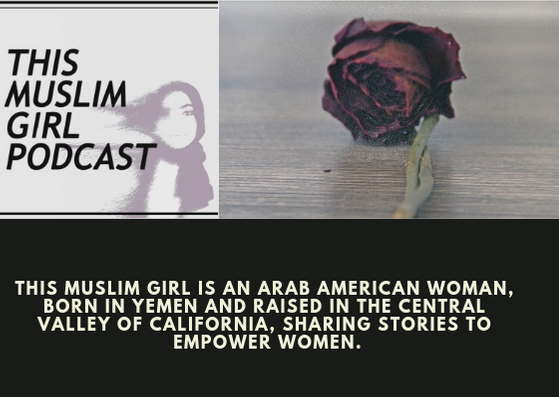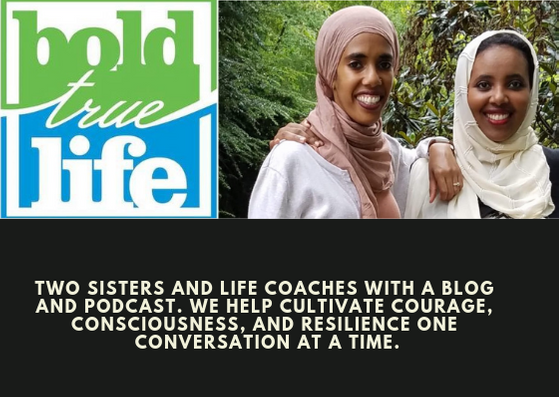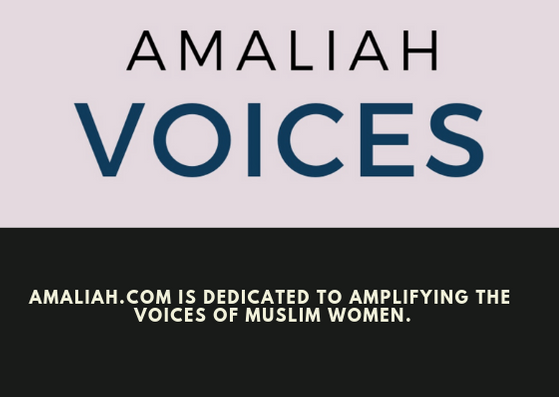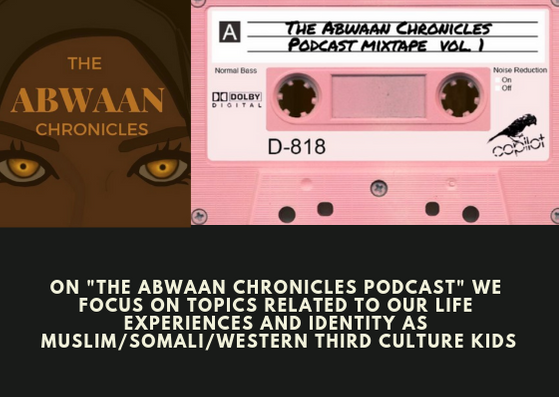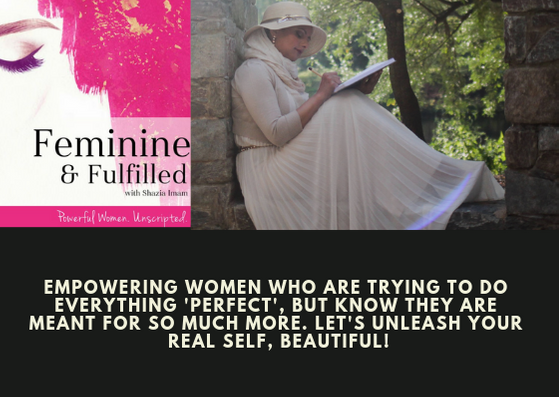 Happy People Podcast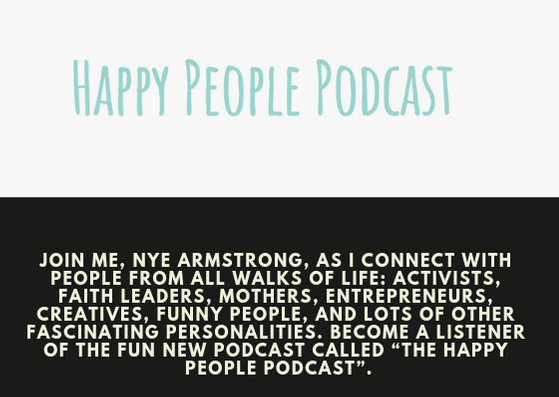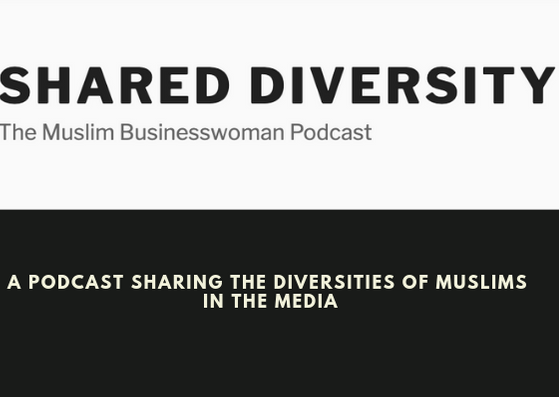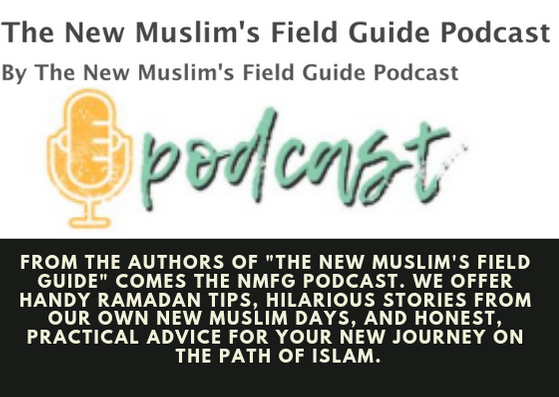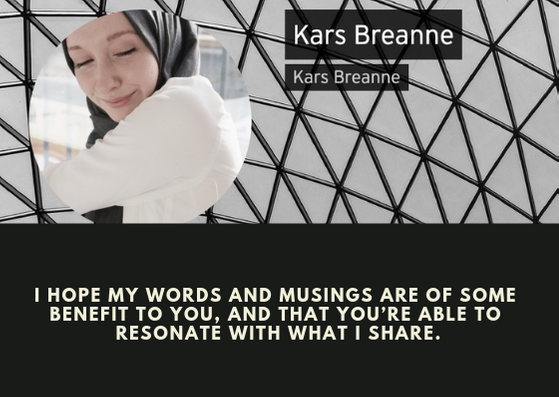 Do you know of any other podcasts or do you have one yourself? Drop us a message with the details for consideration to be added to the list.