Alhamdulillah, the monthly prompts will resume this month for those of us who are struggling for ideas on what to write. Want to join in? All you have to do is add your post to the linky below for a chance to be featured in our round up post.
August Monthly Prompt is HAJJ.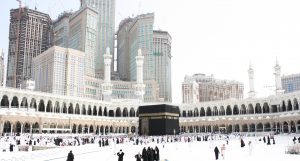 Whether it's talking about your experience of Hajj, the month of Hajj (Dhul Hijjah) or some other Hajj related topic we look forward to seeing what you come up with insha Allah.
We're really excited to see your creativity shine through this month. It's been a while since we've done one of these.
Still not sure how to start your post? If you'd like to see previous examples of those we've featured in our monthly prompts please click this link for examples from our archives.
This linky will stay open until the end of September so that's plenty of time for you to participate!
Add our badge to your post and give us a shout out to say that the post is written in response to our monthly theme.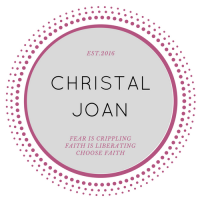 Latest posts by Christal Joan
(see all)