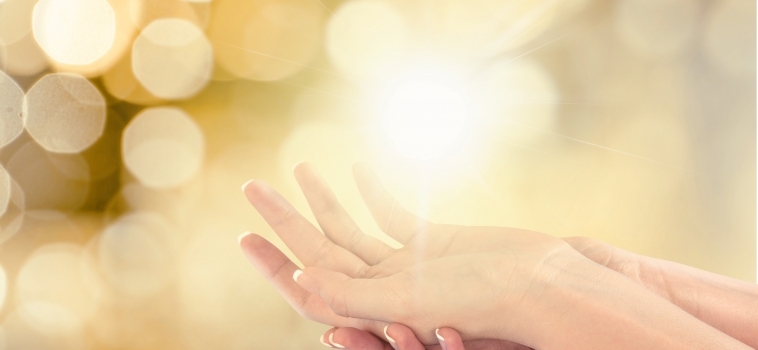 Struggling for ideas of what to write this month? Then do join in with our monthly prompt and add your post to the linky below with the chance of being featured in our round up post.
JUNE MONTHY PROMPT IS RAMADAN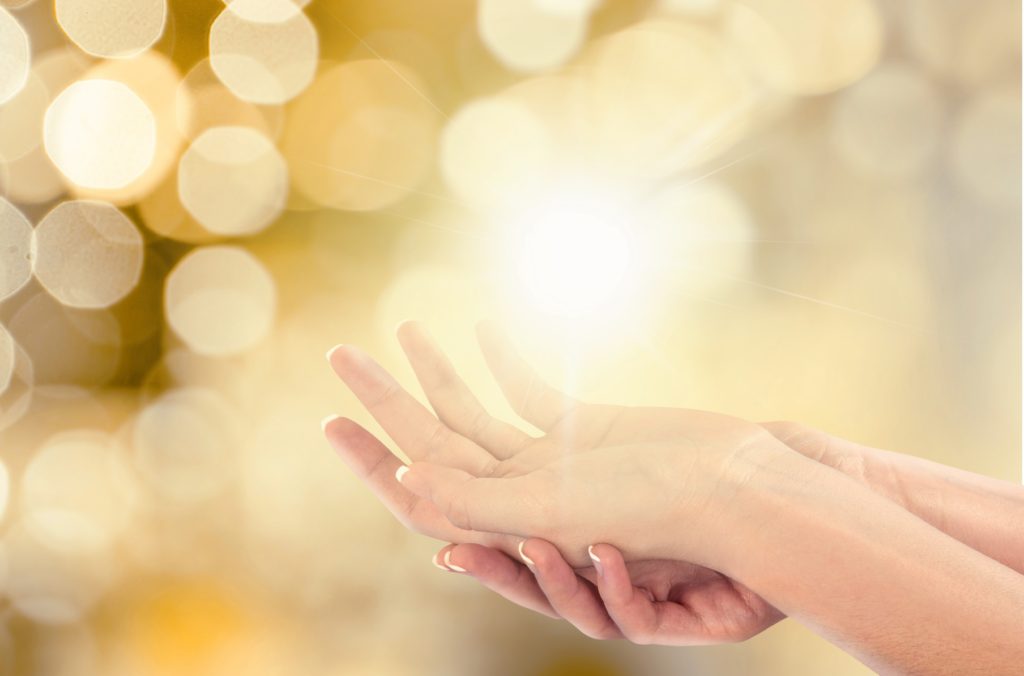 What better prompt than Ramadan! Although I am sure most of you won't need prompting to write about Ramadan!
Last month the prompt was Mindfulness:
Conflicted Orange discussed why she doesn't actually like the word mindfulness.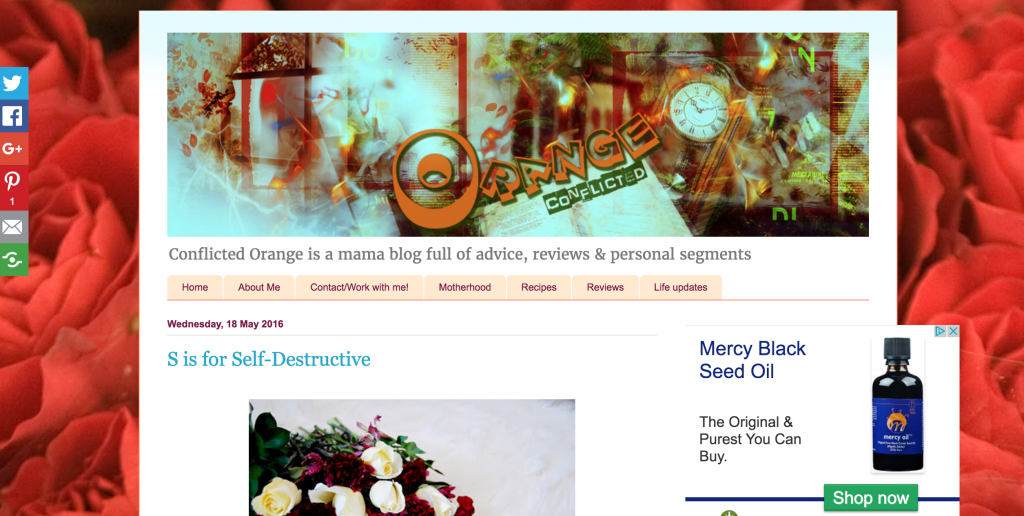 While Muslim Marriage and Lifestyle: Second Half, talked about a mindful marriage in response to our prompt.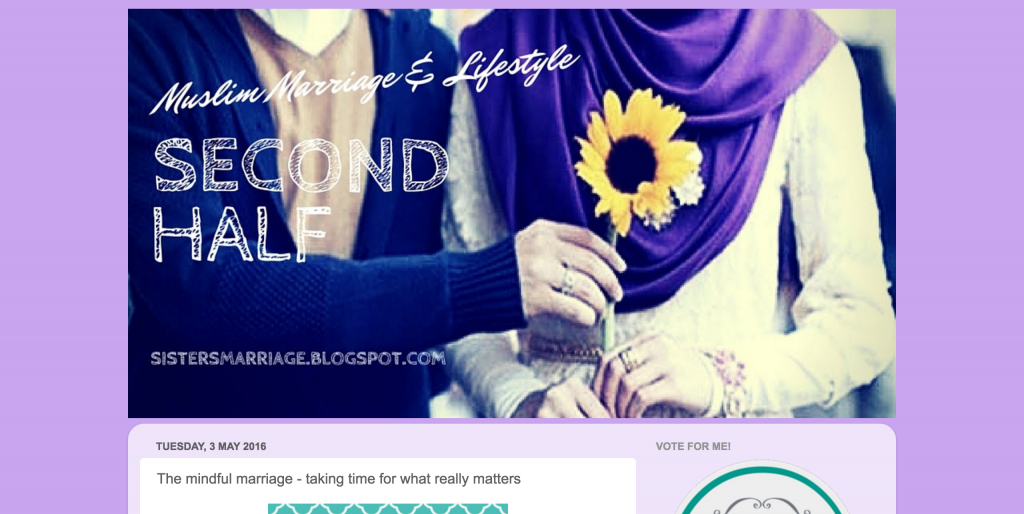 You can read the other entries in our Mindfulness Prompt Post. We have contributions from Raising Young Believers and Ayeina
Join in with this months theme of Ramadan and make sure you add your post to the linky below. We will feature 2-3 of our favourites in our next round up post.
You can also add our badge to your post and we would really appreciate it if you could say that the post is written in response to our monthly theme.