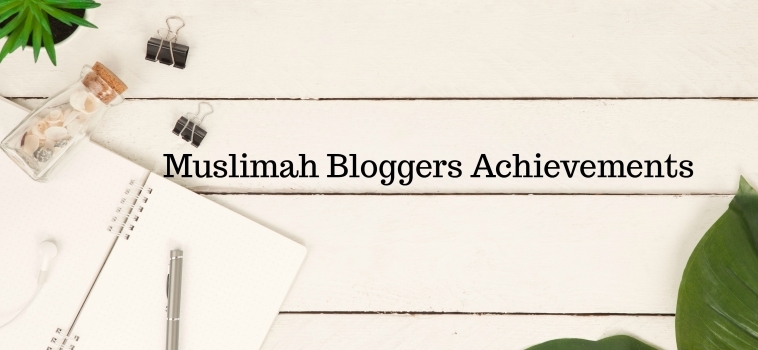 Alhamdulillah the Muslimah Bloggers community has gone from strength to strength. We have grown in number substantially, friendships have been made and we have seen sisterhood at its best with bloggers supporting each other.
Muslimah Bloggers itself held its awards and also organised a summit, held in the 2nd week of January 2018 which was also highly appreciated and successful alhamdulillah.
As Muslimah Bloggers is all about showcasing the bloggers in our growing community we thought we would share what their own personal achievements were in 2017.
*****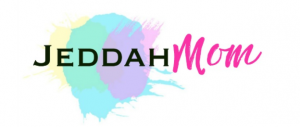 In 2017, I learnt two lessons.
1. The power of SEO and how it has long term benefits. I rebranded my site and was told that I would lose all my years of work. I didn't. It was only because my site was SEOd right that I was able to get all my backlinks, my traffic and my position in google back.
2. It is your voice and the quality of your work that sets your value in front of brands, not your traffic. If you can establish that then you can quote whatever you like and they will pay you. JeddahMom.Com 
****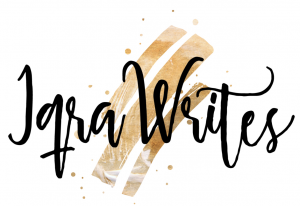 My greatest blogging achievement in 2017 was returning to blogging, though I was quite irregular. At least I started, and now I have a good idea of how I want to blog for 2018. I blog at https://iqrawrites.com/
****
My greatest blogging achievement is being able to write without second guessing myself and worrying what others would think of what I write. I write about our homeschooling journey and other parenting stuff and never expected anyone would actually benefit from it but they do and they have told me. So whilst I have blogged to just be able to write, I now also blog with an audience in mind 
🙂
I blog at mamateachesme.com
P.s. I have also realised I need to promote and share my blog posts rather than hoping someone will find them magically!
*****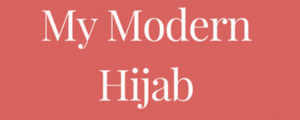 My greatest blogging achievement is getting back into blogging regularly as well as having ideas flow far more organically. I've developed my own blogging style and have made so many amazing connections with other bloggers in this lovely blogging community. www.mymodernhijab.com
****

My greatest blogging acheivement of 2017 is to write from my heart. I was able to blog for 6 months and was able to write some quality articles from my day to day life. For now I am writing for me and in shaa Allah will start promoting my blog in 2018. I blog at www.alizehmysoul.wordpress.com
****

Getting published on IOU blog and Ayeina.com. Receiving 5000 blog views per month. Reshuwrites.wordpress.com
****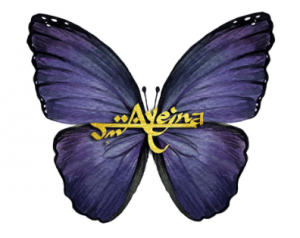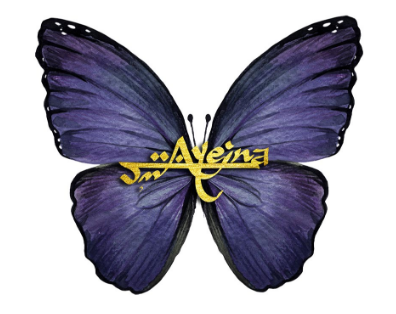 Alhamdulillah Our greatest achievement in 2017 was launching the productivity journal for Muslims and bringing our whiteboard binder vision to life after many failed attempts.
In Shaa Allah hoping that 2018 would mean the binder journal being a part of different countries across the world.
****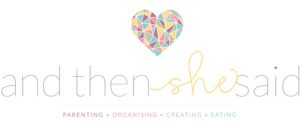 My biggest achievement was starting a YouTube channel and getting past 15,000 views. It was something completely out of my comfort zone and there was a lot to learn (and I'm still learning!) but I am so glad I took the plunge. www.andthenshesaid.com
****

The greatest ahievement for A Crafty Arab was being fortuate to write 100 blog posts in 2017 that teach about the Middle East and North Africa world through diy craft tutorials, diverse book reviews and free downloads. The 30 Day Ramadan Crafts Challenge celebreated it's 7th year and I joined the Multiculttural Children Book Day as a co-host.. I became a Plaid Ambassor for PlaidCrafts, reached 20K followers on Instagram and 10K on Twitter, two goals set at the begnining of the year. I was not able to achieve 10K on Pinerest, but I'm close and confident it will happen in 2018, inshaAllah.
*****
My biggest achievement was writing some articles which were quite well received on issues such as the niqab ban. A few of my posts proved to be high seo and starting a pinterest account althought there is nothing much on it. These are not much and I missed a lot of my goals this year. Above all, I have learnt not to stress too much over it and to go with the flow and write from my heart. Blog:Â www.sojourninginlife.com
****

2017 has been such a busy year for my little blog and I reached a few milestones and achievements 1. Rebranded from simply a mama to Mrs Jibril a huge change but loving it so far 2. I did my first paid sponsored post mid 2017 3. Gathered up the courage to start a YouTube channel to go along my blog and reached a 100 subscribers today ( they always say the first 100 are the hardest ). I can't wait to see what 2018 has in store for my channel & blog https://mrsjibril.com
****

My greatest blogging achievement in 2017 is to start a new blog all over again and being able to create content for it. This has been a dream for many years – to create a blog in order to inspire others and alhmdoulillah after failing once, i decided to do it again. ♡ drivenbylittledreams.wordpress.com 
****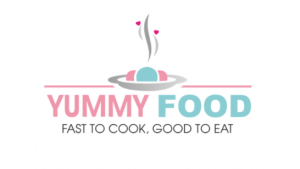 I got to meet master chef Australia Billie Mckay and even got a chance attend a master class held by her….i won a prestigious chocolate gift hamper in the class….by answering a question asked during the session by the master chef herself…i blog at www.kitchenflavours.net
****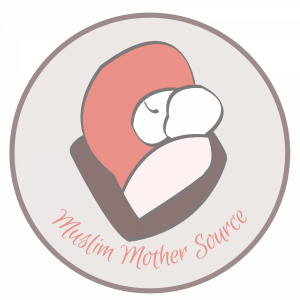 I started posting again, and intend on being more consistent. I know that's really not that big of an achievement
but I guess it's a good start.
****

MY greatest blogging achievement was investing some money into my blog by self hosting it but more importantly I finally spoke about my eating disorder and shared this on my blog with the hopes of raising awareness on Eating Disorders & Mental Health especially in the South Asian Community. This was such a scary thing to do especially since the people who know me personally but don't know about that part of my life now knew about it.  www.nmdiaries.com
****
My biggest blogging achievement was getting my first book published. A dream come true and the whole point of starting this blog 5 years back was to have my own audience and see if my writing is enjoyed by others. Alhamdulilah it was through the encouragement of my blog readers that I became certain about going ahead with the idea of the book and here I am, finally an author from a blogger. https://aishaidrisaboo.wordpress.com
****

My greatest blogging achievement was to believe in myself and go with what I was and still passionate about . It taught me that slow and steady success is the one to sustain and although my personal blogging was tad bit lagging but none the less I had learnt the most valuable lessons about how to do things in social media world. Alhumdulillah. https://modestseamstress.com/
****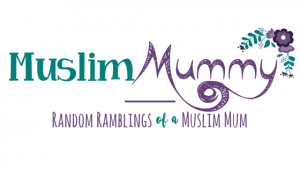 2017 has been a bit of a mixed year for Muslim Mummy. But alhamdulillah we were part of the bloggers for our local shopping centre until I decided that it wasn't appropriate for me when events with alcohol were being advertised and I decided to step down. We were also chosen to be brand ambassadors for Mini Muslim Playground. Towards the end of the year we were discovered by our local islamic radio station who asked me to be a radio show presenter but have not accepted that opportunity as wasn't sure I could commit. Hoping 2018 is bigger and better in sha Allah! www.muslimmummies.com