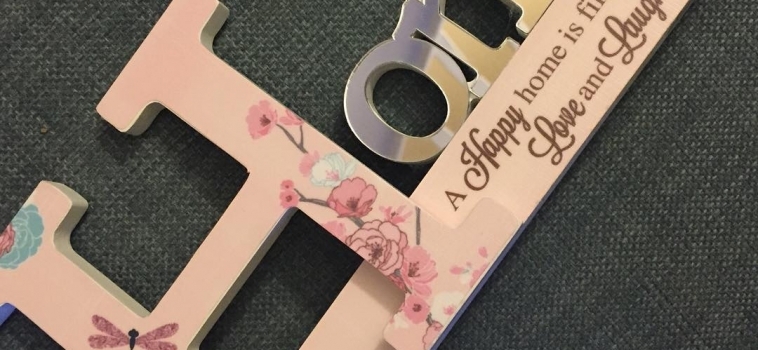 Asalaam Alaikum!
We have had a few weeks break but we came back last week with the topic of 'Home'. If you wish to join in with the chance to be featured in our roundup blog post then do follow us on instagram @muslimahblogs and keep an eye out for our next theme. Mention us in your post so we don't miss it or you can also use the hashtag.
We absolutely adore this kitchen masha'Allah! Perfect for the family to get together to have their meals and for dinner parties.
https://instagram.com/p/-9N2oTnpDf/
Home is definitely where the heart is. This picture of a mosque in Jordan was shared by a blogger on FB.
https://instagram.com/p/--DoKcuTKt/
Very wise words shared and a great reminder.
https://instagram.com/p/-9UHtGyGiJ/
Beautiful wallart in another bloggers home masha'Allah
https://instagram.com/p/-8BRm_IPeJ/
Totally agree with this saying
https://instagram.com/p/-9gwtnLNXq/