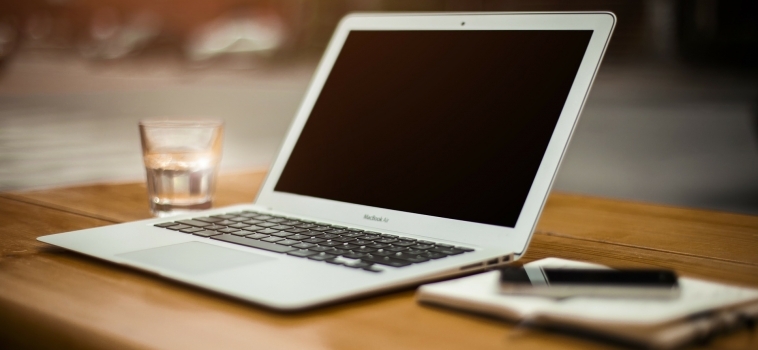 Following on from our twitter chat 0n 08/12/15 on blog appearance, please find below the main important points that came across in the discussion from the bloggers who took part.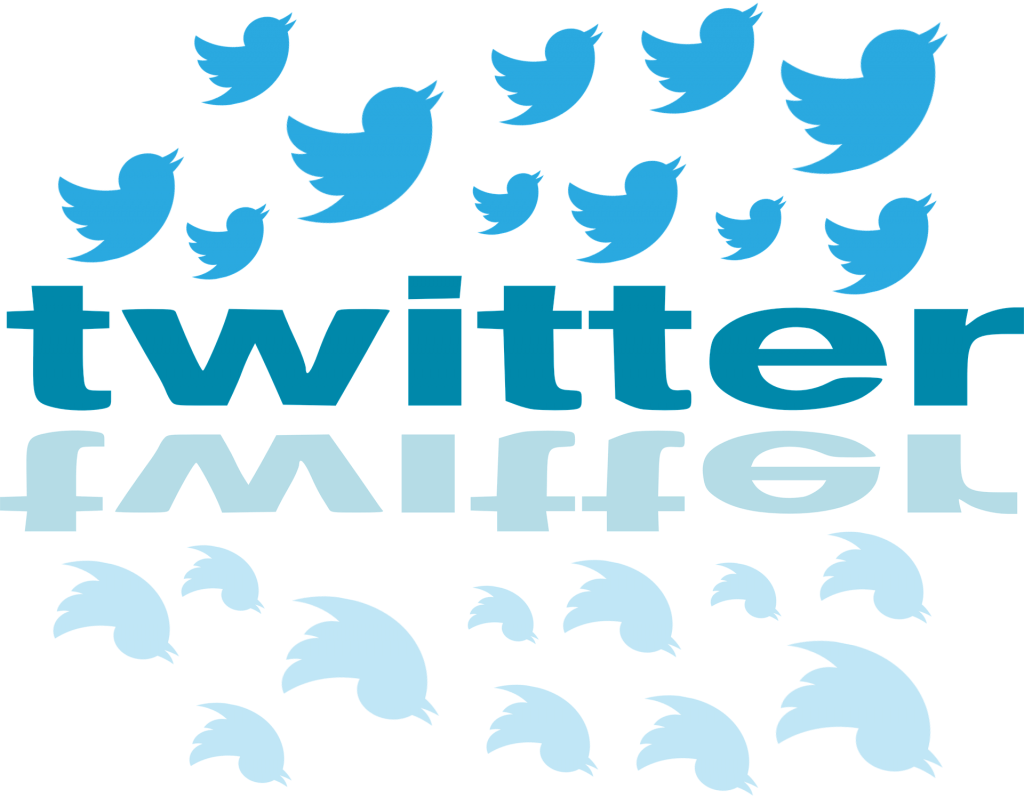 1. Layout is important.
2. Most readers prefer an uncluttered look.
3. Logo design should have some personal element to be less disjointed.
4. Header is equally important as its very eye catching, on both the actual blog as well as FB page.
5. Pay attention to the layout on all formats, ie, desktop, tablet, and mobile.
6. Recommendations for free logo design sites are: PicMonkey and Canva.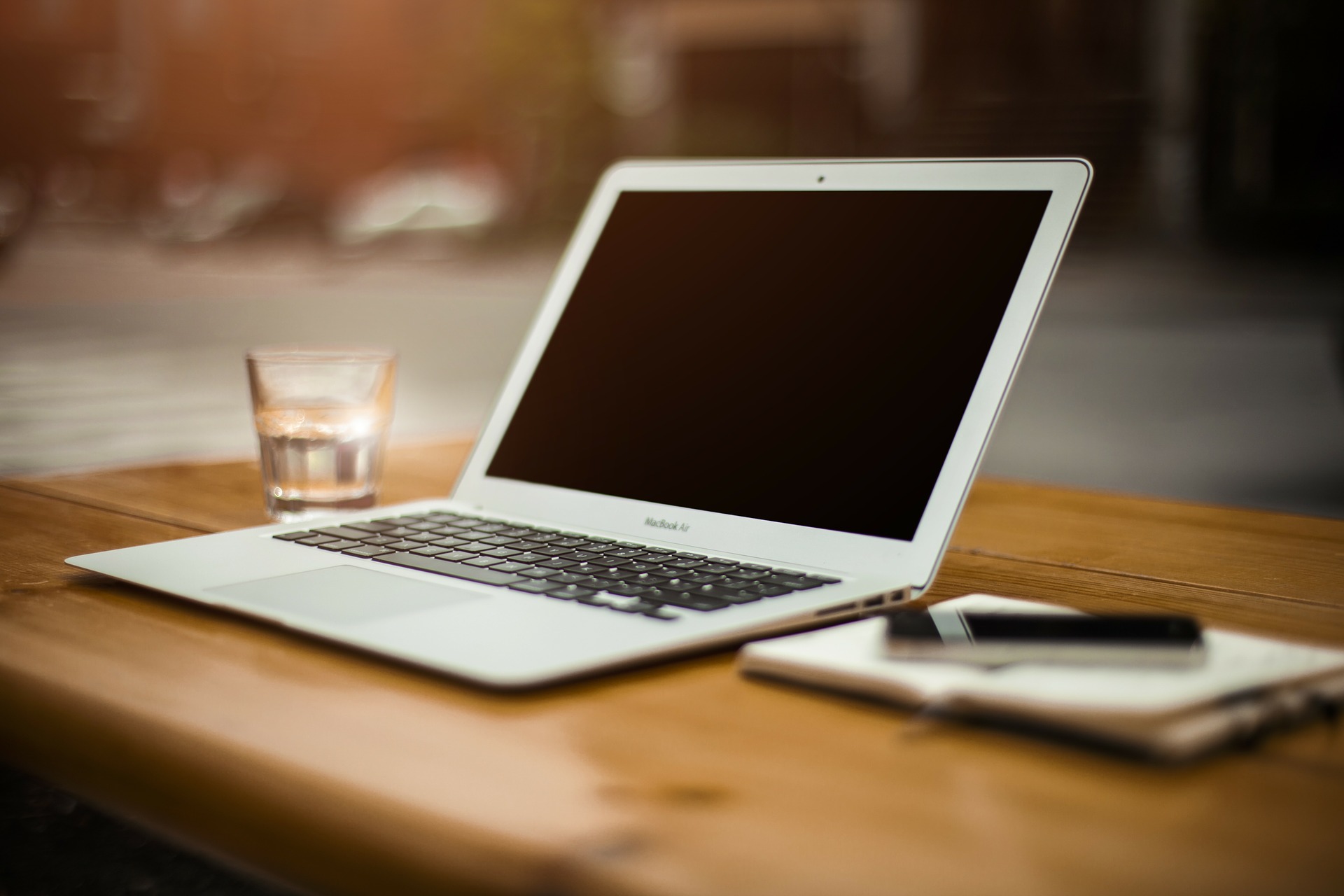 Don't forget to join our twitter chats on Tuesday 8pm GMT. Follow @muslimahblogs and use the hashtag #muslimahblogs

Latest posts by Ayesha Desai
(see all)