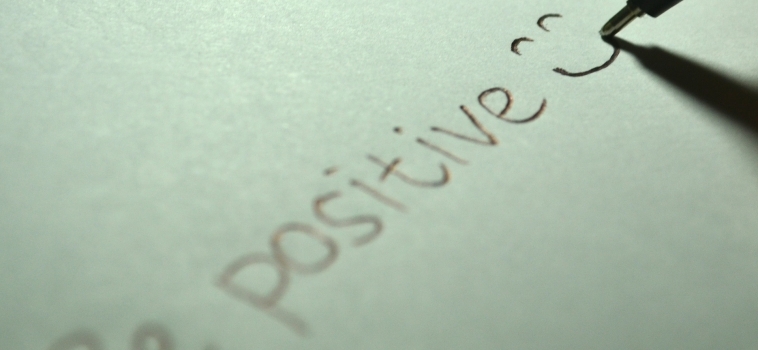 We are back with our monthly prompt! Apologies for missing out last month but things got crazy busy, with one admin going off on holiday, another busy with studies and one announcing her pregnancy (masha'Allah!) we got a bit behind with things!
So this month we chose the prompt of POSITIVITY. 
We have had this as a theme for our #MBPhotoOfTheWeek on Instragram so thought we would try it as our blogging prompt as well.
I think we could all do with a bit of positivity at the moment with all that is currently happening in the world – our duas are with all the ummah who are currently suffering. So get your writing pens out or get your fingers ready to type and lets see what amazing posts you can come up with in sha Allah.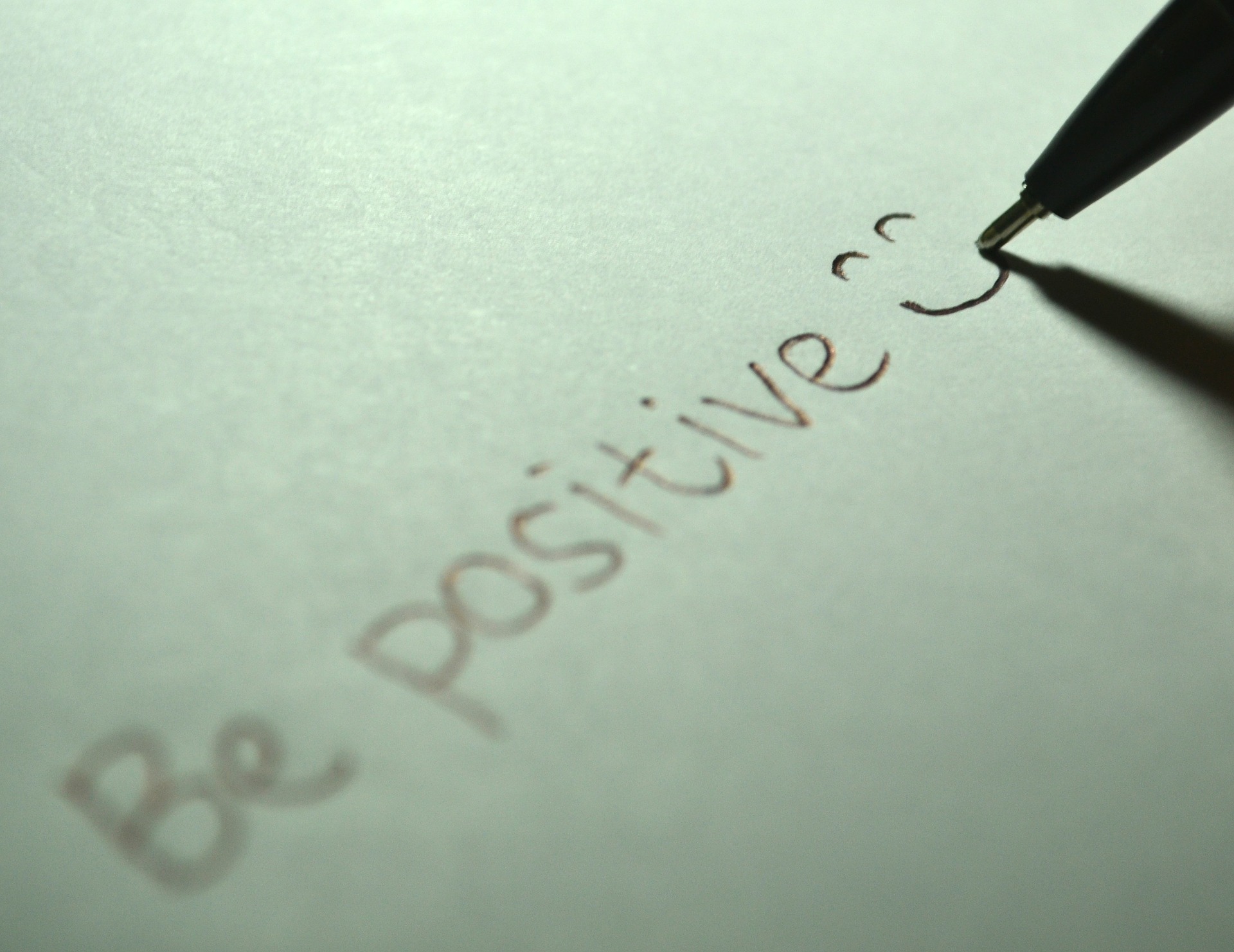 Make sure you add your post to the linky below so we can find and share them in sha Allah. We look forward to reading your posts.