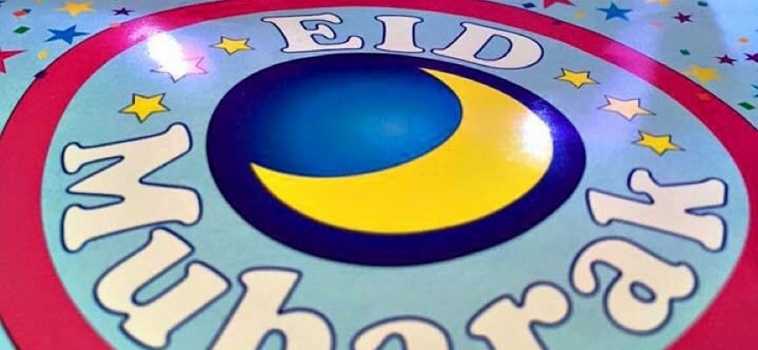 Asalaam Alaikum
With Eid this week then what better theme to have than Eid!
Yummy looking Eid Cookies shared by @femmeandfille
It's all about the Eid balloons with @muslimmummy
@the postivemuslimah is chilling with Eid chocolates and coffee
@ronnioz baked with the children for Eid
And Eid wouldn't be Eid without henna as shown by @aishawrites
If you want to be featured in our next round up then look out on our instagram feed (@muslimahblogs) for the next theme. Don't forget to use the hashtag and ensure your photo was taken in that week.