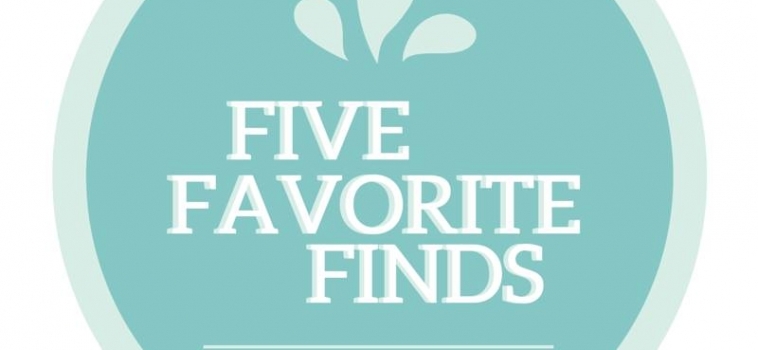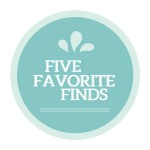 Todays Five Favourite Finds are all related to Hajj and Eid and chosen by Admin.
Hajj Like Experience: 3 Steps to a brand new you.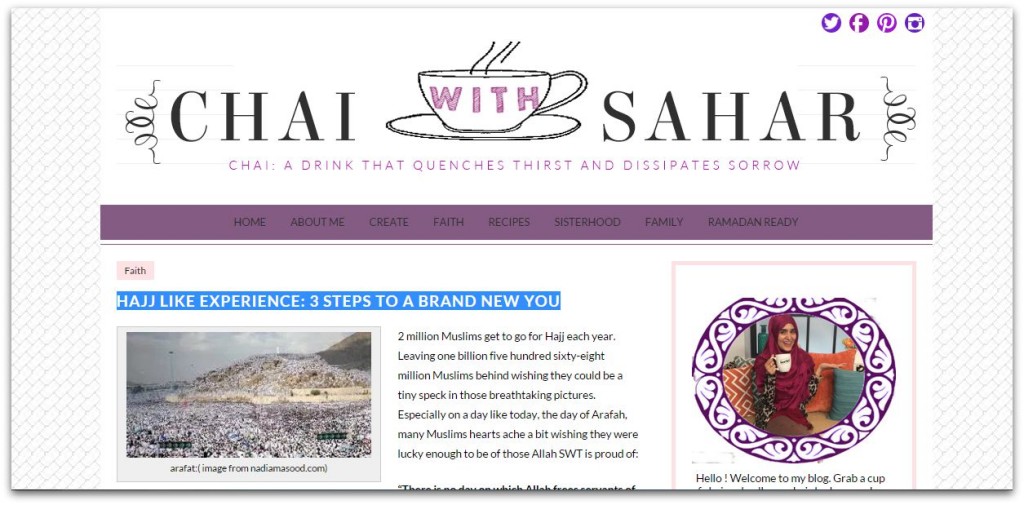 http://chaiwithsahar.com/hajj-like-experience-3-steps-to-a-brand-new-you
Epic Eid Guide: 10 Rules for the 21st Century Muslim Youth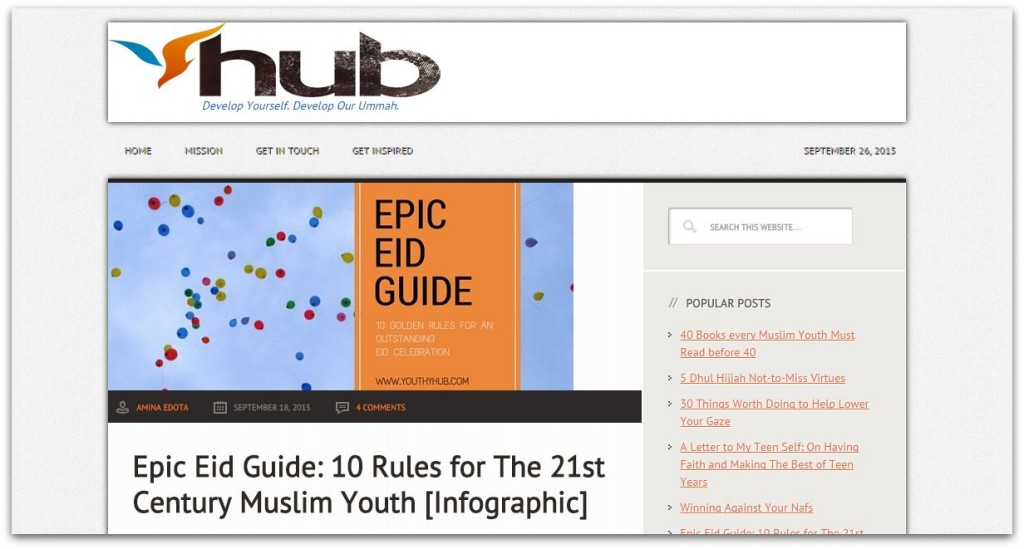 http://youthlyhub.com/epic-eid-guide/
Eid Sheep Cupcakes Tutorial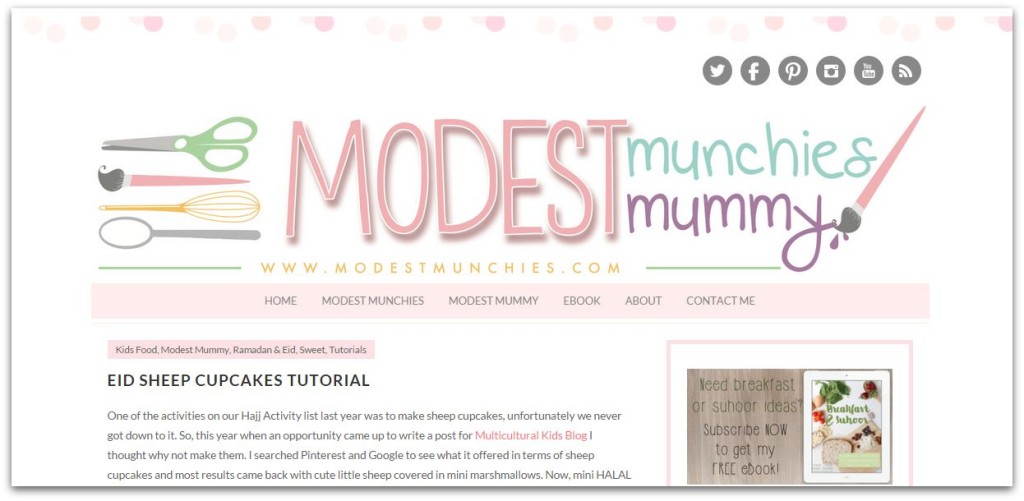 http://modestmunchies.com/eid-sheep-cupcakes-tutorial/
Hajj 2015 – Eid Al Adha Art & Craft Ideas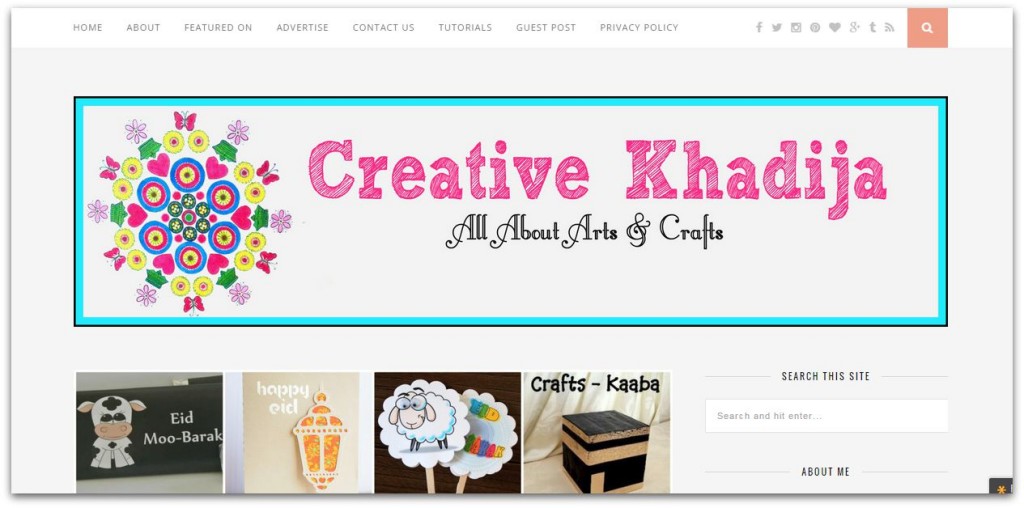 http://creativekhadija.com/2015/09/hajj-2015-eid-al-adha-crafts-ideas/
Review: Muslim By Design Eid Range, Gift Wrap Tutorial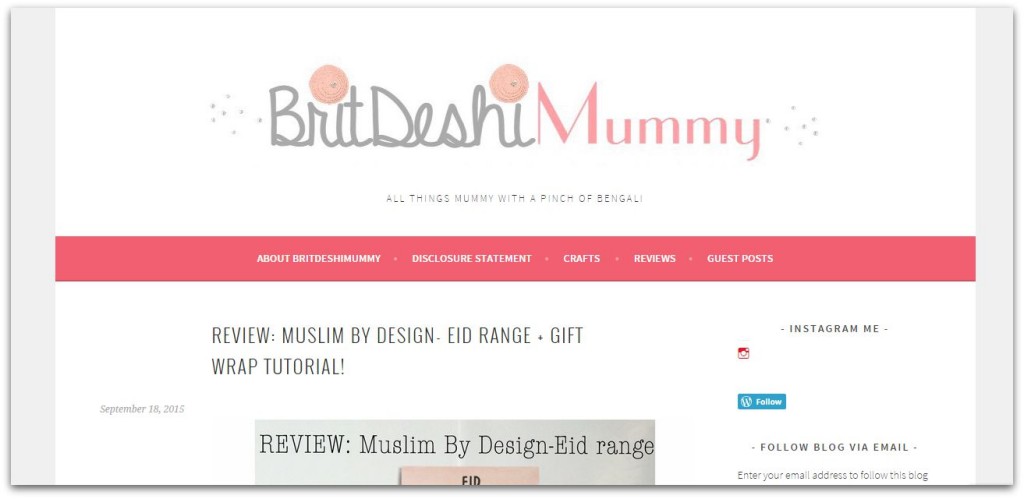 https://britdeshimummy.wordpress.com/2015/09/18/review-muslim-by-design-eid-range-gift-wrap-tutorial/

If you have been featured and would like others to know, then please feel free to add this badge to your site!