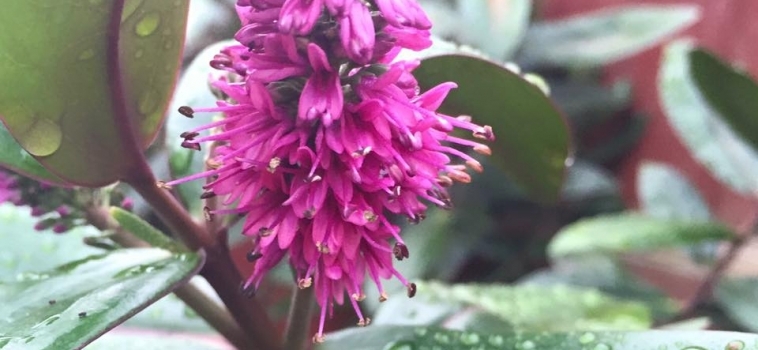 Asalaam Alaikum
Last week the theme for the week was growth. We thought it would be interesting to see how creative our bloggers could get with the theme.
We love how @gilded_dunya uses our theme to share a life lesson
@Inewleaf1 uses our theme to make a dua
@Miqbalq decides to ponder over growth
If you would like to join in then keep an eye out on our Instagram feed  for the new theme.