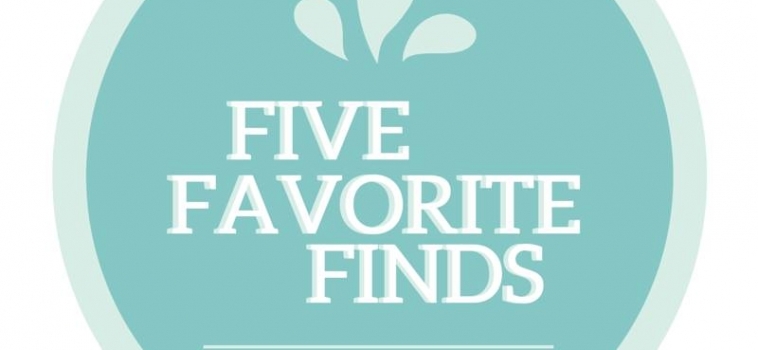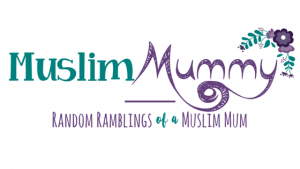 Today's Five Favourite Finds have been picked by blogger Fozia S
Fozia S, founder of Muslimah Bloggers and blogger at Muslim Mummy. is a proud mummy of two beautiful girls. Currently a stay at home mum she started blogging as a means to connect to other Muslimah's while at home.
Aslaam Alaikum!
Today is again all about showcasing some of the newer blogs that have joined our directory.
As I am currently trying to eat healthier due to some health issues, this is a perfect recipe by 'My Life in Yanbu'.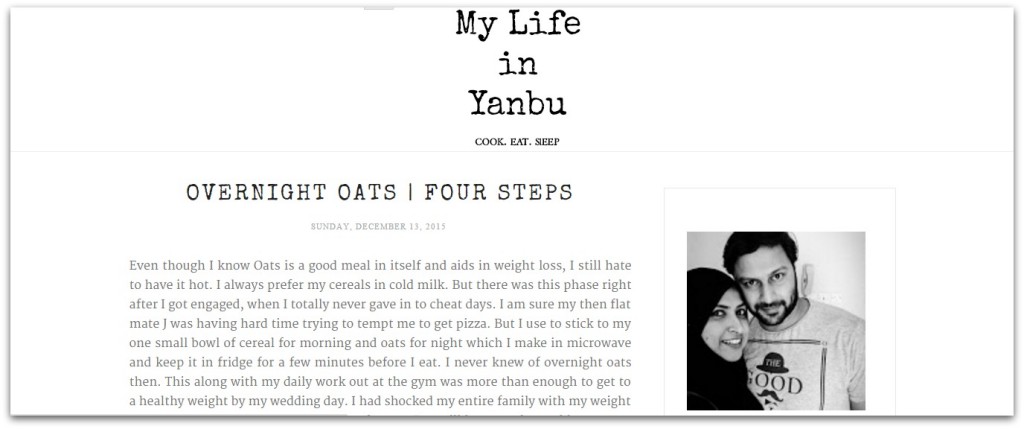 The Low Down on Detox
Newbie Blogger Fairoz Millers, Fit Radiant and Healthy has a post which is also relevant as I am becoming more health conscious.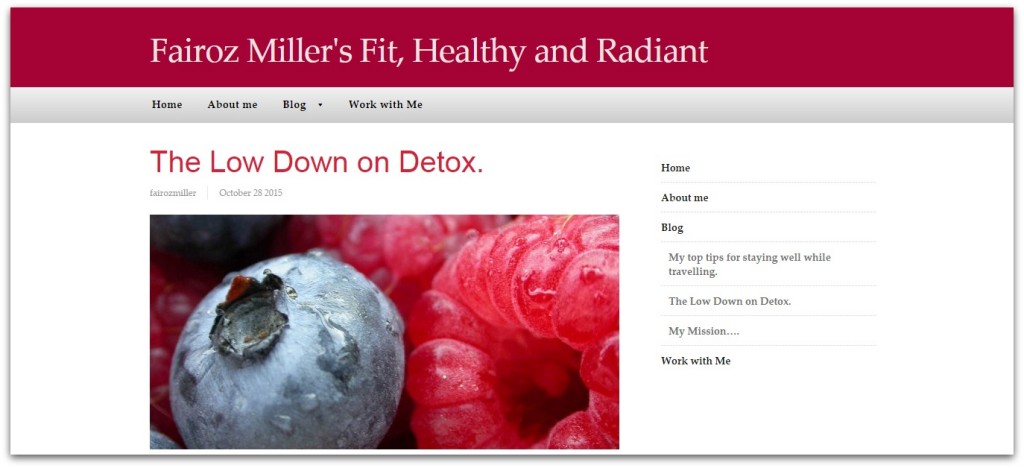 Treat Yo Self- Kikki K Hau
Maryamisms shares her new planner with us. Which reminded me I need to get one for the new year!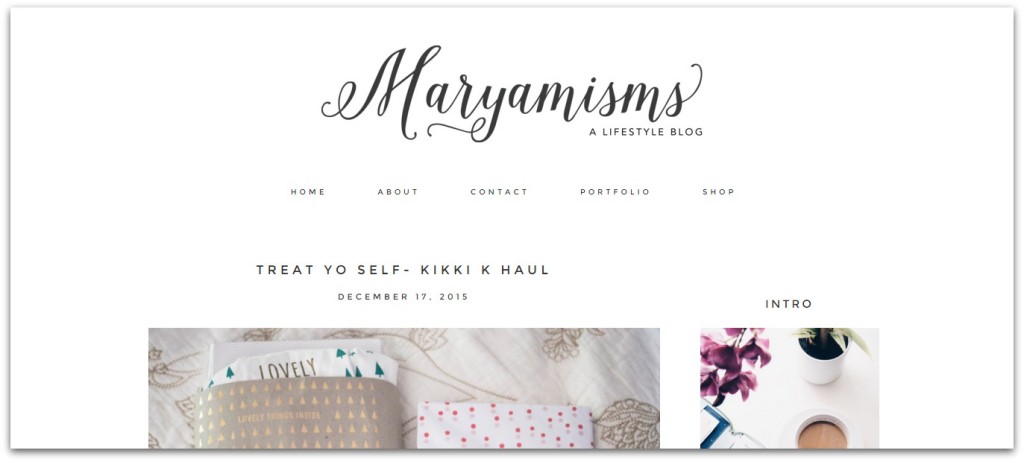 Stylish Modern Centre Pieces
Being a fan of 'pretty' things I loved this post from Nad Designs featuring centre pieces.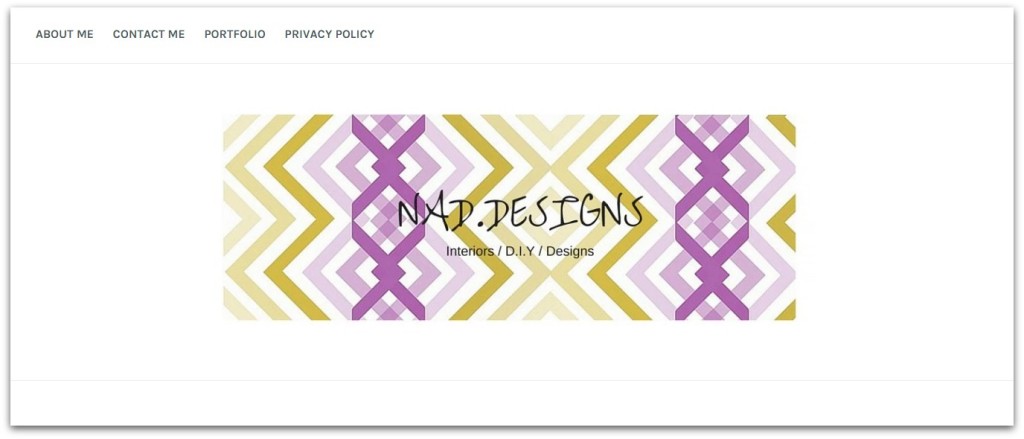 One of my favourites are Cashews so this looks like an interesting recipe to try from Sweets & Spices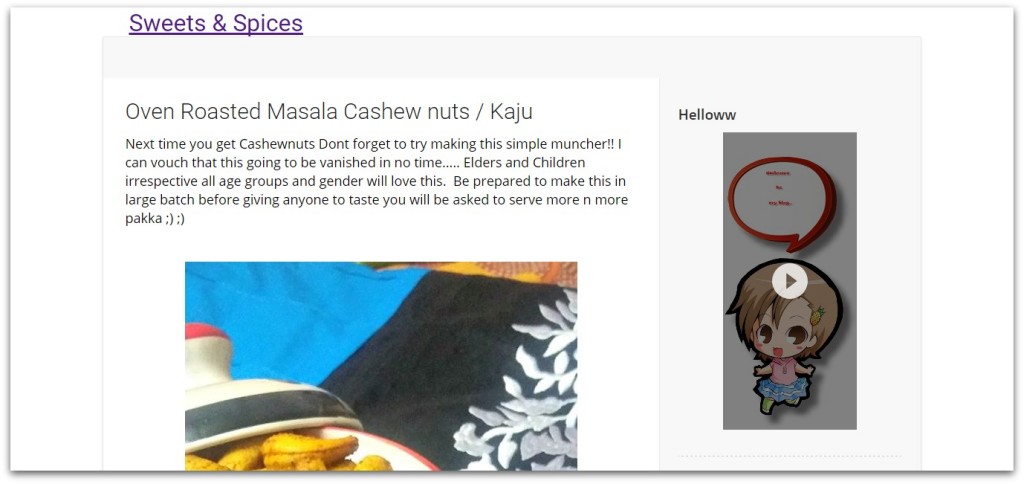 If you have been featured and would like others to know, then please feel free to add this badge to your site!