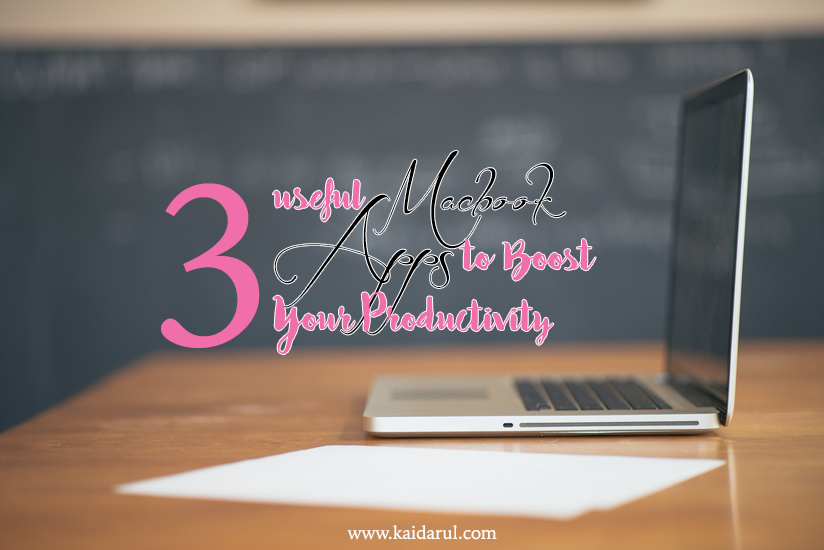 It is so easy to procrastinate these days and get lost in your productivity journey. As a person who is generally busy everyday, I also tend to lose track of the things I should be doing. And since I personally have ditched my planner for the last three or four months, I have to say that it is no easy thing to remember all the things I should do for the day, in order to be productive.
This is when I started scouting the best apps that could help me be productive. I've downloaded several apps, and here are my top 3.

Founder of Muslimah Bloggers and Blogger at Muslim Mummy, Fozia has studied Law and worked for 9 years at Citizens Advice Bureau. After being made redundant during her second pregnancy, she became a stay at home mum and started blogging as a hobby.