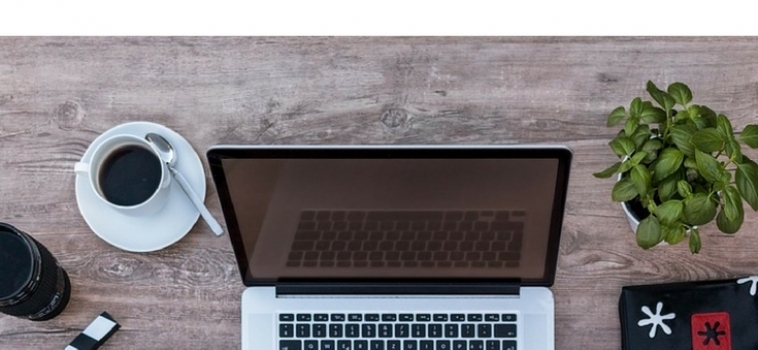 No matter what people have to say about writer's block being real or not, no one can deny that when it happens to us it happens badly! Especially when you are a blogger who constantly needs inspiration for your blog posts and dealing with writer's block is a tough job.
Take a deep breath and relax because these 7 ways will give you inspiration for your blog posts and help you deal with writer's block.
Read articles online related to your blog niche
Find out blogs that write on the niche as yours and see what they are writing about. Reading another writer's work gives us inspiration by filling us with more ideas. Apart from visiting blogs, also visit websites or read researches related to your blog niche. Reading will always inspire you with more ways to enlighten your blog readers.
Have meaningful conversations
Meet up with a friend who enjoys talking on the topic that you blog about. Even if you cannot meet them just call them up. Sometimes meaningful conversations opens our mind to various possibilities. I have personally experienced this when I meet friends with whom I have deep and meaningful conversations. They always fill me up with inspirations that help me write better.
Hit the library
Here you will be doing the same as my first tip that is to 'read.' But this time you will be in a quiet and a calm place. So pick books related to your blog's niche and just go through their contents. If any topic is of interest then you can read it and make notes for your blog post.
Go to a place you don't usually visit
Sometimes you would a need a change in your routine to get inspiration. So pick a place you have never been to. It doesn't necessary have to be a place that is related to your blog niche. The idea is to make you forget your worries for a while and give you a sense of calmness. Many times writer's block happen due to anxiety or pressure to do better. So take a break from your regular routine and just enjoy in the moment.
Do interviews for a change
If you cannot think of a good topic to write on then interview someone from your field. For instance, if you have a blog on homeschooling then maybe you can interview some homeschooling parents, or even teenagers who were homeschooled. This will once again allow you to have a meaningful conversation and give a change to your readers from the regular blog posts that you do.
Ask your readers
Find out what next your readers want to hear about. You never know how many would be waiting for a chance to ask you a few questions and get their doubts cleared. You can use those questions to write blog posts.
Invite your readers to speak
You will be amazed to know that sometimes people who read your blog are more knowledgeable than you are in the niche you write about and they will love to take up the opportunity to write what they know. So for a change let your readers be in the spotlight.
We at Muslimah Bloggers would love to hear, what are some of the ways you use to deal with writer's block? Also, if any of these tips help you find inspiration for your blog posts then don't forget to give us a shout out.
Jazakillah khairun kaseerun.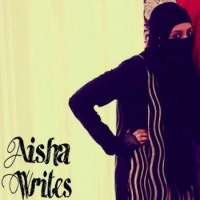 Latest posts by Aisha Idris
(see all)