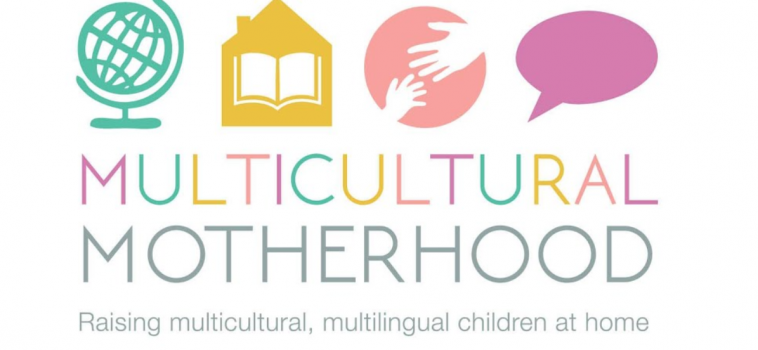 Our February 2018 featured blogger is Weronika, blogger at Multicultural Motherhood. Weronika is a mother of four children from the South West of England and she is a Speech and Language Therapist specialising in bilingualism and autism. She blogs about her families multilingual, multicultural journey as well as home educating. She also writes about her interests; crafting, cooking and all the wonderfully fun activities she does with her children.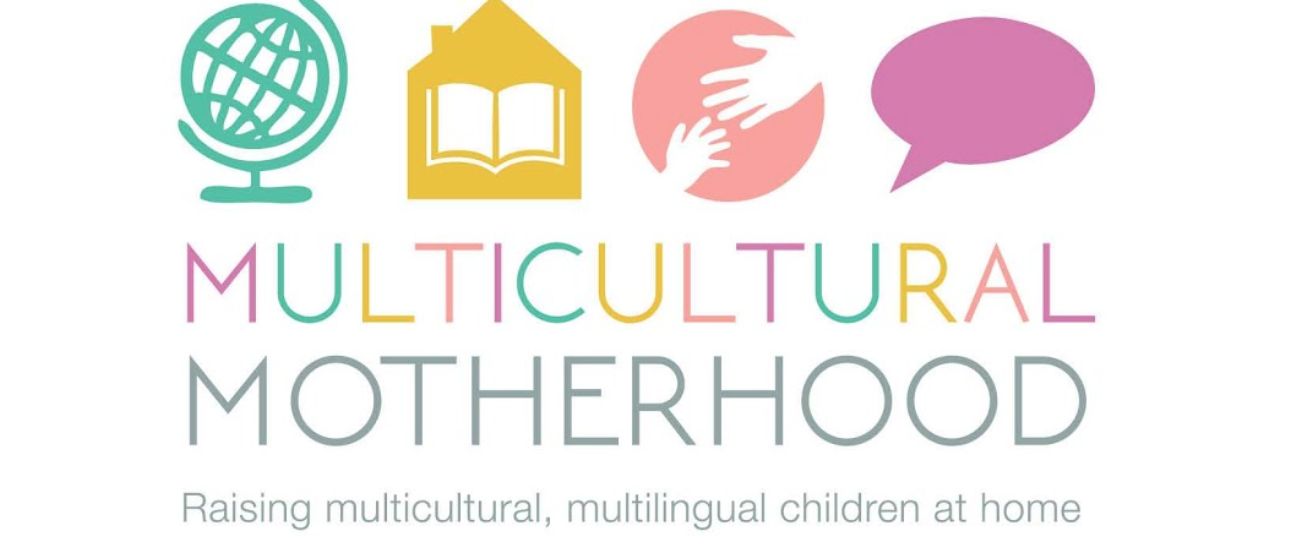 WHEN AND WHY DID YOU START BLOGGING? DID ANYONE, IN PARTICULAR, INSPIRE YOU TO START BLOGGING?
I started blogging as a way to document the things I did with my children. As a homeschooling family, we do lots of learning at home and make lots of arts and crafts. Writing blog posts about these things meant I had a record of them which meant I did not have to keep all the originals. Then I started to write articles about subjects that were important to me and it was also a way for me to advise people about certain issues I have a lot of knowledge about.
TELL US A BIT ABOUT YOUR BLOG. THE INSPIRATION BEHIND THE NAME AND HOW YOU DECIDED WHAT TO BLOG ABOUT.

My blog is called Multicultural Motherhood. It is a blog about raising multicultural and multilingual children at home. As we are a multicultural family, I am British with a Polish background and my husband is a Kurd from Turkey, it incorporates aspects of motherhood from a multicultural point of view.  Bilingualism is really important to me. I am a Speech and Language Therapist specialising in bilingualism and I want to promote the benefits of bilingualism. Therefore I write many articles on the subject of bilingualism and how to bring your children up to be bilingual. We homeschool so I also write a lot about homeschooling, giving tips on how to homeschool and articles which show my readers what I have been doing with my children. My blog is a bit of everything!
WHAT'S THE MOST CHALLENGING THING ABOUT BEING A BLOGGER AND BLOGGING?

The most challenging thing for me at the start was getting my head around all the technical stuff. I had never really been into computers and did not have any knowledge about how to set up a blog. It was very challenging! I still find it difficult now if I need to work out something technical. I often result to YouTube video tutorials.
AS SOMEONE WHO HOMESCHOOLS, DO YOU THEN STRUGGLE TO FIND THE TIME TO BLOG? HOW DO YOU MANAGE YOUR TIME?
Yes I struggle a lot with finding the time to blog. As I am busy with my children all day, I have to blog at night and I am often tired at that time of day. I would love to wake up before my children to get some writing done first thing in the morning but my children wake up too early. I'd have to get up at 

5am

 if I wanted an hour before the children woke up. That is never going to happen!
HAVE YOU EVER FELT OVERWHELMED WITH BEING A HOMESCHOOLING MOTHER AND BLOGGING ASWELL?

Yes it can be overwhelming trying to fit everything in. I had to cut down on writing blog posts and give more time to planning for homeschool as this also takes up a lot of my time. Blogging and homeschooling means I have to forfeit time for myself. I need more hours in the day! However, I have always enjoyed writing so I guess this is my me-time in a way.
HAVE YOU HAD ANY OPPORTUNITIES ARISE AS A RESULT OF BLOGGING?

Although I have been blogging on and off for a long time, I have only recently, in the last 9 months, started to take it more seriously. Therefore, I have only just started to get opportunities. I have been sent lots of products to review which has been fun. Also, I was recently invited to be a guest on a radio show talking about bilingualism. It was great to be able to share my knowledge to a different audience and I would love more opportunities like that in the future.
WHERE DO YOU SEE BLOGGING 

IN 5 YEARS

? WILL YOU STILL BE DOING IT IN SHAA ALLAH?
I think I will still be doing it because I love to write and share what I have been doing with my children. I love to help and inspire others. However, I may move more into doing YouTube videos in the future (if I can get the hang of the technical side of things). I already have a YouTube channel and hope to start making regular videos soon inshallah. Also, my daughter has expressed an interest in creating her own YouTube channel so watch this space!
WHAT ARE YOUR FUTURE GOALS FOR YOUR BLOG?

My main goal now is to monetise my blog but I am still working out which direction to go in in terms of monetising. Believe it or not, I was very naive for a long time and only just discovered that people can make money from their blog!
WHAT ADVICE AND TIPS WOULD YOU GIVE TO SOMEONE WHO MAY BE THINKING OF STARTING A BLOG?
Go for it! It is a lot of fun and you get to connect with so many amazing people.