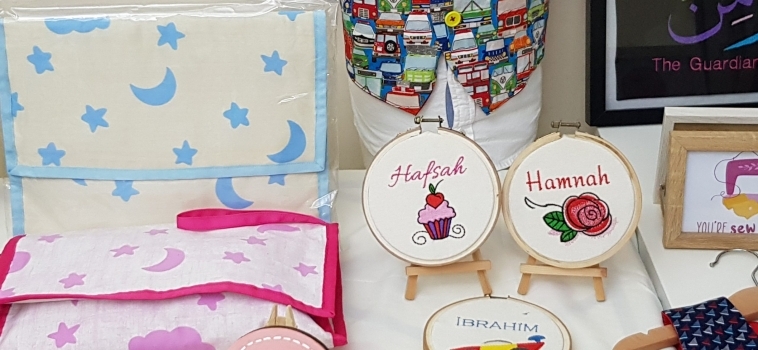 Our February Featured Blogger is Rabeea from Rabeea Made It. Rabeea Danish is aiming to help young, expat mothers to learn sewing and customization. She shares step-by-step sewing tutorials and talks about personal development and motherhood on her blog! She is from Pakistan, mother of 3 children  and lives in Jeddah.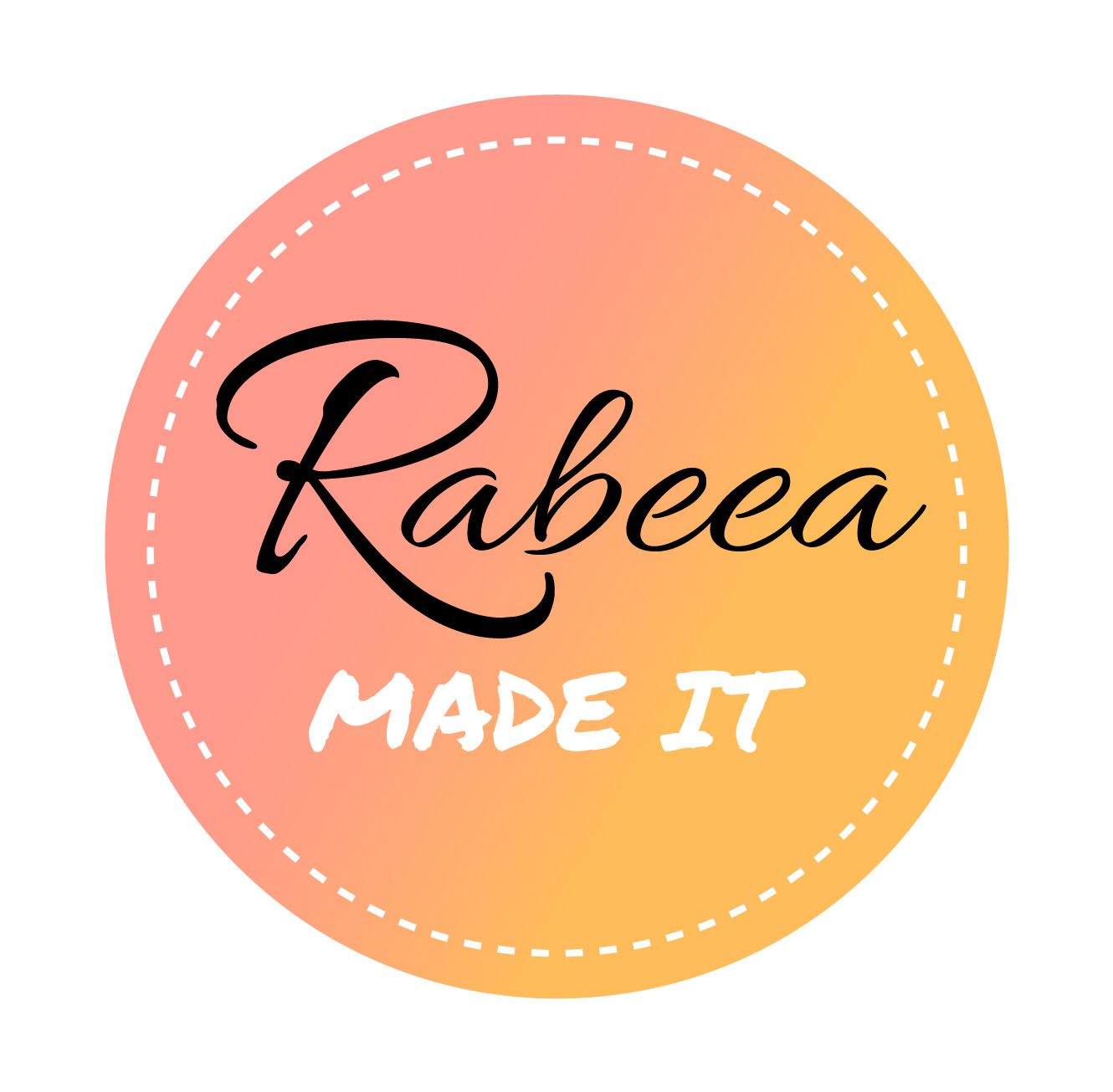 WHEN AND WHY DID YOU STARTÂ BLOGGING? DID ANYONE, IN PARTICULAR, INSPIRE YOU TO STARTÂ BLOGGING?
I started my blog, RabeeaMadeIt, in January 2020. People around me know that I am good at sewing, I wanted to pass on my sewing knowledge to other muslim moms and young girls. In 2019, I attended Blogging Masterclass by Ayesha of Jeddahmom. She has played a huge role in inspiring me to start my own blog.
TELL US A BIT ABOUT YOURÂ BLOG, THE INSPIRATION BEHIND THE NAME AND HOW YOU DECIDED WHAT TOÂ BLOGÂ ABOUT.
Sewing has always been a big part of my family. I always saw my mother and aunts sewing beautiful clothes for me and my cousins. We were the center of attention at any wedding event due to our unique, handmade garments. After I moved to Jeddah and had 2 kids, I started sewing for my kids. I received a lot of compliments from people around me. Some suggested to start my own business. I began selling felt busy books, customized gifts and costumes. Doing all that alone with 2 kids proved to be challenging. Then I decided, it will be better if I started teaching sewing. My sewing label was RabeeaMade. For blog, I changed it to RabeeaMadeIt. I also blog about motherhood and personal development. These are the 3 things that I am learning each and every day, so blogging about them is natural.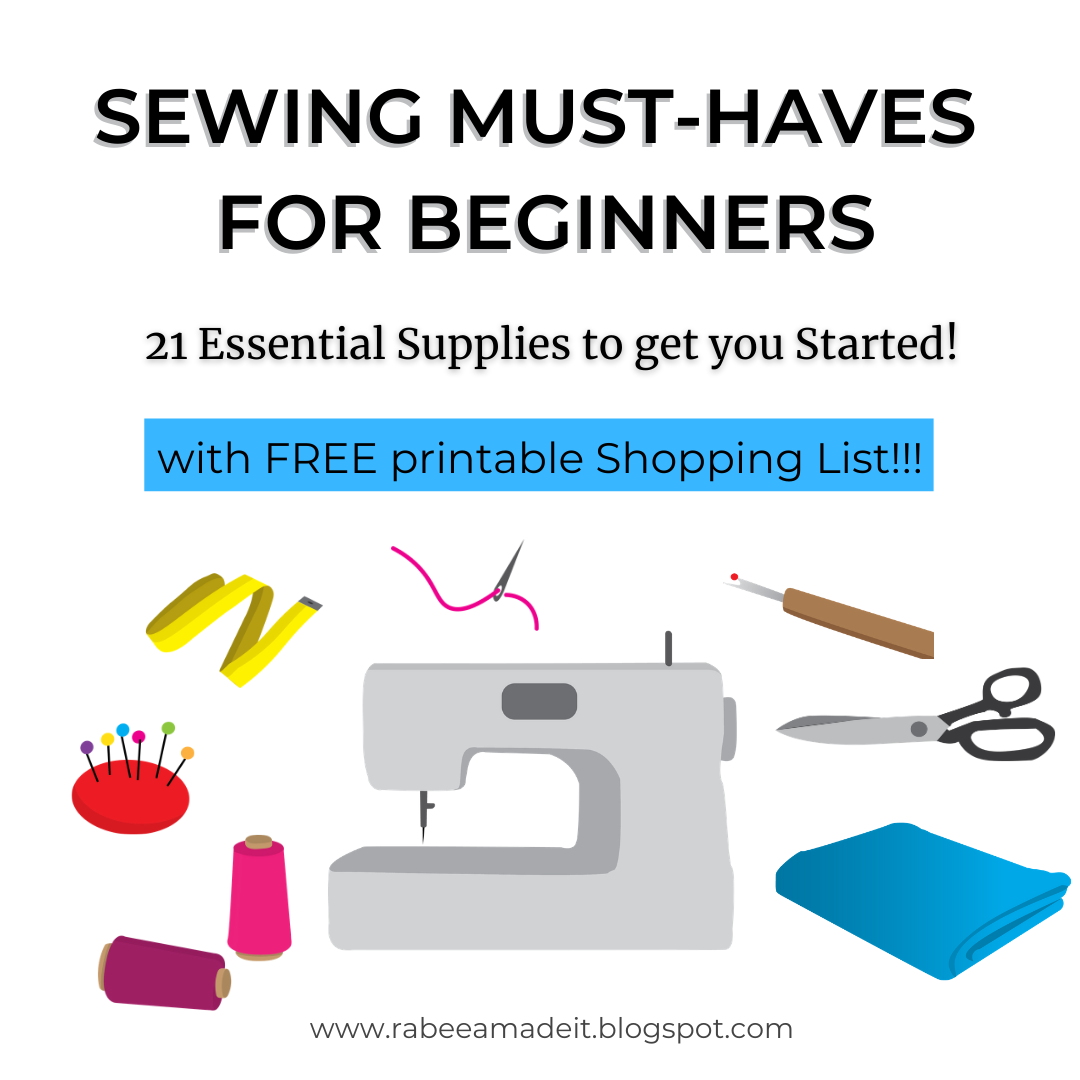 WHAT'S THE MOST CHALLENGING THING ABOUT BEING A BLOGGER AND BLOGGING?
Hmm, in the beginning it was about finding the time, but now it is about discipline-to be consistent with blogging. It takes so much energy to blog- from thinking an idea, to writing, making graphics, taking pictures and bringing it all together. Taking the first step is the hardest. The rest come easy.
DO YOU STRUGGLE TO FIND THE TIME TOÂ BLOG? HOW DO YOU MANAGE YOUR TIME?
Yes, I do. As I have 2 school-attending kids and a baby, it is a struggle to find some peace and quiet. Also I have a machine embroidery business on the side. I find it helpful if I work in small chunks of time each day. That way the kids get the time and attention and so do my business and blog.
HAVE YOU EVER FELT OVERWHELMED WITHÂ BLOGGING?
Ohhhhh, yesss! Just before publishing the post! Did I forget something? Did I include all the photos? Did I do the proper SEO? All these questions make my head spin! 
HAVE YOU HAD ANY OPPORTUNITIES ARISE AS A RESULT OFÂ BLOGGING?
Ayesha from JeddahMom.com gave me the opportunity to write a guest post on her blog. That has been my biggest accomplishment so far. I have also met some great bloggers from whom I learn and groom myself.
WHERE DO YOU SEEÂ BLOGGINGÂ IN 5 YEARS? WILL YOU STILL BE DOING IT IN SHAA ALLAH?
Blogging is new normal! It is a great platform for mothers with small children and those who cannot go out and work. They want to do great things in their lives. And blogging gives them this opportunity to run their own businesses and connect with their audience within the comfort of their homes. I am one of these! In shaa Allah I will keep on blogging.
WHAT ARE YOUR FUTURE GOALS FOR YOURÂ BLOG?
My ultimate blogging goal is to curate a sewing community for muslims. I want to start my own sewing academy one day in shaa Allah.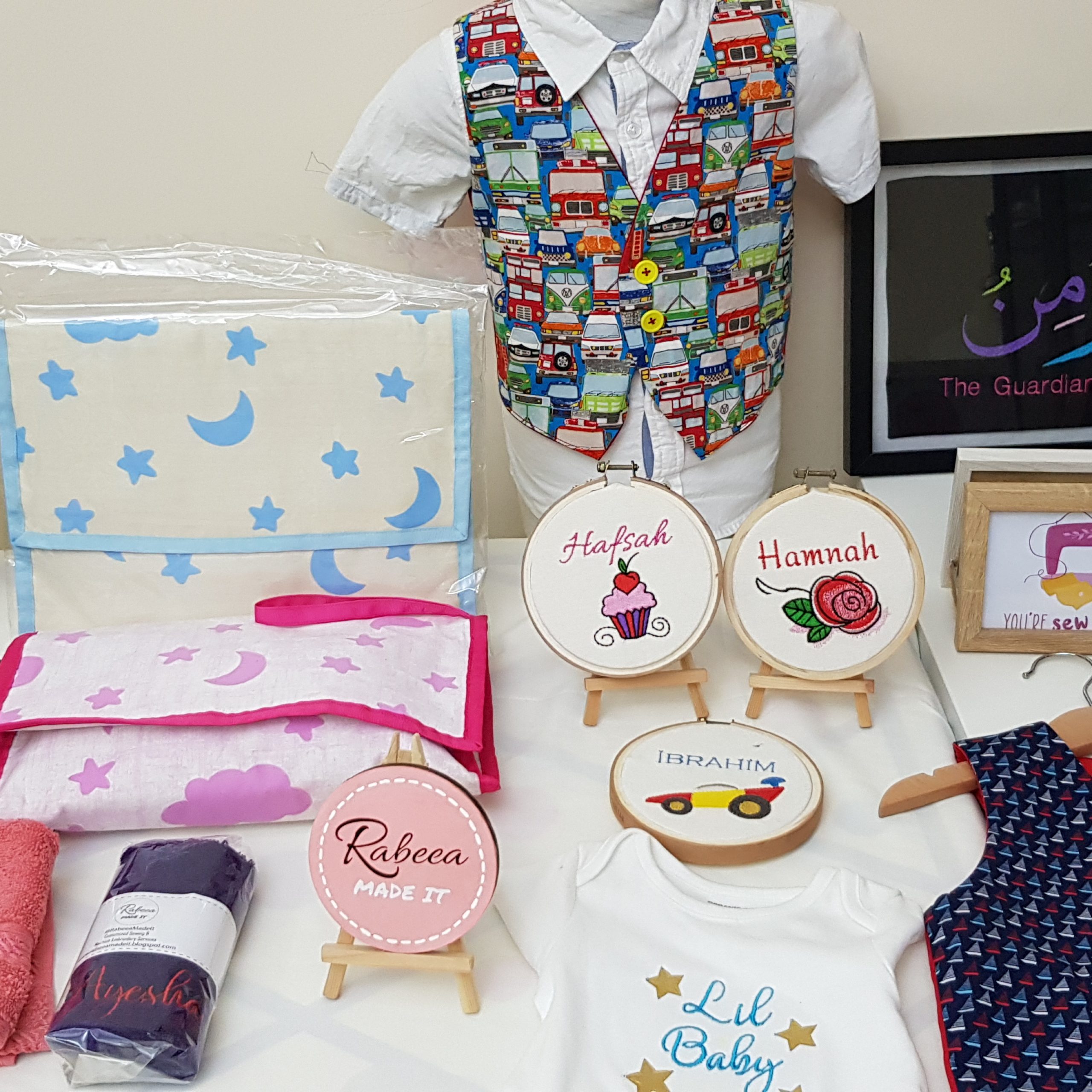 WHAT ADVICE AND TIPS WOULD YOU GIVE TO SOMEONE WHO MAY BE THINKING OF STARTING AÂ BLOG?
Do not try to be perfect or you will tire quickly. Learn. See what others are doing. Do not copy them but notice what strategies they are using. Try and fail and then try again. Get out of your comfort zone.  Blogging is not a piece of cake! It is very fulfilling and rewarding, if you are consistent. And remember your WHY!