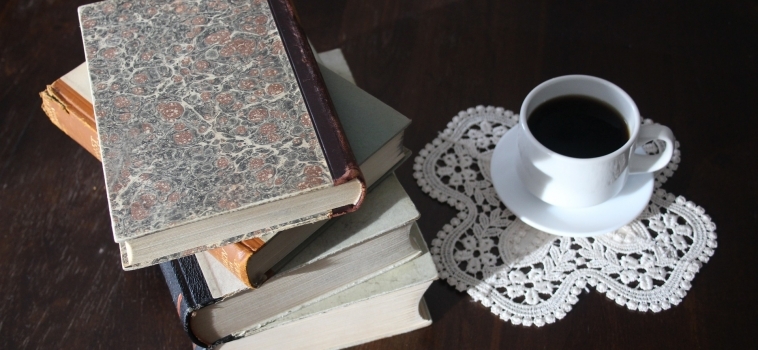 Examinations, be it for your kids or yourself, both ways it can be a very stressful period. During examinations we encounter with a mixture of anxiety, nervousness, shock and excitement all at once. The long study hours, the sleepless nights and constantly sitting in the same position can cause both physical and mental stress. Hence it is vital to include relaxation activities in your schedule while you are still having your examinations. De-stressing activities will help you to focus better and resume studying with a fresh mind.
Add short breaks in between studies
Breaks are essential for any kind of work you do. Your mind as well as your body needs some time to relax. Also, your mind needs to store all that information that you have just fed in a safer place so that it can retrieve it more easily while you are solving your examination sheet. Constantly studying one chapter after another will only mess the information you are providing to your brain and you very well know where that could lead to. So the first step to de-stress yourself is to take short breaks. Ideally, after every 40 minutes of studying you should take a 20 minutes break.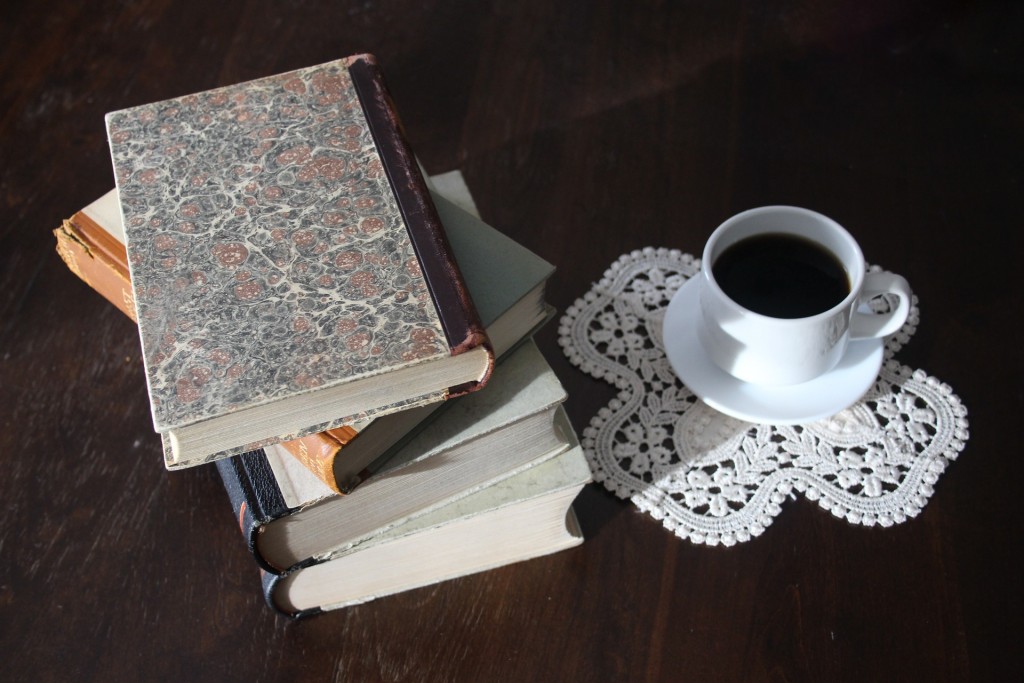 Keep yourself hydrated
Students usually forget to drink water during examinations. The stress and pressure makes them forget their usual body needs. Keep a bottle of water with you so you remain mindful about drinking water more often. You can even stock up your fridge with home prepared fruit juices to keep yourself more energized.
Stock up on healthy snacks
Studying is positively correlated to hunger, especially when we have our examinations approaching. Dry fruits are the best choice because they are healthy and can be eaten instantly, no preparation required. You can even keep boiled chick peas and eat it by sprinkling salt and spice over it, it tastes good. Roasted corns are another option and banana chips as well. I have shared quite a lot of healthy snacks on my Instagram account this December. You can check it out for more details.
Doodle, for the sake of it
Doodling is the easiest and the best way to de-stress your mind. Just pick a pen and a paper and start doodling over, draw shapes, design, spirals, whatever you wish to make. Give little thought to what will be the end result. Doodling helps to focus better. You can even try recalling what you have studied so far while doodling.
Listen to the sounds of the nature
One of most favourite relaxation activity that I have adopted recently is to listen to the sounds of the nature. You can find many applications on the app store that lets you listen to a collection of sounds from the nature. It is very soothing and helps to keep your mind calm and relaxed.
Take a walk
Remember, that along with your mind you need to stretch your body muscles as well so as to not cause any fatigue due to constant inactivity of your body. The easiest solution is to take a walk, could be your room or even a park in your area.
Exercise daily
Add at least 20 minutes of exercise in your daily routine. It keeps you energized, keeps your blood circulation steady as well as helps you to remain active so that you can say farewell to the 'bad old' procrastination.
A little bit of chit chat doesn't hurt
Lastly, you should remember to socialize, and with that I don't at all mean virtual socialization. Don't isolate yourself; it will only consume you with more negative thoughts. Have small talks with your family members or simply call up a friend. Just be mindful of the time you spend talking.
I wish you a good luck and lots of success for your examinations.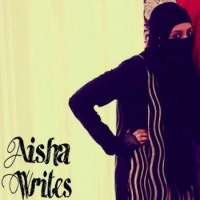 Latest posts by Aisha Idris
(see all)