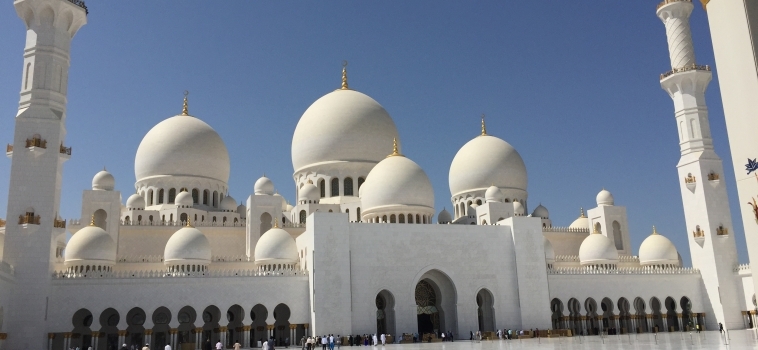 In the name of Allah the most beneficial and the most merciful
The term ummati basically means the ummah-which is us. There are so many thoughts which strike me when I think of UMMATI. If ocean was my ink and the land my canvas I would still be running short.
Our Nabi saw's last sermon which was called out and addressed to us ummati, laid emphasis on brotherhood, salah, equality, hajj, beware of satan, taqwa, Quran, justice, right of women, to sum it all it is Islam the final divine secular religion of peace and truth and our prophet sallahu alaihi wasallam showed us the way of living and attaining jannah.
I was born and the azaan was called in my ears by my elders, it meant to walk on the straight path of success that is sunnah and now when I ponder upon my deeds thinking what tiny minute atom good have I done ? I am only shattered because I was blessed to be called UMMATI, without even been asked for it. Imagine someone gifts you a solitaire without you asking or wishing for it. How would you feel ?
On the day of judgement when all will cry nafsi nafsi (myself myself) only Nabi Mohammed al Mustafa (sallahu alaihi wasallam) will say UMMATI UMMATI MY UMMATI… He (sallahu alaihi wasallam ) was a leader for mankind. He had his own companions and family who suffered and died in the path of ALLAH swt. But our prophet (sallahu alaihi wasallam) was worried only for us. Imagine someone loved us soo much that he prayed for us to attain jannah (eternal happiness) even before we existed ?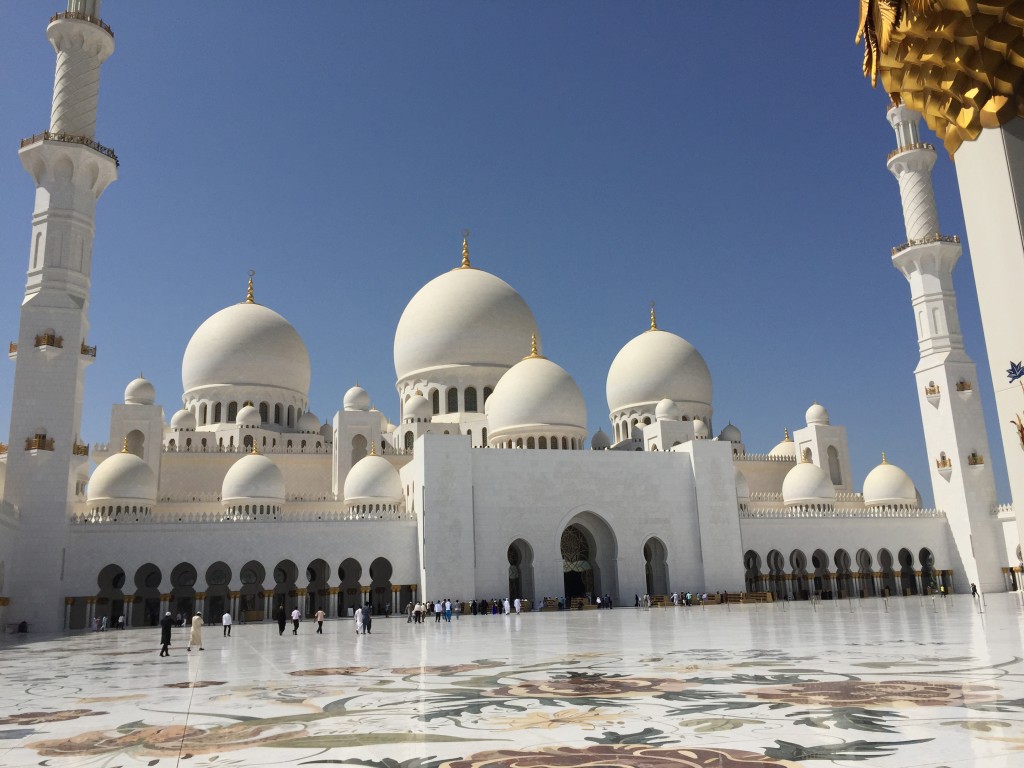 For us leadership means our own comfort with luxurious lifestyle but for our prophet sallahu alaihi wasallam it meant assisting and helping people until the limit even till the akhirat.
Reminder to myself first- every time you think of going against the sunnah remember our prophet sallahu alaihi wasallam last intercession -UMMATI UMMATI UMMATI…
As an UMMATI it is must for us to read, the biography or life span of our last prophet Nabi sallahu alaihi wasallam. To realise what it is to be called UMMATI and to what we are taking for granted…
It's never too late… Let's start preparing ourselves for the Akhirat. Every sunnah fetches abundant rewards.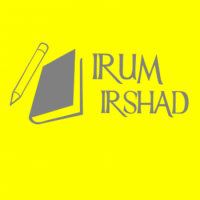 Latest posts by Irum Irshad
(see all)