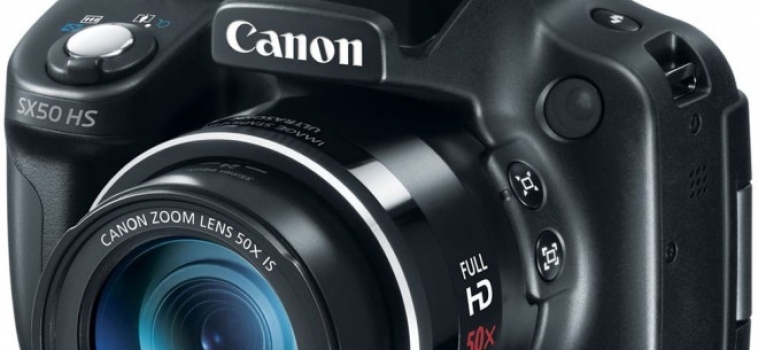 Blog Post by: In Africa and Beyond.
When I started my blog about 3 years ago, I had to learn to take good photos. It took some time and I had to learn some new skills. I still cringe when I see some of my old photos. Then my husband bought me a Canon Powershot SX50 HS for my birthday. It's easy to use and has a great 50x Optical Zoom lens. No, I don't use a DSLR yet because it's more difficult to carry around and more complicated to use. And I'm quite happy with the compact-ness of my camera. Maybe one day, I'll advance to that level…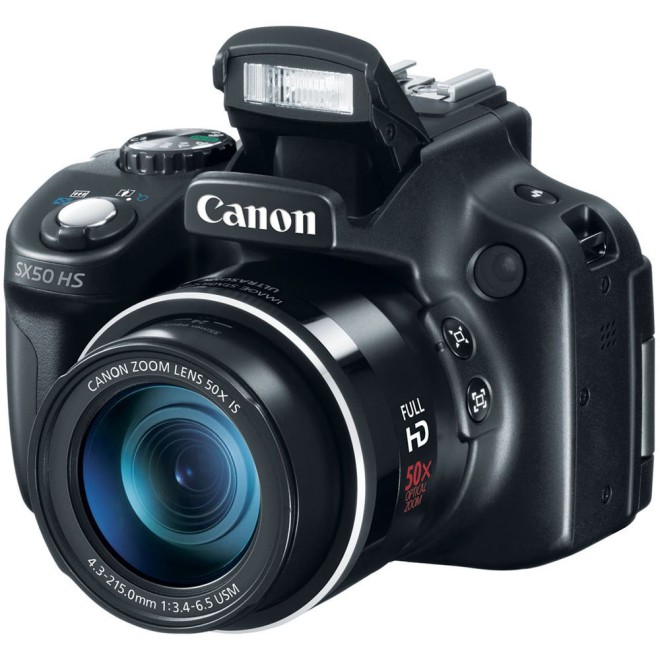 I had a great time taking photos in London and Orlando in December and then it was time to return home.
It had not been long after we boarded our British Airways flight in Orlando when my son put his hand into his seat pocket and exclaimed " Mummy see what I found here". I looked inside and pulled out a Nintendo DS. "Wow, some child must be crying out there for his DS" I mused. "Or some adult…" added my son.  I called the air hostess and gave it to her. She made a note of the seat number and a thought flitted through my head that if I had to leave something behind in the plane, I hoped that someone would be honest enough to return it…karma and all that. Little did I know that karma would be coming back to me very shortly thereafter.
We had our dinner, watched a movie and fell off into a fitful sleep. The next morning, we landed in London at 7am GMT, but it was still 1am in Orlando, USA which meant that we hadn't had much sleep. And that means that I was tired and disorientated.
We disembarked at Gatwick Airport, got through immigration, freshened up, and spent 3 hours waiting for our taxi to arrive at the appointed time to take us to Heathrow Airport.
You can read the rest of this article at In Africa and Beyond