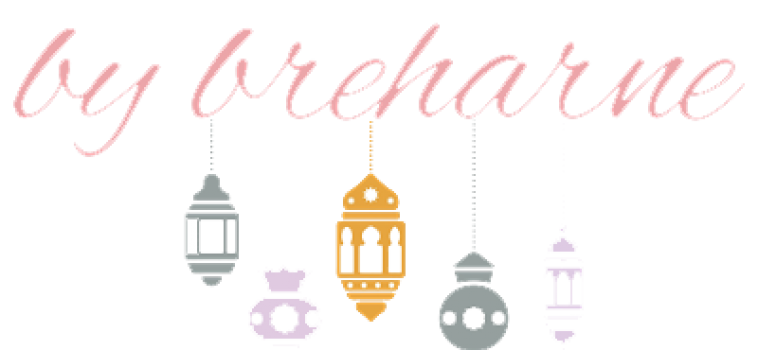 Our January 2017 Featured Blogger is Breharne from by Breharne.
Breharne was born in 1990 & spent her childhood on the sunny Gold Coast. She grew up, married her Arabian prince & relocated to the big smoke. She now works and studies law part time from home with her two daughters playing at her feet.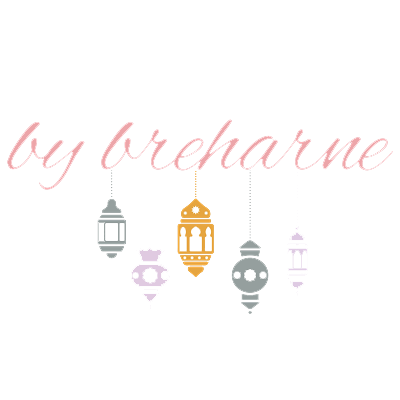 WHEN AND WHY DID YOU START BLOGGING?
My blog 'by breharne' was launched at the beginning of 2016 but I didn't start regularly posting until half way through that year. I started blogging as a form of therapy, writing has always been a release for me and makes me feel relaxed. Growing up I always had a journal for recording my thoughts. But since I've began migrating my life to all that technology has to offer it felt like a natural progression to start a blog.
DID ANYONE, IN PARTICULAR, INSPIRE YOU TO START BLOGGING?
I love reading as much as I love writing and I had been reading blogs for years before I started my own. But there were two bloggers in particular that inspired me to start sharing my thoughts online. Back in 2012 when I reverted to Islam I fell in love with an Australian blogger that blogged about Muslimah fashion and beauty, I still follow her to this day you can check her out at http://diary-of-ange.com . The second blogger and the one that really gave me the confidence to hit publish on my first post was a parenting blogger from New Zealand, she shares raw, hilarious and helpful stories that any mum can relate to – her blog is over at http://happymumhappychild.co.nz .
WHAT'S THE MOST CHALLENGING THING ABOUT BEING A BLOGGER AND BLOGGING?
My biggest challenge (and probably a challenge of many other mummy bloggers) is time. Finding the time to sit and write, to promote, network and grow my blog. Another challenge I face is the ever changing algorithms across social media channels and the ever growing side of website development! I just want to know all of the things but here are not enough hours in the day for me to learn everything!
Being labelled as a blogger is a challenge for me in itself. I am still a bit shy to introduce myself as a blogger. What does a blogger do? Is being a blogger a valid way to spend ones time? In 2017 I hope to concoct some witty replies to these questions.
DO YOU STRUGGLE TO FIND THE TIME TO BLOG? AS A PARENT HOW DO YOU MANAGE YOUR TIME AND CREATE A BALANCE BETWEEN BLOGGING AND PARENTING?
 I struggle to find the time to do everything! Since I became 'mum' I am always busy or have something to clean! I don't get to spend as much time as I like blogging but I wouldn't say it is a struggle. A struggle would imply that it is something that I don't enjoy, which is so far from the truth.
I manage to make time for blogging because i treat it as 'mummy time'. It is my special activity that I enjoy doing. Some people like painting or building model cars – I like blogging and all things related to blogging. My most productive blogging times are in the evening after my youngest has gone to bed and dinner is finished and cleaned up or in the middle of the day when my youngest is having her nap and my oldest is having her quiet 'rest' time.
HAVE YOU HAD ANY OPPORTUNITIES ARISE AS A RESULT OF BLOGGING?
I am delighted to share that I have had so many opportunities as a result of my blogging! I have attended events exclusive to bloggers, received heaps of amazing products to try out and share with my online tribe, earnt money and I've cyber met a tonne of amazing women! The women that I have met online (and some in real life) are what encourages me to keep at it, especially when I am feeling flat or lack motivation.
WHERE DO YOU SEE BLOGGING IN 5 YEARS? WILL YOU STILL BE DOING IT IN SHAA ALLAH?
I can't even begin to imagine where blogging will be in 5 years, but I am excited to watch and see! I think it would have definitely morphed and changed its form a number of times and I  believe it will definitely still be relevant. I will still be here tapping away at my keyboard over the next 5 years, inshallah.
WHAT ARE YOUR FUTURE GOALS FOR YOUR BLOG?
I have 3 main goals set relating to my blog that I would like to achieve in 2017.
1. Generate an income from my writing.
2. Form long term collaborative relationships with businesses and bloggers that inspire me.
3. Grow my tribe with loyal, real followers.
WHAT ADVICE AND TIPS WOULD YOU GIVE TO SOMEONE WHO MAY BE THINKING OF STARTING A BLOG?
Just do it! No one starts blogging as a professional. Like anything you  need to practice, educate yourself and grow. Don't let that feeling of needing to perfectly launch your blog or publish the perfect post stop you from getting your work out there!
The best tip I ever received when I was starting out was to always engage with your audience! You build loyal reader relationships by engagement. If someone writes a comment on one of your posts, reply back. If an instagram follower comments on a post, thank them. If one of your tweets is retweeted, give them a shout out.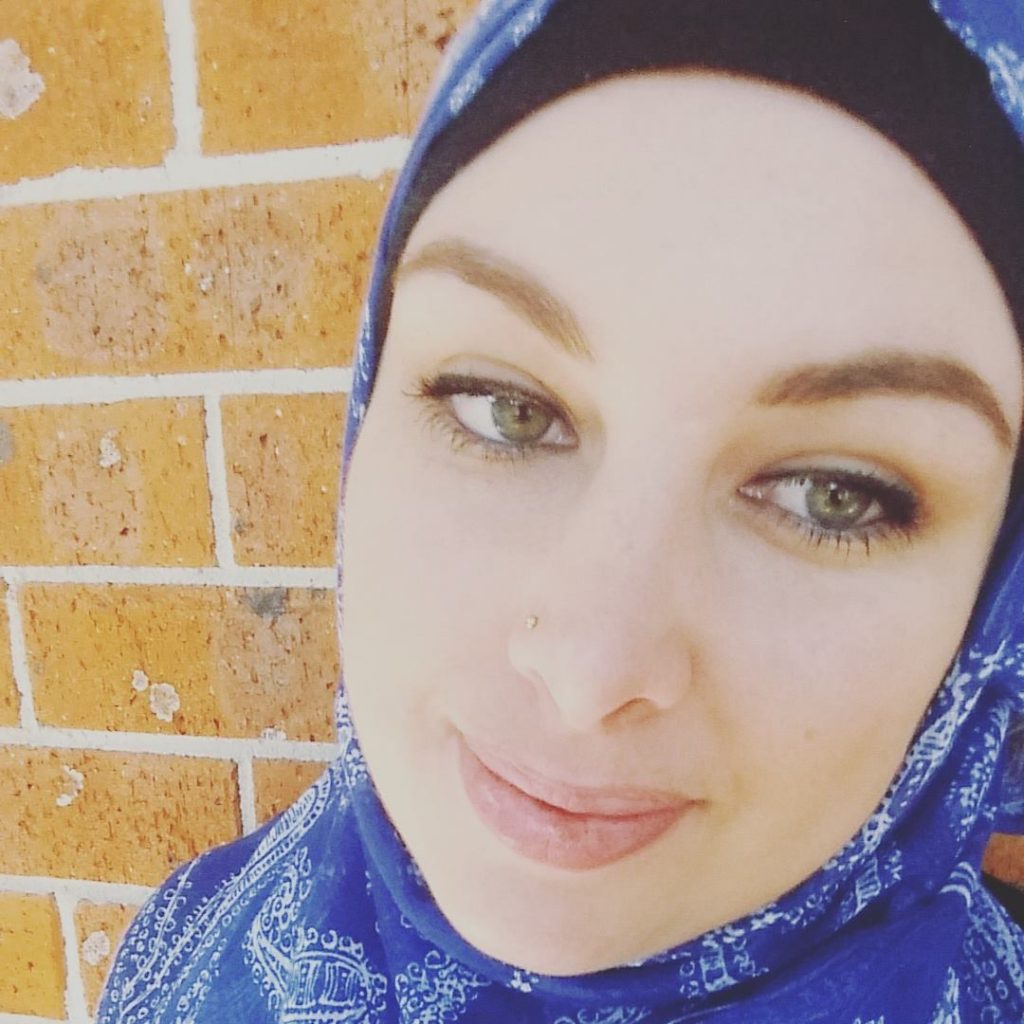 JazakAllah Khair to Breharne for taking the time out to answer our questions. If you wish to connect with her further you can find her at:
Blog:  http://www.bybreharne.com/
Facebook: https://www.facebook.com/bybreharne/
Instagram: https://www.instagram.com/breharne_/
Pinterest: https://uk.pinterest.com/bybreharne/
Twitter: https://twitter.com/breharneEP/