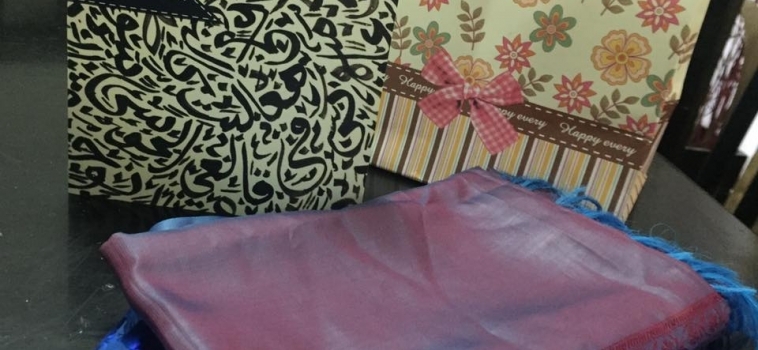 Muslimah Bloggers is all about creating a community of bloggers. We work hard to support each other and support groups and friendships have been formed. What better way to strengthen this bond than by sending each other gifts on Eid?
This is our second year of holding an 'Eid Gift Swap' at Eid Ul Fitr, and this year it was bigger and better with more sisters taking part.
Giving gifts strengthens relationships and there are many hadith which support this:
The Prophet

said: 'Exchange gifts, as that will lead to increasing your love for one another.'
[Al-Bukhari]
It was further narrated that 'Aa'ishah (may Allaah be pleased with her) said:
The Messenger of Allaah (peace and blessings of Allaah be upon him) would accept gifts and reciprocate for them.
Narrated by al-Bukhaari.
We loved seeing what the sisters received as gifts, and here are some of the items.
Image courtesy of Spicy Fusion Kitchen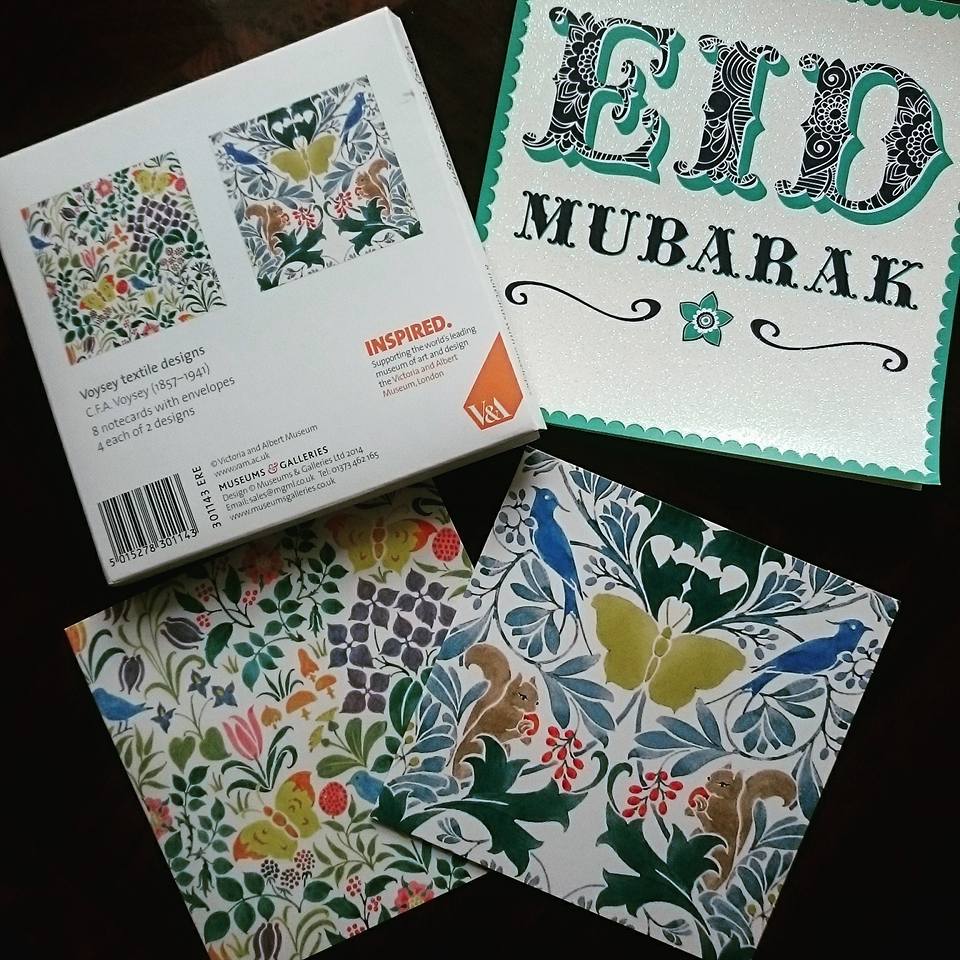 Image courtesy of Halal Mama
Image Courtesy of Irum Irshad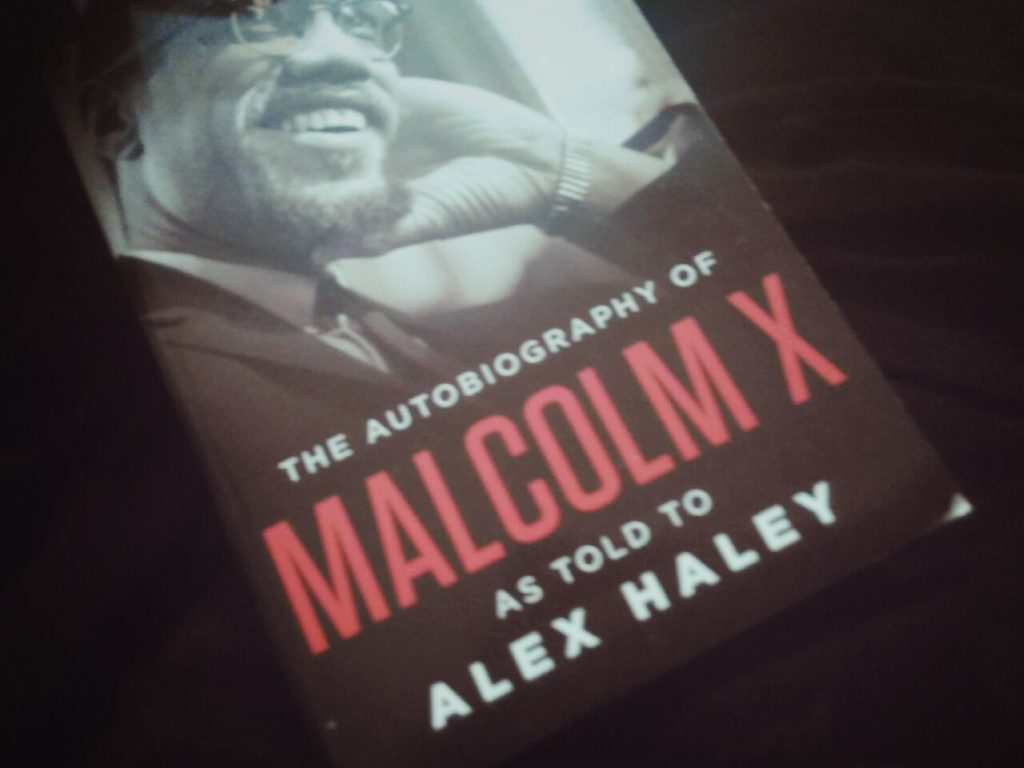 Image courtesy of The Muslimah Network
We are looking forward to next years Eid Swap in sha Allah!


Founder of Muslimah Bloggers and Blogger at Muslim Mummy, Fozia has studied Law and worked for 9 years at Citizens Advice Bureau. After being made redundant during her second pregnancy, she became a stay at home mum and started blogging as a hobby.