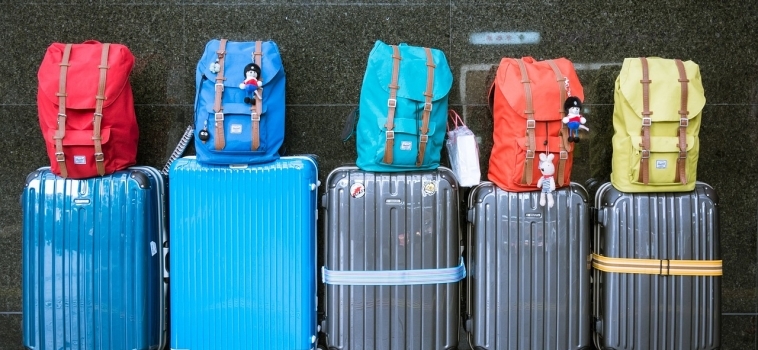 AÂ few weeks back some of us were talking about our upcoming travel preps, and one friend remarked ,' We have got to put all this stuff on a list to help us with planning our travel!'. Since then her comment has been stuck in my head, and because we've traveled a few times this past year, I feel like I have good idea of what could help parents get ready for an stress-free vacation.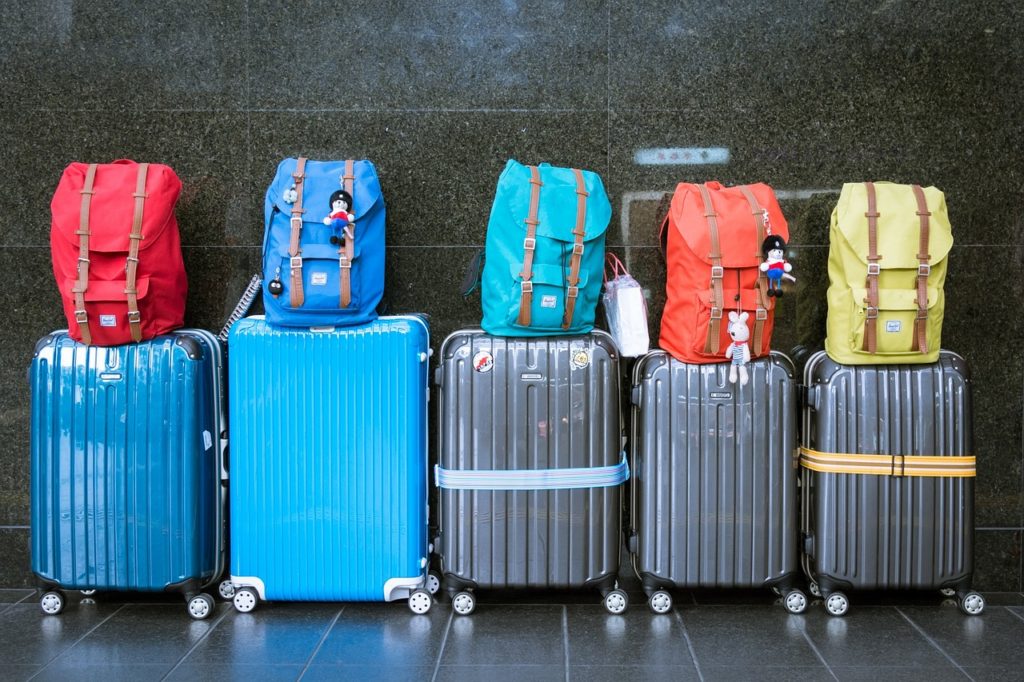 Here's what I've come up with :
Make a list of all the items you'll need, and begin packing about one week before your travel date. Jot down even the smallest thing you might need – medicine, wipes, tissues, bug spray, sunblock, goggles, hats, nail clippers, band aids are all things you will not find easily in a hotel and it's much easier to have these things on hand than go running around in a new city/town. (I like to use the Google Keep app for all my list making)
If you're traveling by airplane, pack a backpack with a full change of clothing and snacks for everyone, in case your luggage gets lost or your flight is delayed. Have an empty reusable bottle to fill at the water fountain, once you've cleared security at the airport.
Bring toys for the kids that don't make too much noise. Headphones really help with kids' devices, as some airplanes don't give out free ones for domestic flights or don't offer TVs.
If you're going on a road trip, pack extra DVDs, CDs, drinks, and snacks.  Come up with  games that you all could play in the car. Download a few podcasts for yourself and put on your headphones to keep you awake and entertained during your drive when everyone else is napping.
Cook a few dishes and keep it in the fridge or freezer before you leave. Also, stock the pantry with a few essentials. This way, you don't have to worry about food for a couple of days, especially if you're jet lagged.
Make a list of duaas and take advantage of your traveler status*.
On or one day before you leave, tidy your house and do your laundry. Coming back to a clean house always makes me glad to be home 🙂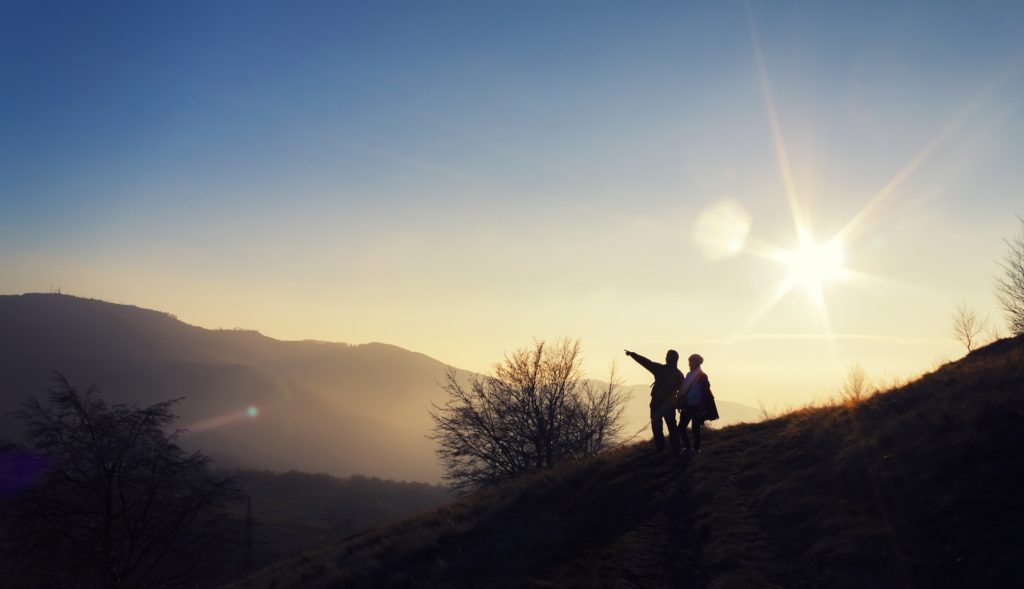 * Â The Messenger of Allah (SAW) said; Three supplications will not be rejected (by Allah (SWT)), the supplication of the parent for his child, the supplication of the one who is fasting, and the supplication of the traveler. ( at-Tirmidhi – Sahih)


Latest posts by Ruku Kazia
(see all)