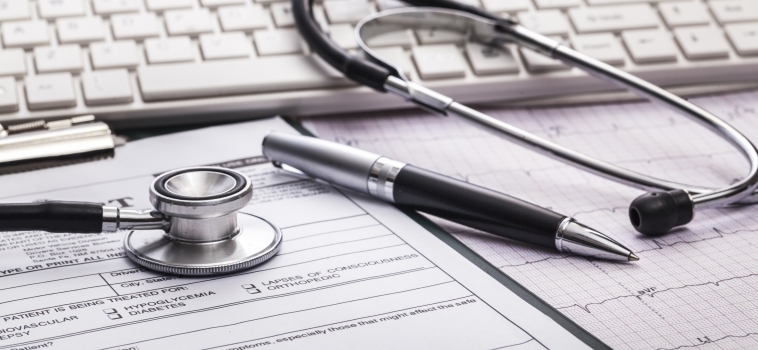 About two months ago my husband and I had to take our youngest daughter, age 4, into the emergency room. She'd woken up that morning with a high fever, a limp and a swollen knee, and because it was a Saturday, her doctor's office was closed. For a grueling 12 hours my baby was x-rayed, tested, prodded and poked, until she was rushed into emergency knee surgery. Alhamdulillah, the surgery went well, but it was another 10 days before they diagnosed her condition and she was able to get off of IV meds and onto oral antibiotics.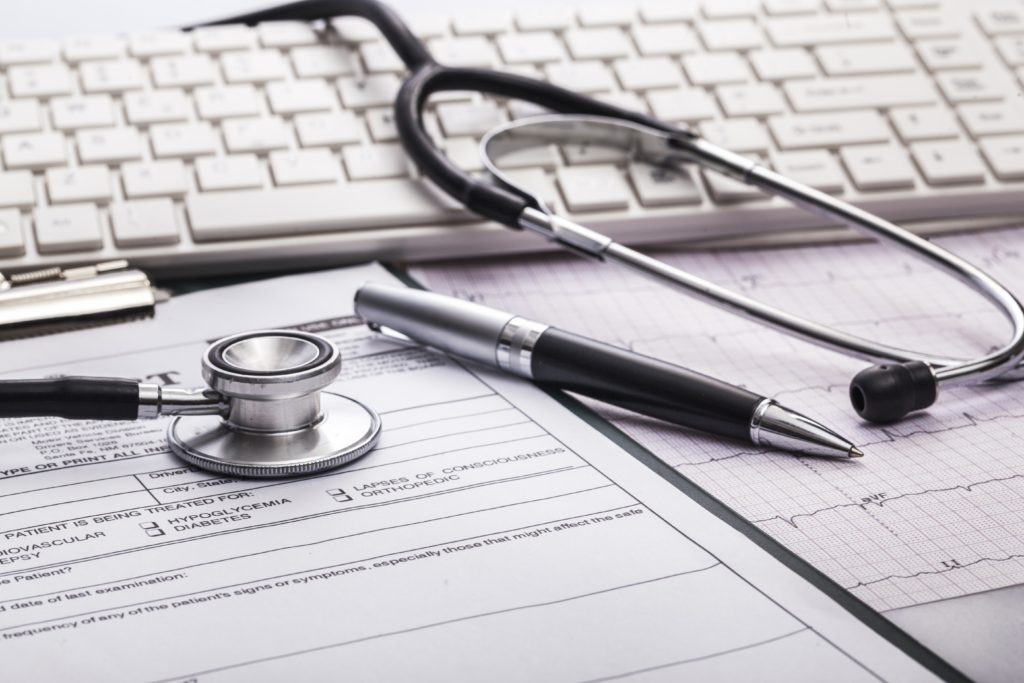 Long story short, she had contracted Lyme disease, and while I could go on to talk about the how's and why's about Lyme, I'm not going to. Instead I want to write about what I learned from and what helped me during the whole experience :
Prayer : 

I don't think I've ever made duaa like I did when faced with this situation of not knowing what was happening to my child. It also opened my eyes to when I was sick, several times in fact as a kid, and what my mother must have gone through. Pray for your baby, and pray for your parents.
Friends and family: 

I'd told a couple of our friends about what was going on and requested them to inform our other friends. We don't have any family living near us, and during such times, you realize that your close friends are like family. We are very fortunate to have a beautiful group who really came to our rescue. We also had tons of calls and messages from family members and I am so thankful for all the prayers and love.
It's not anybody's fault : I was flooded with self doubt – How could I have missed the signs? Maybe I shouldn't have let her play outside so much. Maybe we should've just rushed her to the doctor as soon as she woke up instead of waiting for a couple of hours? Such questions loomed in my mind. I had to keep telling myself that what was happening wasn't my fault.
Take care of yourself : 

I think the first day I forgot to eat. Then the next day I didn't really feel like leaving the hospital. Sometimes us parents forget that we need our strength to get through this, so we have to remember to take care of ourselves for the sake of our child.
Talk to your other kids : My middle child is more of an introvert, and my oldest daughter is very emotional, so between hospital stays, and all the confusion, I had to make sure my other children knew I was there for them as well. This one isn't easy, and as much as I told myself that my other kids are going to be fine, I needed to remember that she is their sister too, and they might need to talk about it or even just talk about something ordinary instead.
Ignore the guilt trippers : 

I realized that there are always going to be a few people who are going to get to you. It could be relatives, friends or even the hospital staff. They'll wonder why you didn't inform them of the situation, or how you could have not remembered whether your child had a rash at some point, or constantly drive you crazy with questions. Now's not the time to appease them. Right now you need to think of you and your family. Be polite of course, but don't feel the need to justify yourself to everybody.
Make sure you understand what the doctors are talking about : Ask them questions, read up on your child's condition, get a second or third opinion if you need to. Don't go crazy googling stuff, but make certain your are well informed to make the right decision.
Say a special prayer for them and thank your nurses : Our d

octors were great but they dash in and out to do their jobs – it's the nurses that constantly check on you, offer you advice, and make sure your baby is happy. Thank God for good nurses.
Although I hope we never have to be in such a situation again, I learned that we are blessed to have had so much love and prayers sent to my daughter and our family in those difficult few days. I realized that little kids are so much more resilient and positive than us adults. My daughter was wobbling about on her leg in a few days and back to walking without a limp a couple weeks later. She had a few nightmares and was scared to see doctors for a while, but I'm happy to say she is past that now. Alhamdulillah for healthy children, and Alhamdulillah for tests that we are able to overcome.


Latest posts by Ruku Kazia
(see all)