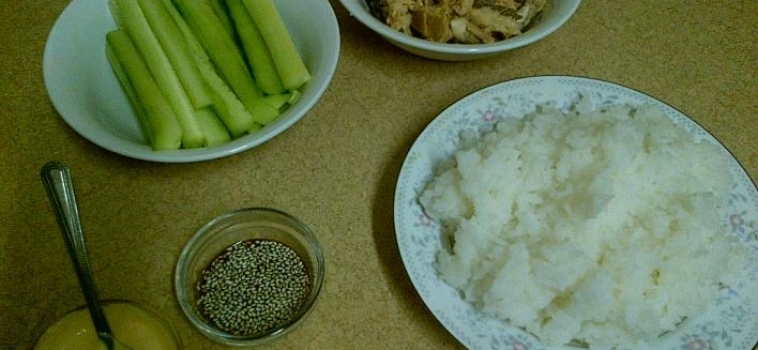 So what do you when you're a mum pressed for time, and the kids dont have much of an appetite because of this heat…why… you fake sushi of course! 😂
I have mentioned how this is now one of my favourite foods. I love the fresh clean flavours, but never imagined that I'd ever be able to make it myself. Of course between YouTube and Google, every recipe imaginable can be easily found, and tweaked to your preference.
Oh, you're probably wondering why I say it's faking sushi, well…because firstly, I didn't have fresh salmon, so used a canned variety, and secondly because I have no clue where to buy seaweed from! Still the end result was pretty amazing.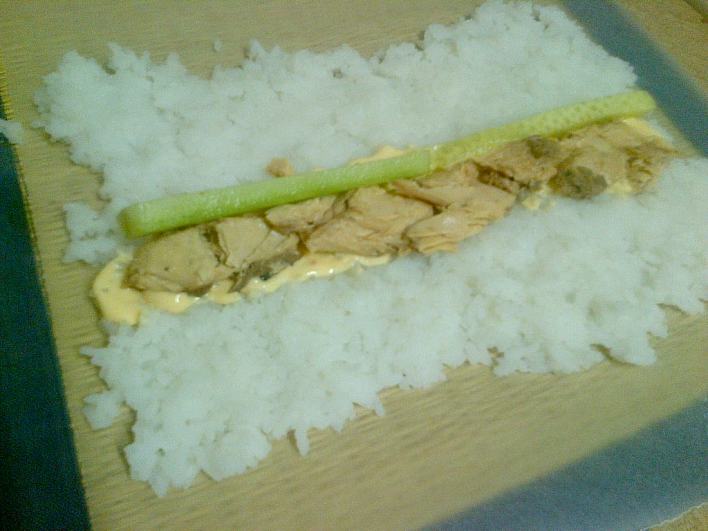 For the step by step instructions head over to Raising Young Believers