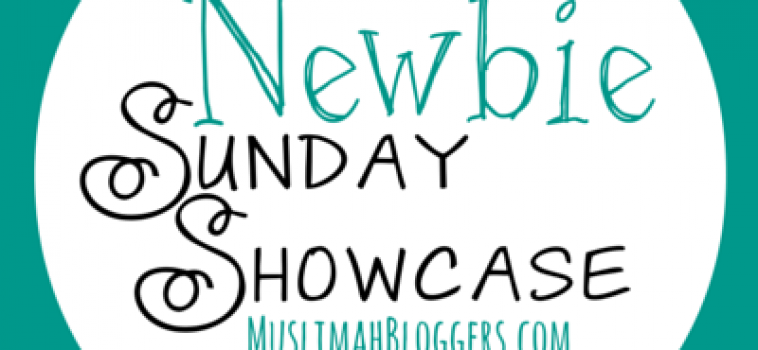 Newbie Sunday Showcase is all about introducing some of our bloggers who have blogs that are less than 1 year old!
Today's picks are blogs which are both around 7 months old.

Between fear and hope lies salvation, between strictness and laxity lies moderation, between extravagant and frugality lies mindfulness, and between the radical minimalist and the extreme hoarder is a happy medium.
We all navigate through life in hopes of finding that happy medium, a more meaningful and intentional life, by balancing daily responsibilities with the things we love to do and give us energy. The means we choose to help guide us to find the ultimate contentment is our choice. At the core of The Muslimah Guide is faith because Islam is after all a lifestyle.
TMGuide offers inspiration and practical guidance which focuses on learning new skills as well as the daily routines of a more productive and simple life. Whether you are a homeschooling mamma or a working mamma, the ideas on the blog capture the true essence of simplifying your life in order to do more with less and inshaa Allah (if Allah wills) live a slow and intentional life.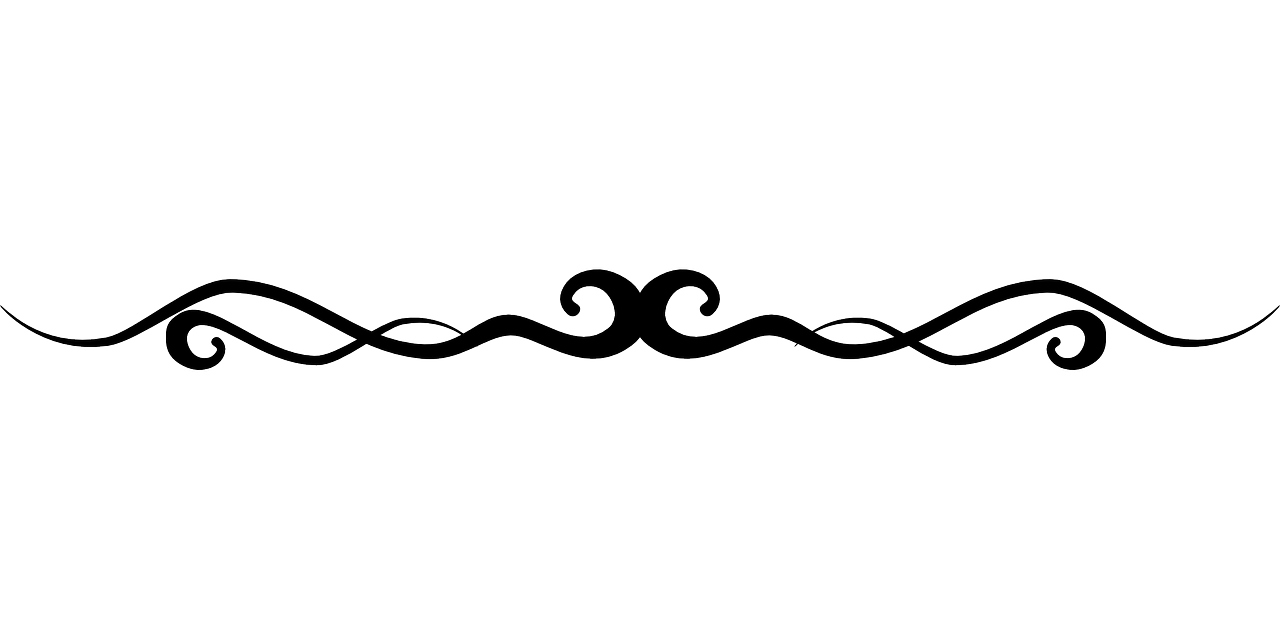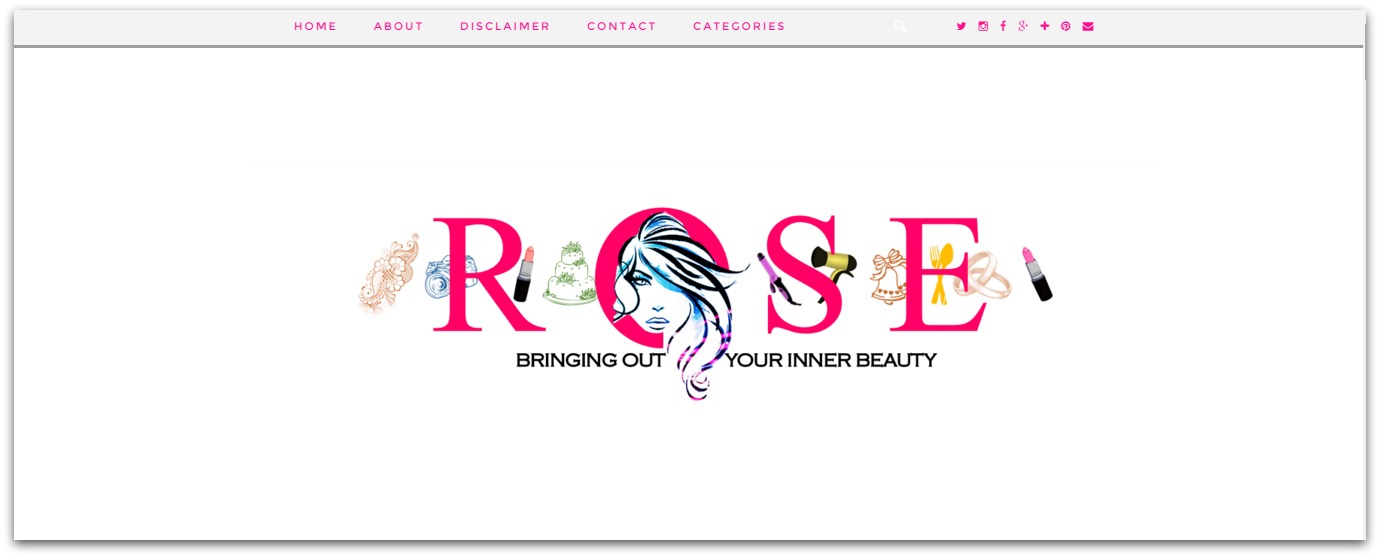 I love helping others. Spreading more positivity in the world is my thing. Aspiring you to bring out your inner beauty. Living life to the full and doing the things I love the most is my moto. Taking risks, doing new things and always learning is my main focus.
If you have a blog that is less than 1 year old then please ensure you are on our directory and drop us a mail to say you would like to be featured.