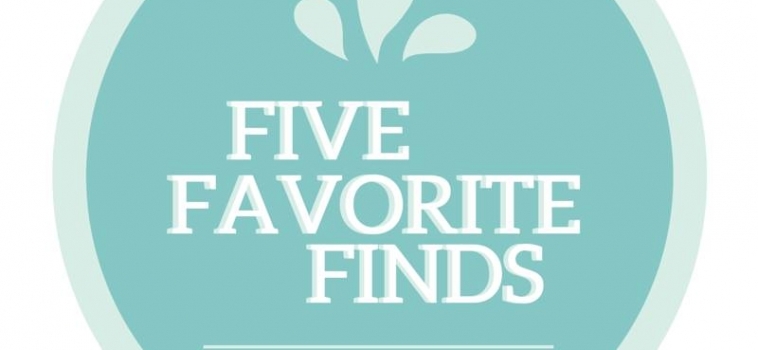 Today's theme for Five Favourite Finds is Travel and Lifestyle. Saima Asghar Shahzad, blogger at Contemplations of A Wandering Soul, has been on the look out for inspiring posts.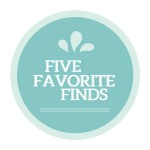 For Saima, writing is her new found love, her way of expression and food for her soul. Thoughtful parenting and homemaking is her passion. Raising both her boys according to Islamic values so that they achieve higher ranks in this life and afterlife is the responsibility bestowed on her by Allah and she aspires to fulfill this responsibility to its fullest.
I had a great time reading lots of blog articles on travelling & lifestyle and choosing the best five out of them. I wished that travelling comes free of cost and no one would ever see me at home again. 😀 Anyways here goes the list:
Wedding season continues the whole year throughout the world and bride and groom are always in search of the best honeymoon destinations. This article will definitely ease their nerves and help them choose one. Even if you want to celebrate your honeymoon every year like me, go ahead.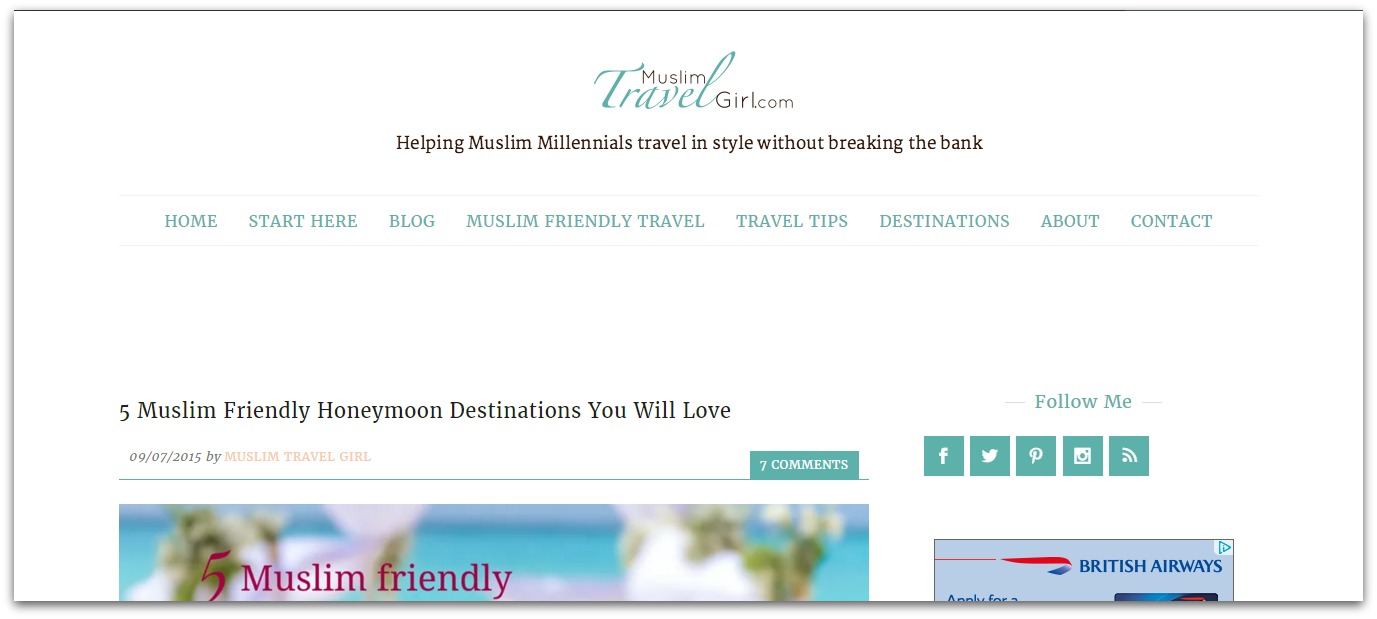 Simple Tricks for Tiny Spaces
The tips in this article are worth considering if you are also struggling with decorating your small work cubicle or any small room in your house. Who doesn't love the huge mirrors any way.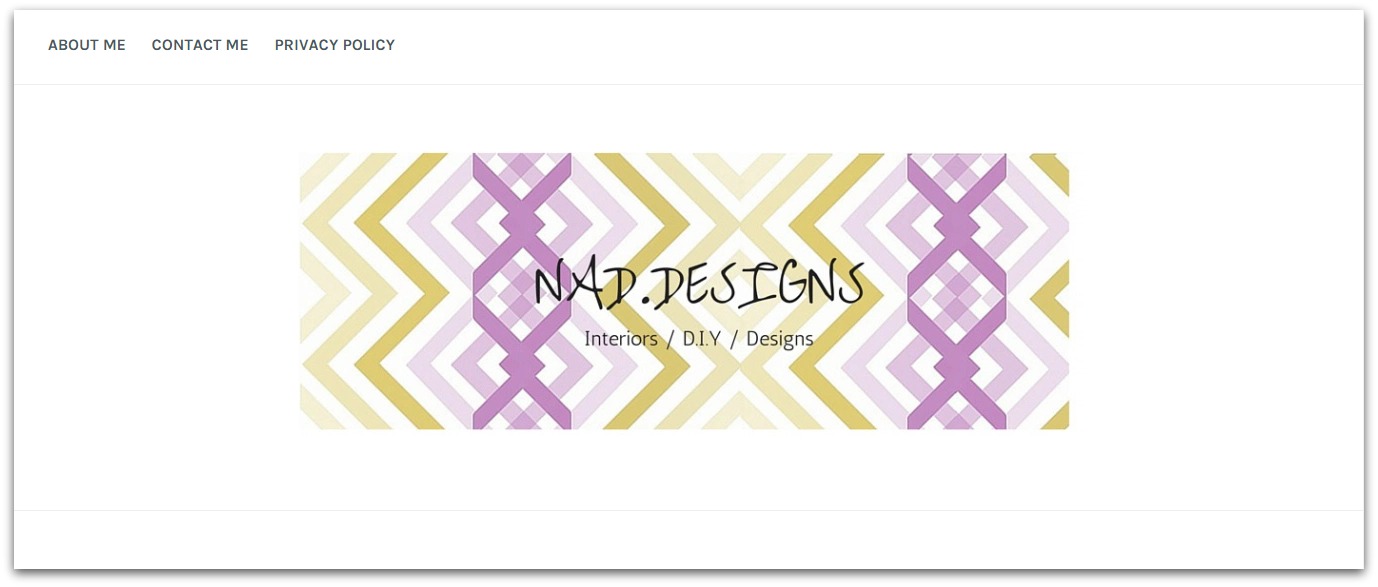 And then she said it right. Indeed great ideas to organize your fridge and make it look appetizing and beautiful too. Eatables are easily accessible for kids and they won't create much mess of the fridge if it is organized properly.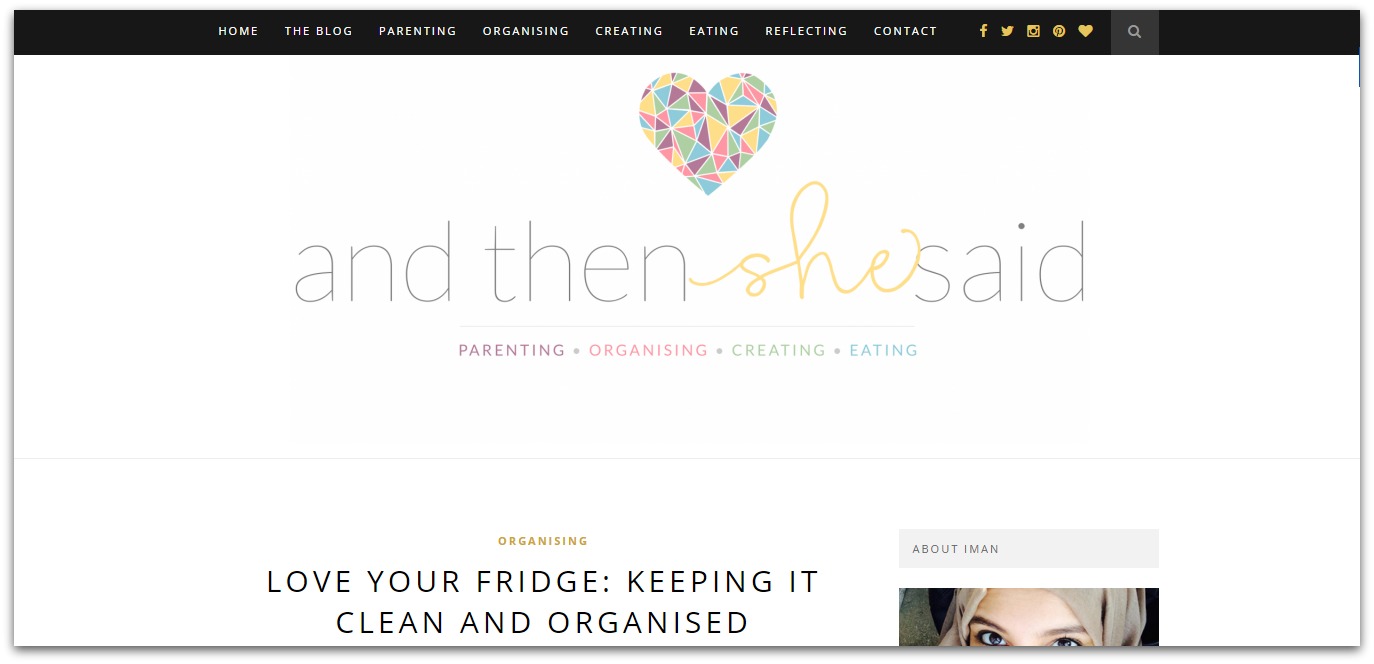 Tawi Tawi is the place to go if you are fond of sunsets and sunrises. When islands call you, make a trip to Tawi Tawi as it hosts around 107 of them. This article provides good insight of the place with picturesque snaps.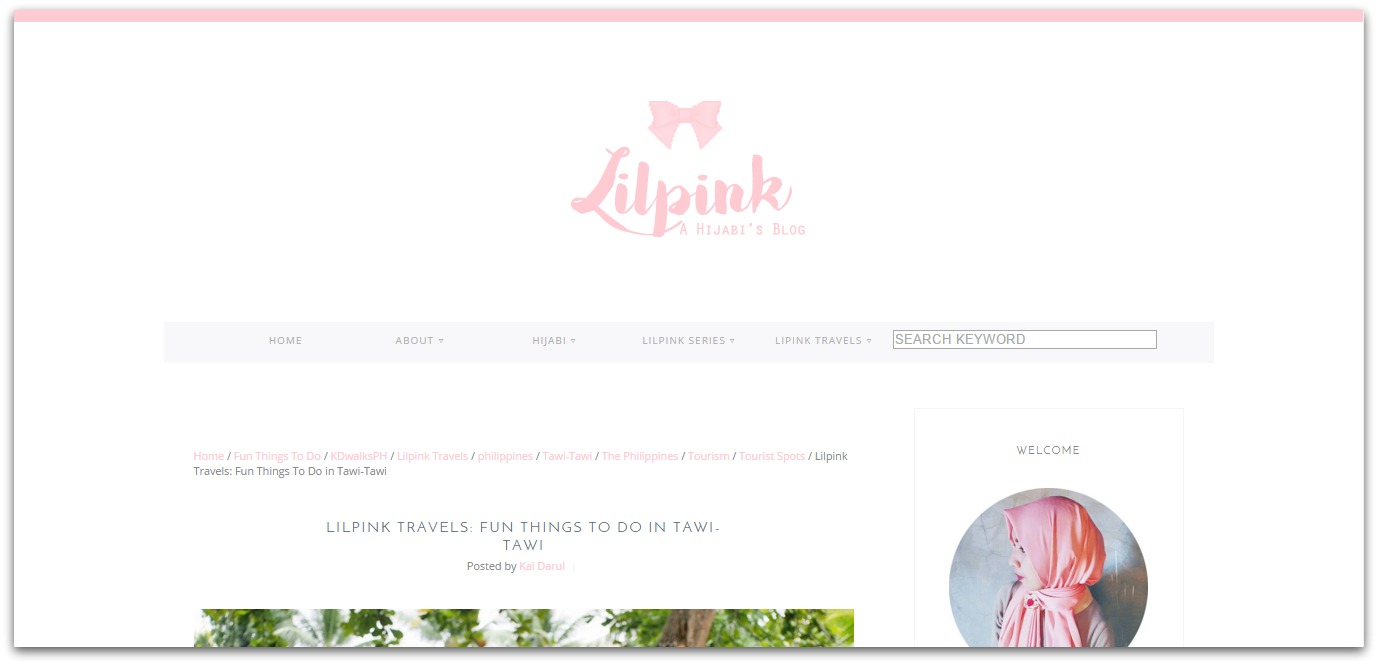 This article gives virtual tour of all famous places of London. Her words provide contentment to the wandering souls through her amazing photos of the city and detailed description.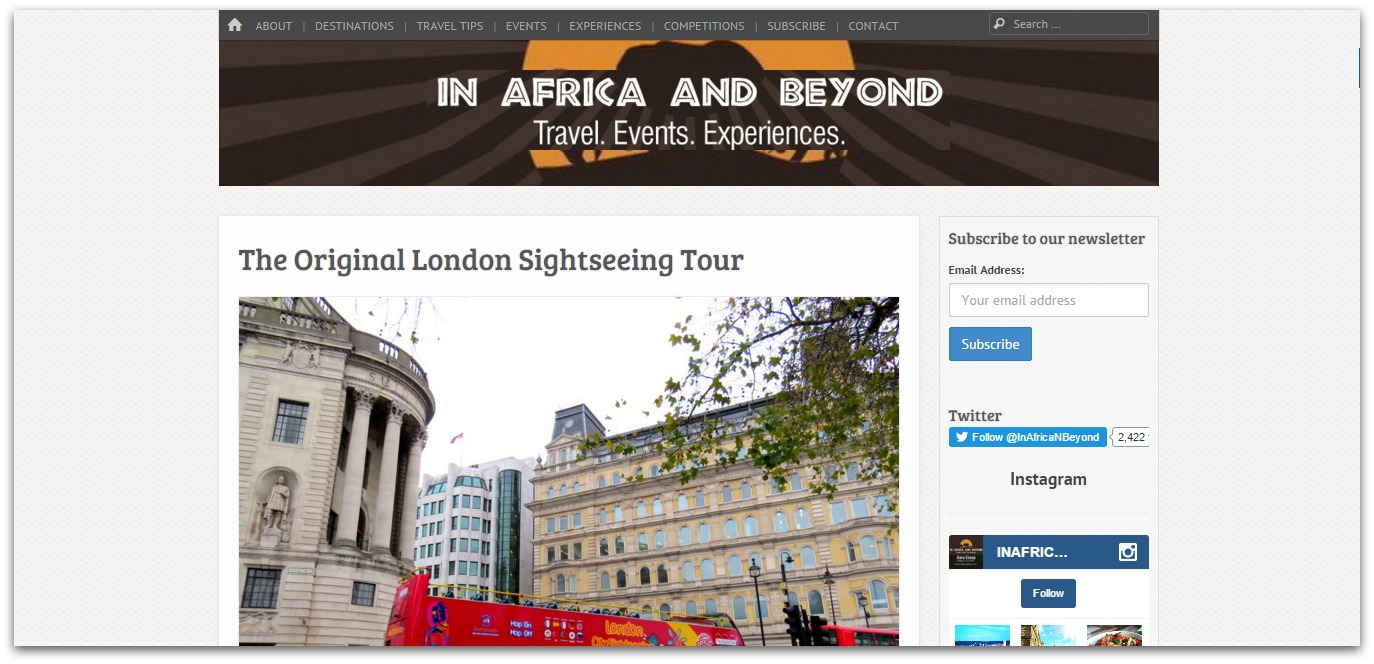 If you have been featured and would like others to know, then please feel free to add this badge to your site!