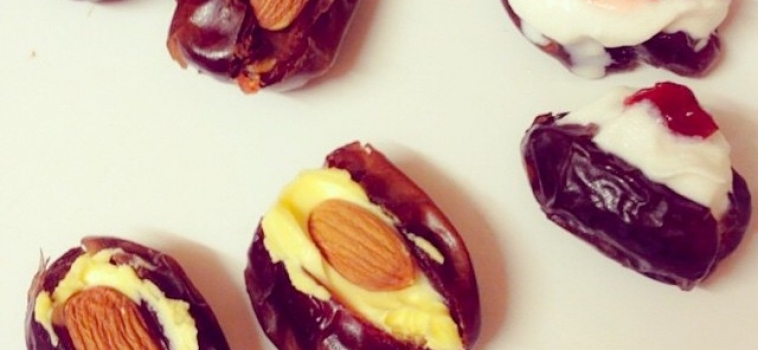 Asalaam Alaikum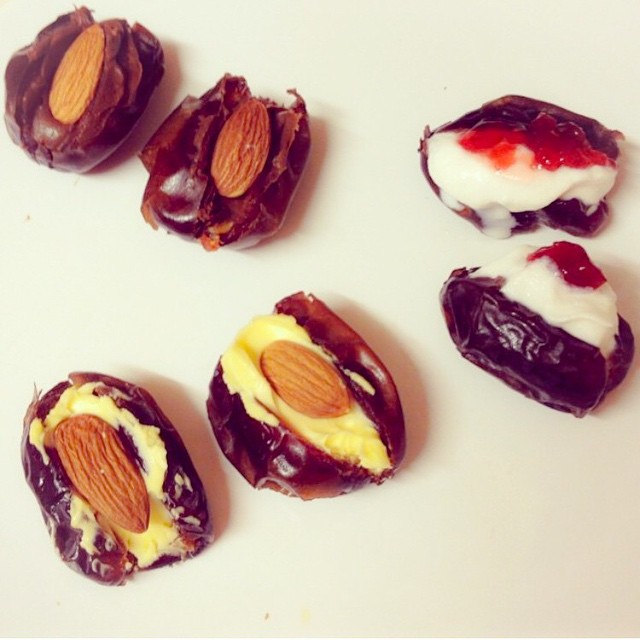 It has been almost 2 weeks since we celebrated Eid and were saying goodbye to Ramadan. Our bloggers have been sharing what they are missing about the blessed month.†Goodbye Ramadan!!

Because ppl are better behaved .. Either it's because shaytaan is locked up or because they're more God conscious .. The day after Eid I started to get annoyed with so many ppl.. Their nasty habits were back ( I'm sure mine are too) . I missed Ramadan so much because we are all a little better then!
www.chaiwithsahar.com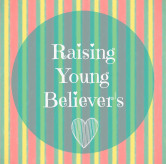 More than anything else, I miss the atmosphere of togetherness, of feeling a part of something so big, so wonderful. That feeling of not only connecting with Allah, Al-Khaliq, but also connecting with other muslims, of the joint ibadah. Now you can still fast, still make suhoor, still make iftaar with dates, but in Ramadaan that knowledge that every able-bodied believer is doing the doing the same; that feelling of unity sadly dissipates after Ramadaan, and you feel lonely somehow…May Allah bless this Umaah with true, continuous unity, InShaAllah. †https://raisingyoungbelievers.wordpress.com/
Ramadan is peaceful MashaAllah, and all activities of the household revolve in such a systematic manner around the timings of Suhoor and Iftar and prayers in this month…. whereas there is no fixed schedule (sp for dining) during regular days. www.randombytesfromlife.wordpress.com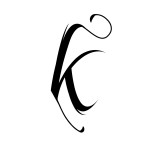 The awe-inspiring baraqah that you see all over… I'm sure I cooked less than 10 meals in the whole month! There was so much food. I was just talking about how little I prepared for Eid and there's still food and baking left. Awe-inspiring!†www.khairnewsletter.wordpress.com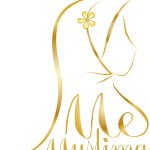 The feeling that one gets when they are doing something for the sole purpose of pleasing their creator, the humbleness and hope that it will be a good enough gift to offer the Most High. The feeling of sadness for those who fast all day and only have meager meals or go without at iftaar that leads to an overwhelming sense of gratification for the many blessings we could never count in even the second of one minute. I am missing the discipline, the eagerness, and the motivation to do better.†www.MeMuslima.com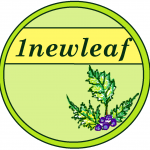 With fasting of Shawal, could still feel bit of Ramadan. Had avoided blogging, back again. Miss hours of tahajood; desire to make most of lailatul qadr, long sujood and unique feeling of Ramadan— Tasting the real purpose of life – "Submission to Him completly"†https://1newleaf.wordpress.com/

I miss the peacefulness of Ramadan. Waking up in the early hours when all is quiet and taking the time to reflect upon myself spiritually.†http://www.thelifeofaaliyah.com/
I miss everything about ramadan. The best part was: no shaytaan so spiritually I felt I was so strong. And the barakah in everything even time and sleep.†Www.thequintessentialhousewife.wordpress.com

I have to agree that I miss the lack of Shaytan. It feels like there are more hours in the day during Ramadan and prayers never feel like a chore to fit in to a busy day. middlewaymom.com
I miss the calmness that seems to descend during this month. Even with young children you can feel this sense of peace and luckily my husband didn't expect huge iftaars so not much cooking was happening. The children were in bed by the time Iftaar came so I actually miss having that one meal in peace!! On a more serious note, Ramadan is a time of increasing your faith in sha Allah and I miss that feeling of knowing that muslims all over the world were all fasting together during this blessed month. http://www.muslimmummies.com†
And finally a poem from Gilded Dunya at†https://gildeddunya.wordpress.com/

With your arrival the heart felt at ease
And now your departure leaves the heart in an ache

You brought only good with you
Yet, I failed to take benefit of you fully

You made my days meaningful
You filled my nights with reflection

You were more than a guest
Much more than a companion

You leave us all now
We feel sad at the fear of not seeing you again

The heart yearns for another meeting
Another month of blessings and Mercy

I pray I meet you
If only just once

Because with you around I change
A change that is for The Lord alone

Come soon, dear Ramadan
with your arrival the heart will feel at ease

Founder of Muslimah Bloggers and Blogger at Muslim Mummy, Fozia has studied Law and worked for 9 years at Citizens Advice Bureau. After being made redundant during her second pregnancy, she became a stay at home mum and started blogging as a hobby.