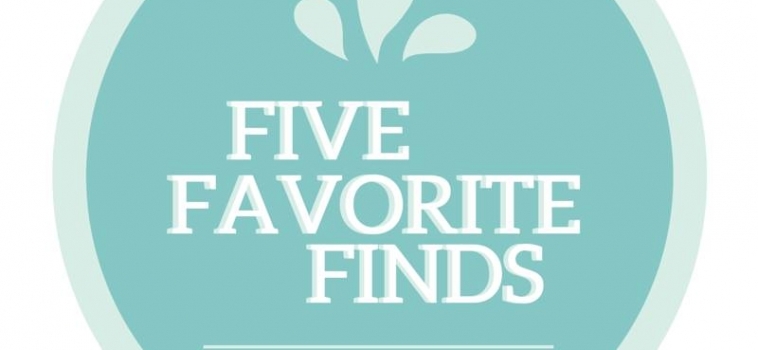 Today's Five Favourite Finds have been chosen by Umm Yusra from Gilded Dunya. Umm Yusra has previously taken part and picked her Five Favourite finds and you can read them here.
Mother to Yusra and a striving Muslimah. I am new to blogging and have been sharing my thoughts as I live my life being Umm Yusra. Instilling Islam in my home and my daughter's life turned me to writing about some of my ideas, struggles and in general about the love of my Deen.

Shawwal: 4 Reasons You Should Uphold Changes from Ramadan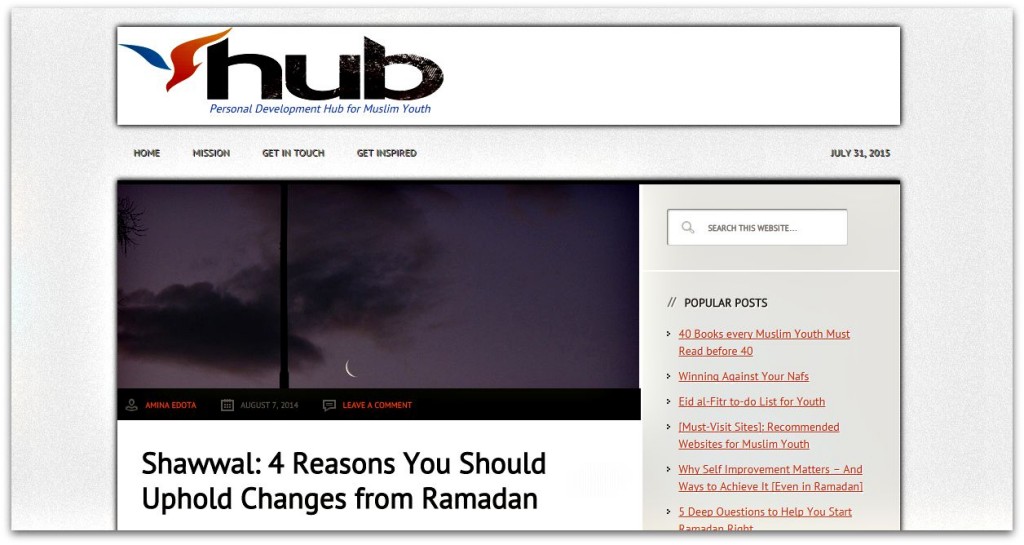 Loved this article because I needed it. With Ramadan ending my heart felt sad and I needed a reminder that being a servant of Allah isn't just for Ramadan it's for everyday of our life and this article was my reminder. Alhamdhulillah.
http://youthlyhub.com/shawwal-4-reasons-uphold-changes-ramadan/
Work Towards your Aakihrah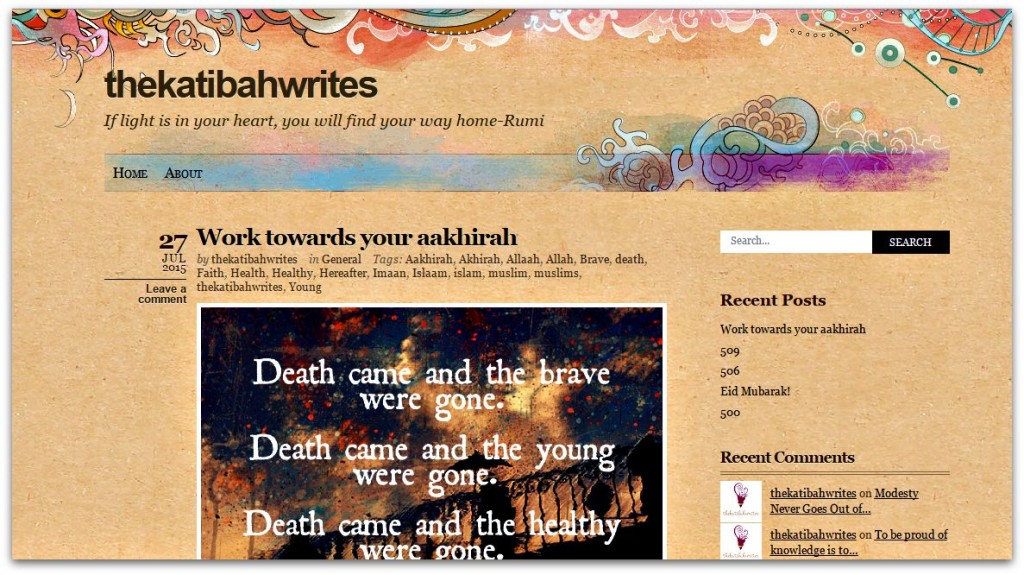 Not a lengthy post but a meaningful reminder about the inevitable that awaits every soul.
https://thekatibahwrites.wordpress.com/2015/07/27/work-towards-your-aakhirah/
Post-Ramadan Blues: What To Do About Them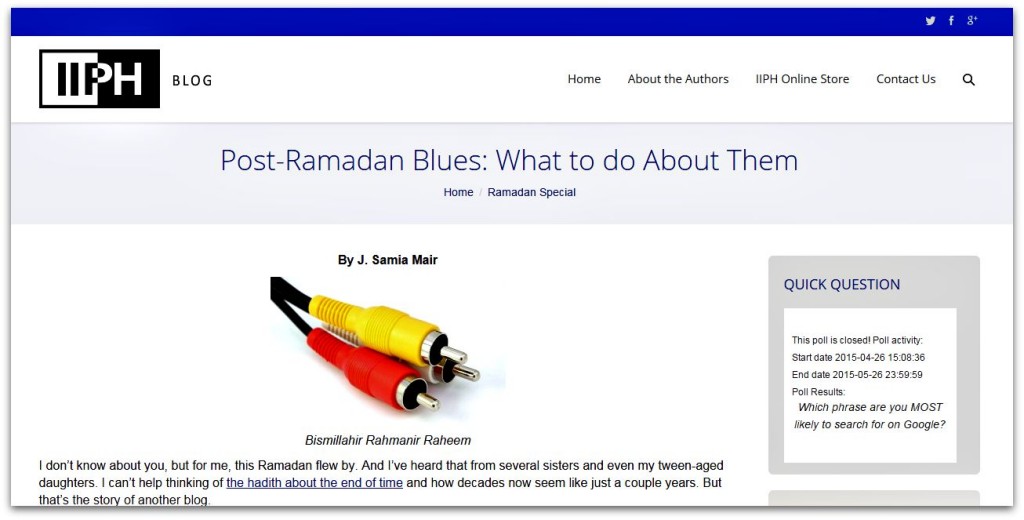 Connecting Our Children to the Quran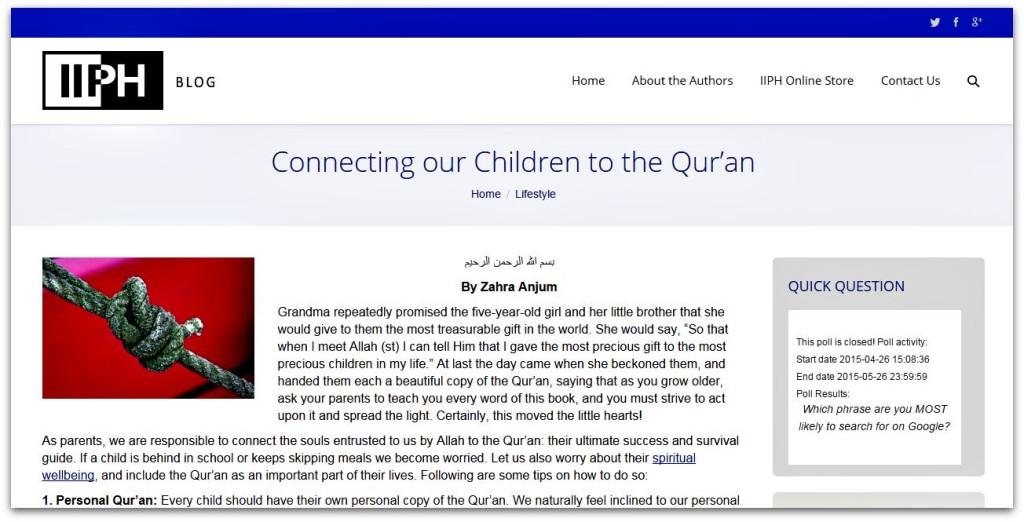 8 Tips to Stay Connected to the Qur'an Post Ramadan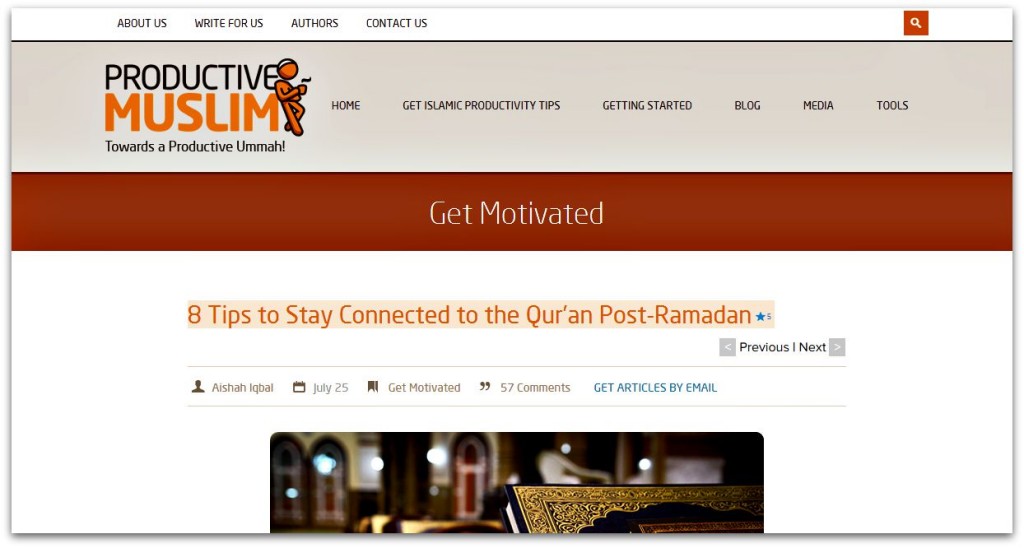 If you have been featured and would like others to know, then please feel free to add this badge to your site!