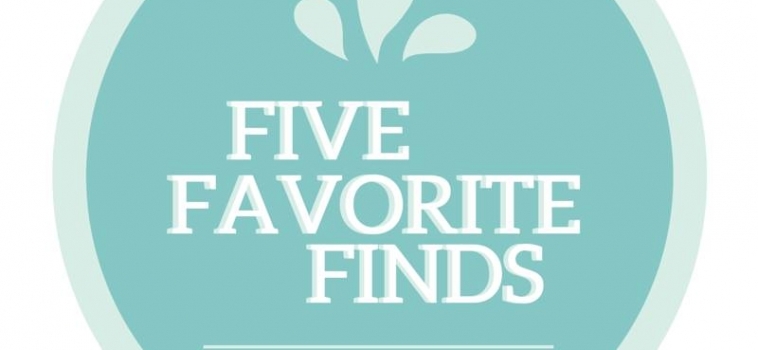 Today is the turn for blogs that write blogging tips or about technology and admin Fozia has been on the hunt for posts to share with you!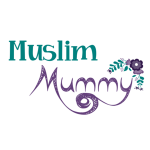 Fozia S, founder of Muslimah Bloggers and blogger at Muslim Mummy, is a proud mummy of two beautiful girls. Currently a stay at home mum she started blogging as a means to connect to other Muslimahs. Struggling to find other Muslimah Blogs she decided to create Muslimah Bloggers in attempt to connect bloggers from all over the world.
How To Use Yoast SEO Plugin to Optimise Your Site
One of the things that bloggers need to be aware of is their SEO (search engine optimisation). This post helps those who are using the Yoast plugin.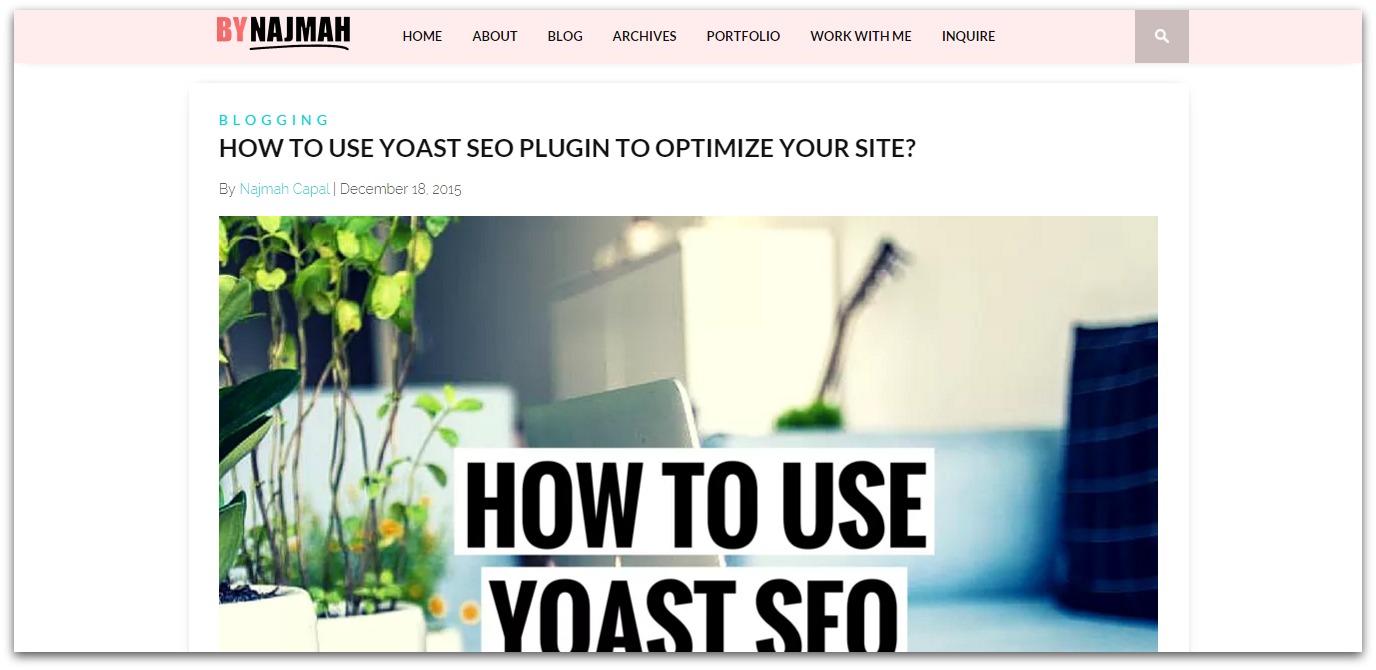 The Stock Photo Solution
One of the most important things you can do for your blog is have good quality eye catching images. I personally am a fan of having your own unique photos but if you can also find good free photos from a number of sites. This post mentions 5 sites. (Note: never just take images off google).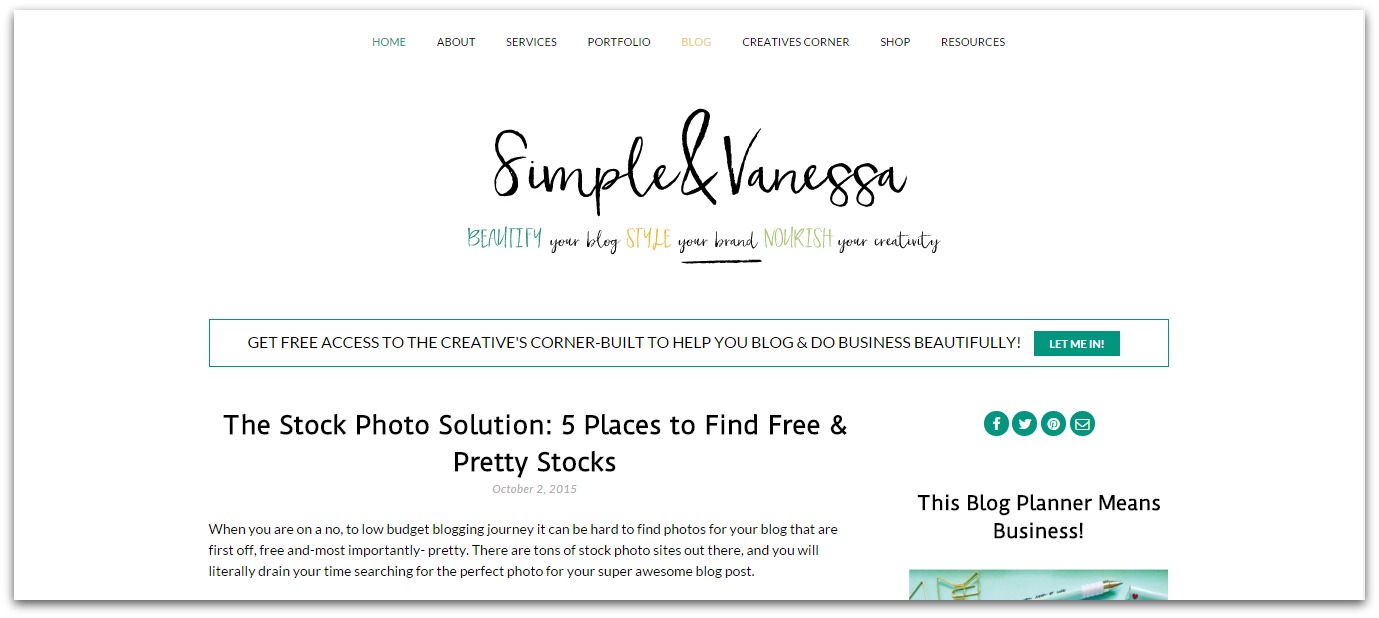 What Is Website ROI & Why Is It Important
If you are trying money from your blog/website then this post gives you something to think about.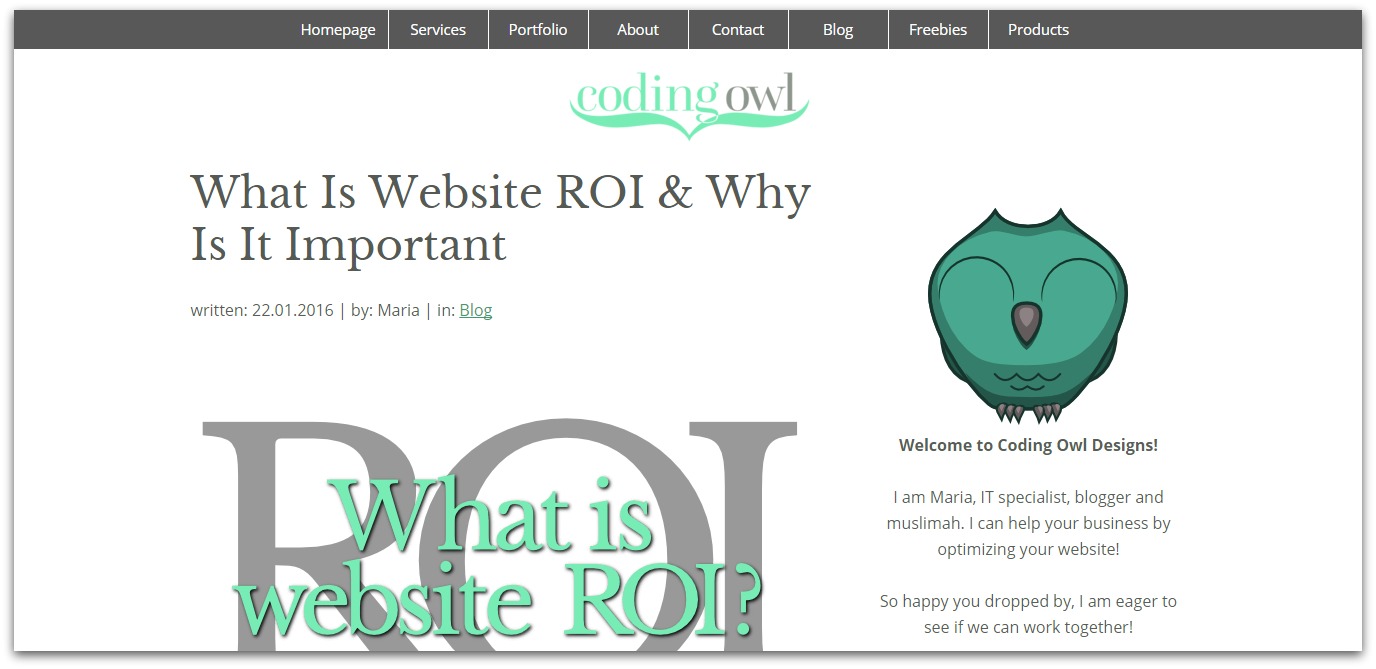 When it comes to blogging, it does help if you try to get yourself organised. This post shares some useful apps to help you get organised.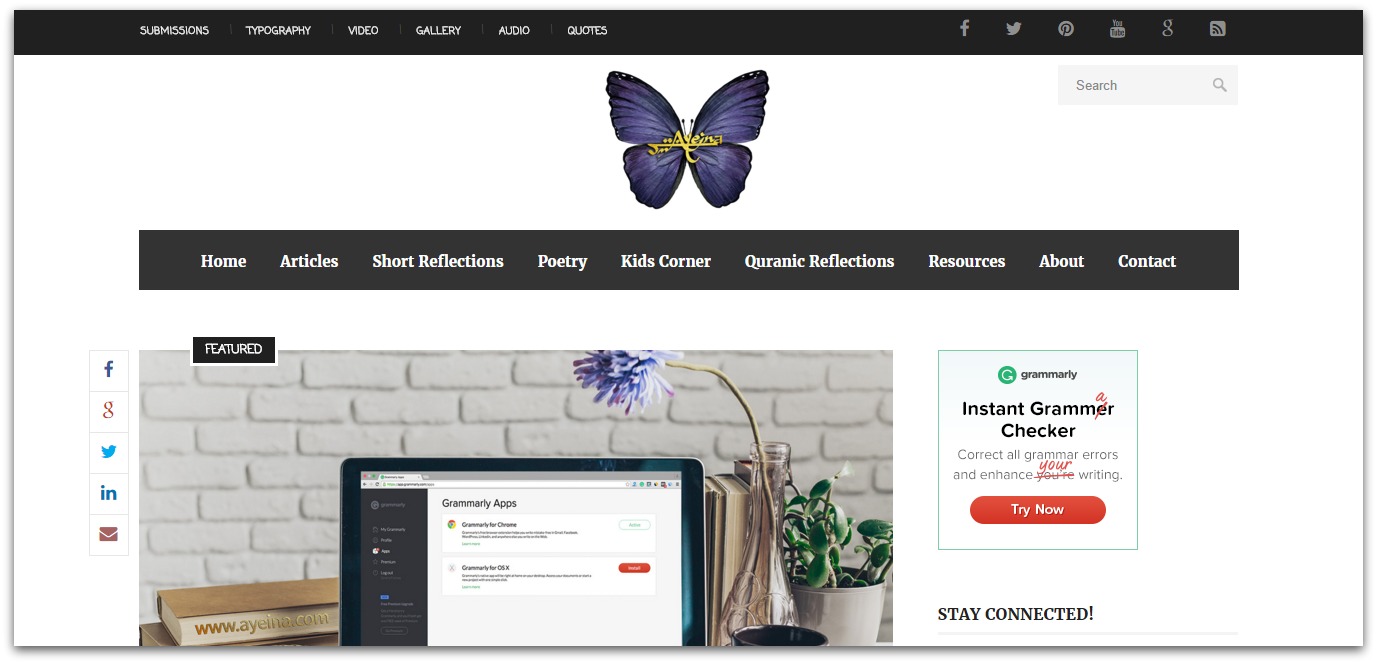 Who doesn't want more traffic to their blog? This post gives you some handy tips to increase traffic.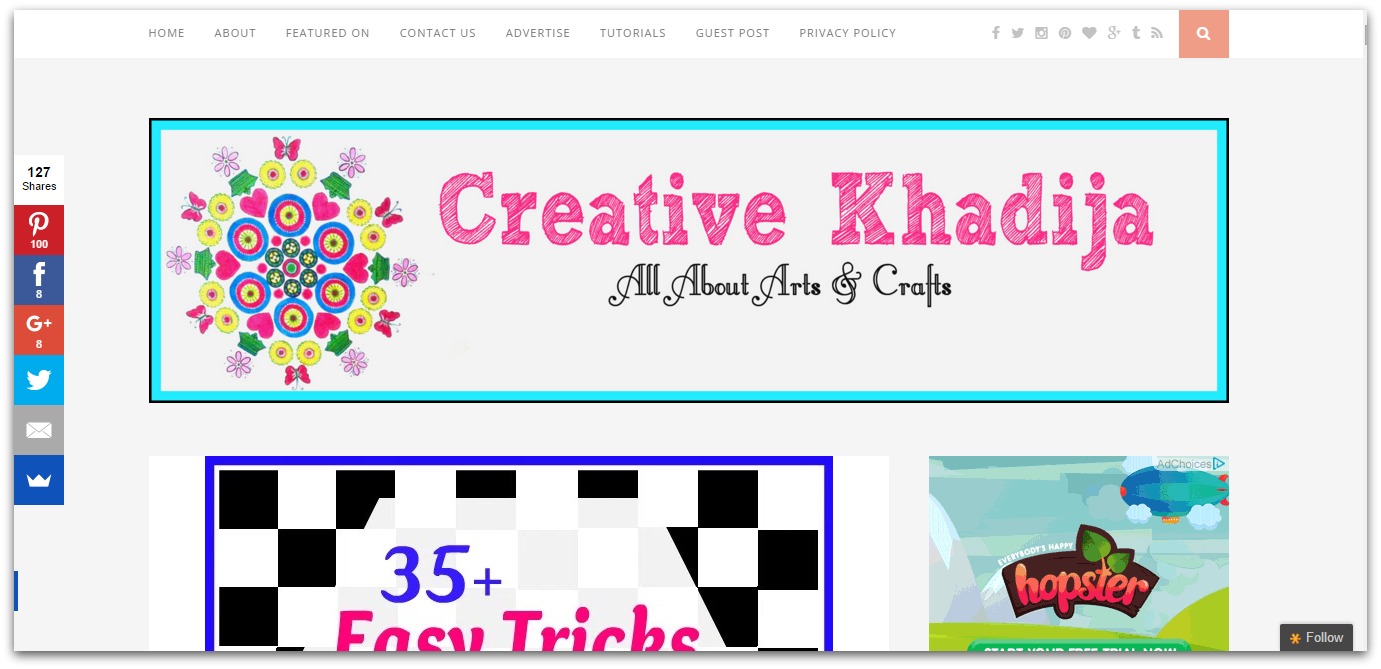 If you have been featured and would like others to know, then please feel free to add this badge to your site!