Setting goals are always a piece of cake. What seems like a mountain is to stay determined about the goals set. You can easily lose track of your goals and might end up doing the opposite of what you had planned. Also, as time passes we don't feel very motivated about our goals and chances are that we might just strike them out only to regret it later. So I bring to you five simple strategies through which you can get better at keeping to your goals and achieve your most awaited dreams.
Make a Vision Board
I recently discovered the magic that a vision board brings to your goals. It doesn't have to be very big, just enough so that it is visible to you from anywhere across the room. Also, it must occupy a place in your room where you often look. Along with writing down the goals use pictures to make them seem more prominent. The science behind creating a vision board is that when you visually see the goals that you want to attain, it helps to keep you motivated and it is more effective than just writing down your goals.
One of my personal rules of creating a vision board is that I only place short term goals that I can achieve in the coming six to ten months. This way I remain satisfied that I am attaining my goals one by one as the months pass. Putting down goals that you know you can only achieve after a very long time is not very effective in keeping the person motivated.
Visualize your goals before going to bed
This is another tactic that I follow on a regular basis. Instead of just visualizing the goals that I want to achieve I also visualize the set of steps that I will be taking to attain a particular goal. For instance, if my goal is to publish a blog post every day I am going to think of how to take out time for writing the blog post, I will visualize the suitable time that I must write it at and then finally visualize the place that I will be writing at so my decision becomes strong.
Talk about it
Talking about your goals makes you more determined to want to do them. Start with self talk and then talk about it with a close friend. Just like visualizing, you can loudly speak of the pathways that you will take to achieve your goals.
Make your goals more specific
When we write down a goal we simply write them in the shortest form possible and this is the biggest mistake. The better option is to make your goals more specific. Instead of writing 'Study Neurology,' you must write 'Study Neurology – Chapter 5 and 6.' This makes it clearer to follow the goal.
Staying determined about goals come with HABIT!
You can't just expect to plan your goals and be able to stick to it for the whole year around while you keep putting your other plans to tomorrow. If you really want to be stay determined about fulfilling your goals in the long run then you need to be determined about the smallest of goals. Like if you decide to perform your prayers soon after you hear the Adhaan then do it. Don't leave it to do it on another day. If you plan to finish your assignment as soon as the teacher provides the deadline, then do so instead of procrastinating. The art of sticking to your goals cannot happen in a fortnight, you need to convert it into a habit with the simplest of matters in your life.
Remember that it is not necessary that you attain all the goals, sometimes you might have to omit some to focus on the bigger ones. Just learn to not be too hard or too easy on yourself.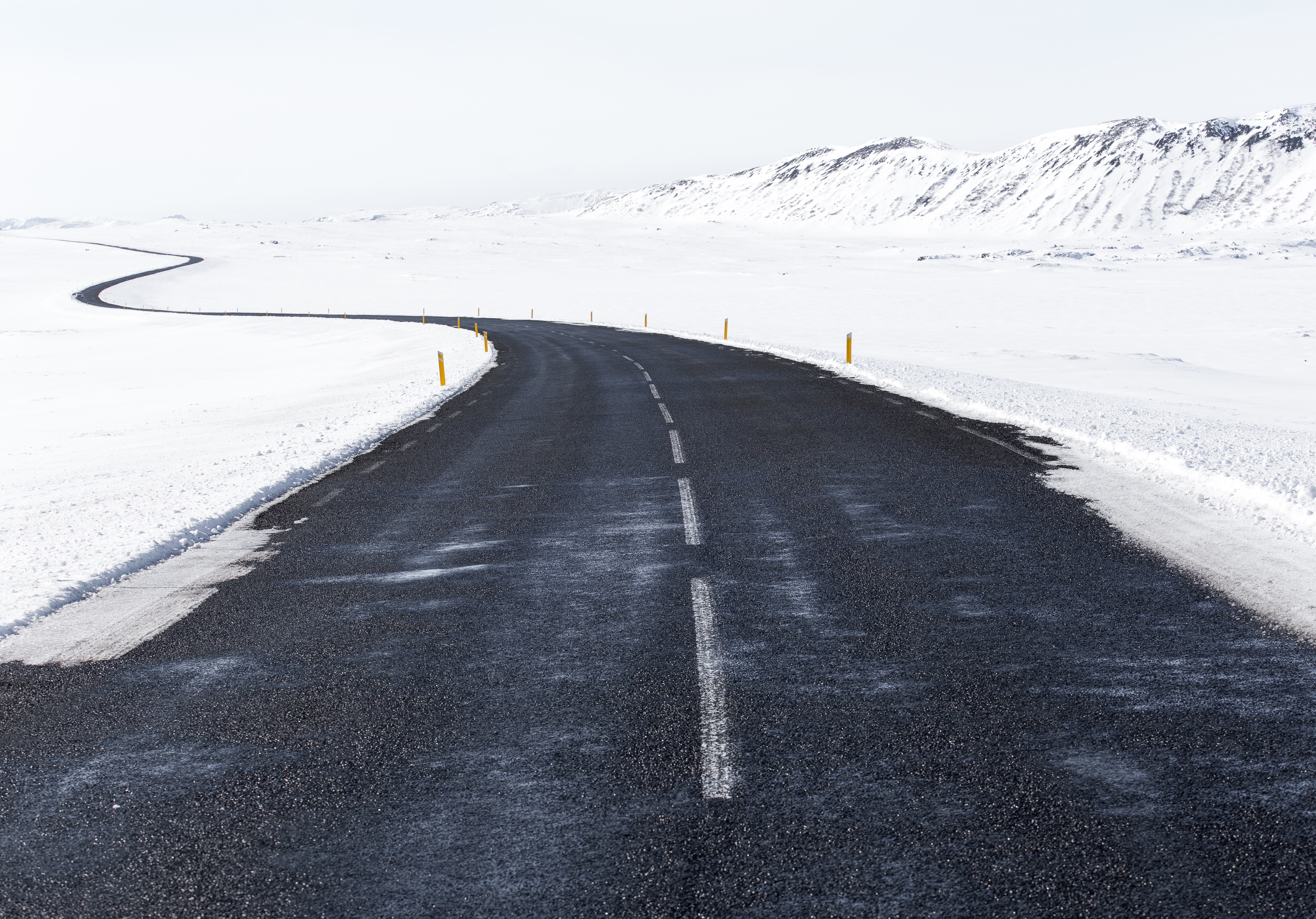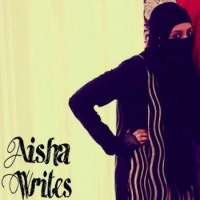 Latest posts by Aisha Idris
(see all)