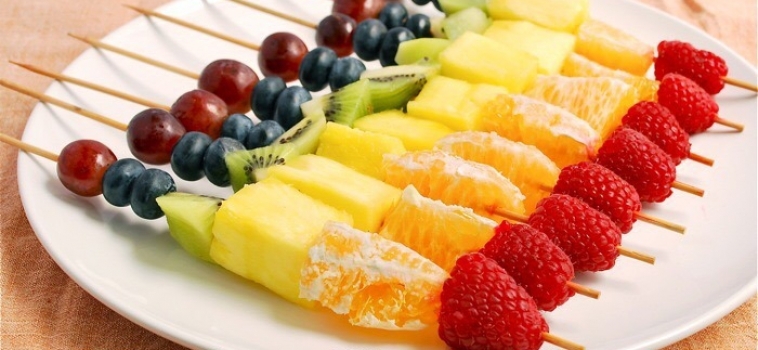 My munchkin started schooling last year. It was more of a play school she was just 2.5yrs old. She was too attached to me, I literally used to call her "chewing gum" hahaha… I wanted her to mingle with other kids and not hunt for me everywhere. It was her first day, to my fear she cried and refused to leave me. Ya Allah calm her…all I did was duas. It took just 2 days for her to start loving school. And trust me I was the happiest person. She started making friends faster than I thought. I was beginning to feel like proud mummy.
Lamaa had to take snacks everyday and the school insisted healthy snacking. Lamaa like most of the kids was a fussy eater. I used to be so puzzled every night, wondering what should I pack her tomorrow. Biscuits were the quick option I would settle for, until I was told in PTA meeting that Lamaa was bored of biscuits. I actually figured that out weeks back.
Finally after strain and stress I settled for a decent menu. Which I must have done weeks back. I am sure most of the mums would google for healthy snacks. So did I once upon a time.
Monday to Friday. So it was a duty for five days a week. And I divided into five categories. Preferring something quick, healthy, natural.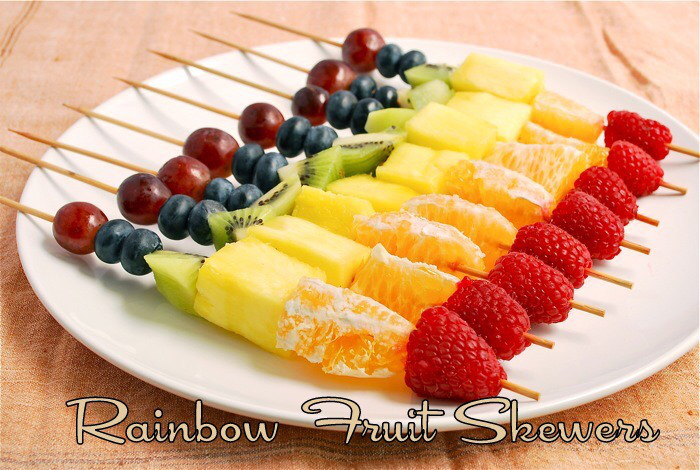 You can read about the five catergories at Irum Irshad