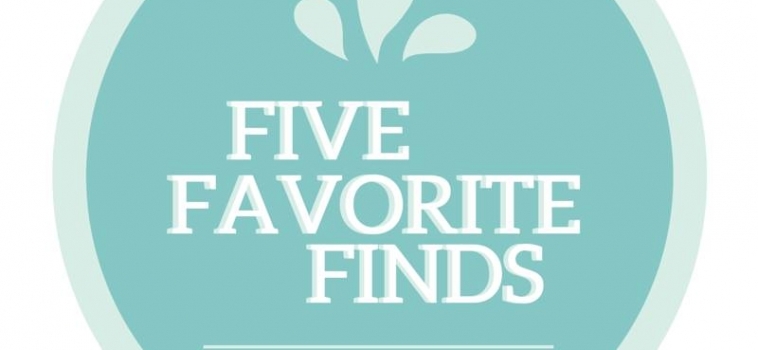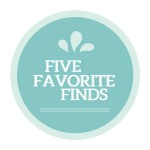 Today's Five Favourite Finds have been chosen by Saima Asghar.
Saima Asghar is a business graduate and a free lance writer, writing for others, both paid and non-paid. research based and general insight ones.
There are so many great write-ups out there that it becomes difficult to choose only five out of them. MashAllah Muslimah writers are doing a wonderful job. I have tried to choose different topics so that our readers from diverse backgrounds can enjoy them. My pick for this month impressed me and I hope these will impress you too.
1-  Need Inspiration for Muharram? Simple Nuggets to Help You Make the Most of the Month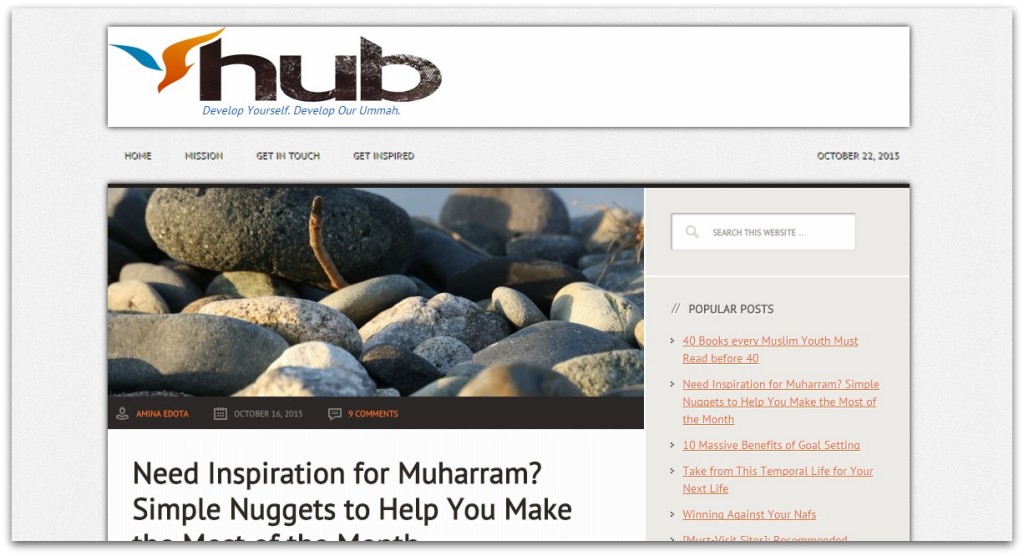 If you want to read something that boosts your Iman and gives you on point information about Muharram essentials, then this is the link for you. We are sometimes too busy to look out for information ourselves or too lazy to search so many books. This post is your quick guide that talks about the importance of Muharram and ways to connect with Allah by performing simple yet significant acts.
2-   DVD Review/Ali and Sumaya: Let's Pray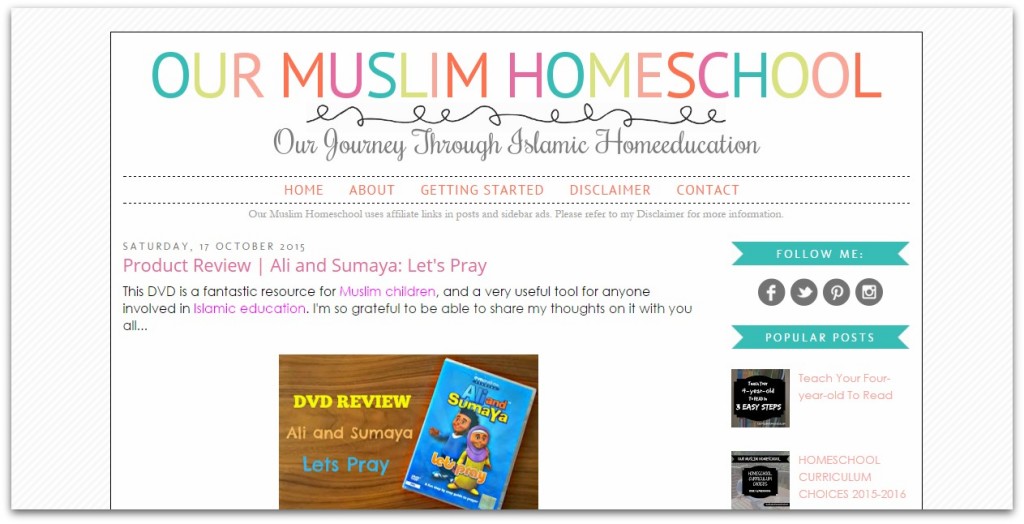 This post attracted my full attention as I have always been a big fan of The Ali and Sumaya Android App and both of my boys love it immensely for so many obvious reasons. I watched the DVD trailer many times but delayed purchasing it for one reason or the other. Now after reading this comprehensive and precise review, I am convinced that this DVD is a must have whether you are home-schooling your kids or not. The characters and their description, the topics addressed in the DVD, the eye-catchy background, all makes it worth buying.
3-   The Stock Photo Solution: 5 Places to Find Free & Pretty Stocks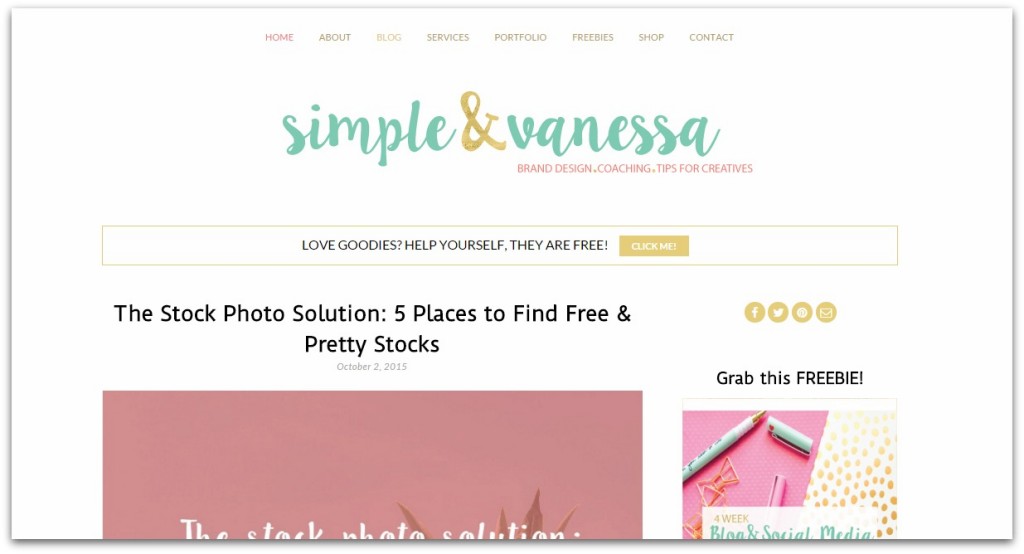 This blog never disappoints its readers. Whether you are new to blogging or not, there comes a point when you want to know and try new things and uplift your blog to gain attention of maximum readers. This post is a must read to achieve your purpose. IT provides a fabulous compilation of free stock images available online and helps you to choose pretty stock for your blog posts.
 http://simpleandvanessa.com/2015/10/find-free-pretty-stocks/
4-  Weekly inspiration: Creating your Goddess Sanctuary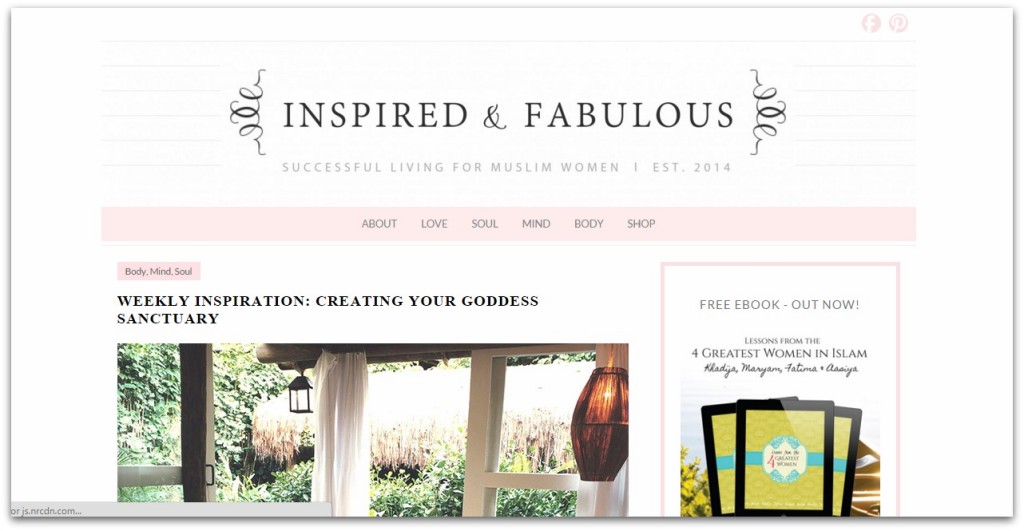 Proving true to its name, this post inspired me to dream on, fly away and look out for my own sanctuary. Oh I love it, I love it the way she explains that the possibility exists with us to make peace with ourselves. The steps are simple yet give you a complete insight of how to create a place where you can unwind, calm down and let everything go.
http://inspiredandfabulous.com/weekly-inspiration-creating-your-goddess-sanctuary/
5-   Discovering New Businesses and Women Entrepreneurs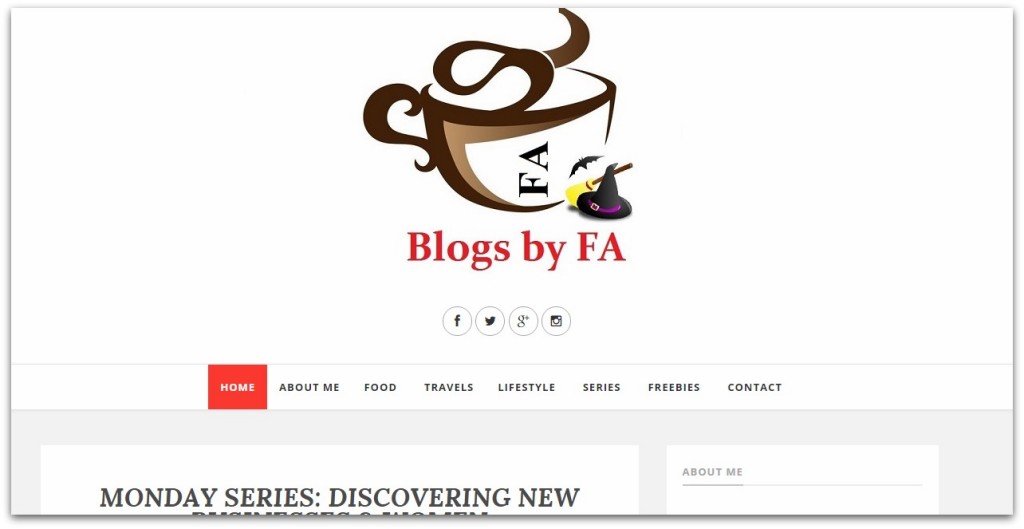 The women entrepreneurs are striving hard to earn their place in the male dominant business arena. This post highlights and encourages all those women who have stood out in the outside world along with fulfilling their household responsibilities. The series commence by offering compliment and respect to the five female entrepreneurs from Pakistan. It surely is a must-read article.

If you have been featured and would like others to know, then please feel free to add this badge to your site!