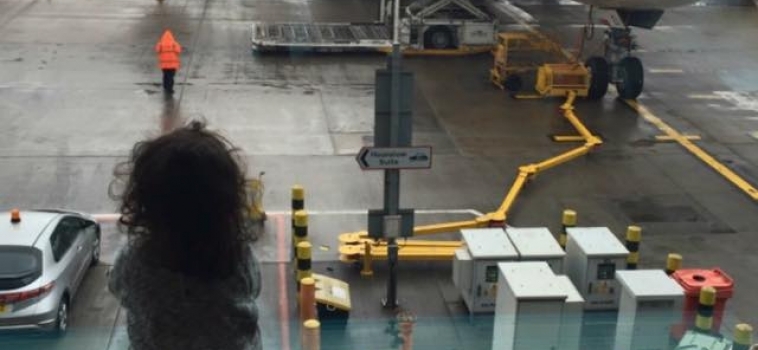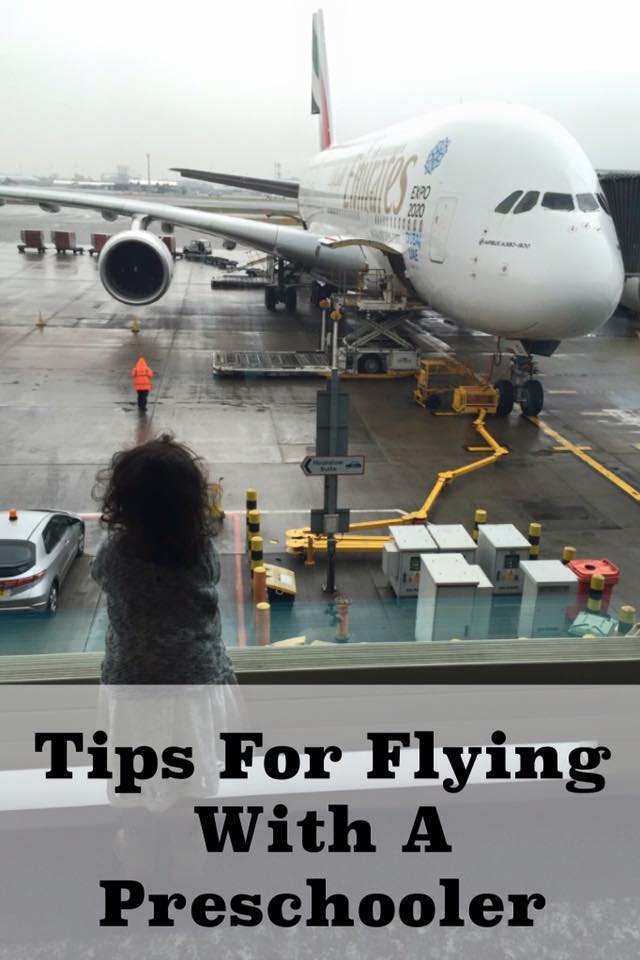 I have taken Bee on 2 plane journeys so far. The first time was when she was 18 months to Turkey. Even though it was just a 4 hour flight…I was ready to jump out of the plane half way through. We then went to Pakistan via Dubai. It total it was 10 hours in the air. She was 2 and a half and the flight wasn't as bad as I was expecting. This time I didn't have a major urge to try to escape the plane!
So here are my tips for flying with a child to try and make that journey slightly easier for you!
When you book your flight, make sure you go online and reserve the seats you want. This way you can try to ensure you can get window seats if this is what you prefer, or seats in the middle aisle, seats close to the toilet etc. However, note that all seats aren't always realeased online, especially the front aisle ones.
If you can get a night flight then this may be ideal, as your pre-schooler will eventually fall asleep… after the initial excitement of being on the plane.
Planes can get quite cool, so even if you are going to a warm country make sure you have some warm clothes incase your pre-schooler finds it cold on the plane.
Use online check-in if the airline provides it. You may still need to queue to get your baggage checked in but in my experience these queues are usually shorter.
Let your child have their own suitcase and let them help you pack with their toys and snacks. It will make the whole process more exciting for them. My pre-schooler had a ride-on suitcase which she loved and could sit on it when she got tired.
Read More of Flying with a Preschooler over at Muslim Mummy