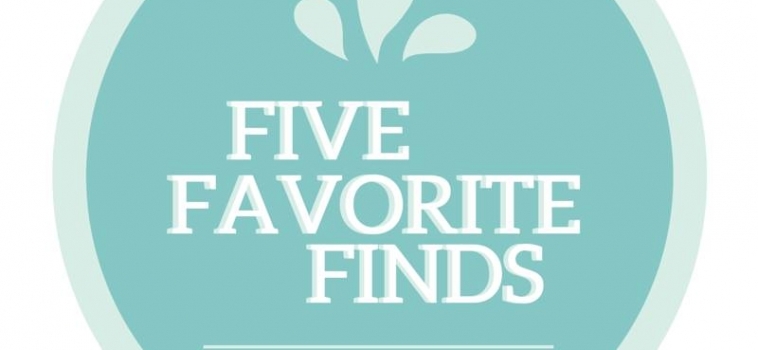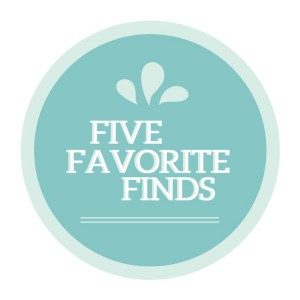 Asalaam Alaikum!
Today's Five Favourite Finds have been chosen by 'A Traveller in a Gilded Dunya'

Mother to Yusra and a striving Muslimah. I am new to blogging and have been sharing my thoughts as I live my life being Umm Yusra. Instilling Islam in my home and my daughter's life turned me to writing about some of my ideas, struggles and in general about the love of my Deen.

Saudi Beauty
Are you a Muslim Who Doesn't Pray?
The most important aspect in a Muslims worship: salah. If you struggle to keep up with it, here's some lovely advice from a sister. Who tells us that without knowing and loving Allah we just can't get ourselves to pray.


Iman's Home School
Umm Yusra blogs at†https://gildeddunya.wordpress.com/ and can be found on Facebook, Twitter and Instagram
If you have been featured and would like others to know, then please feel free to add this badge to your site!