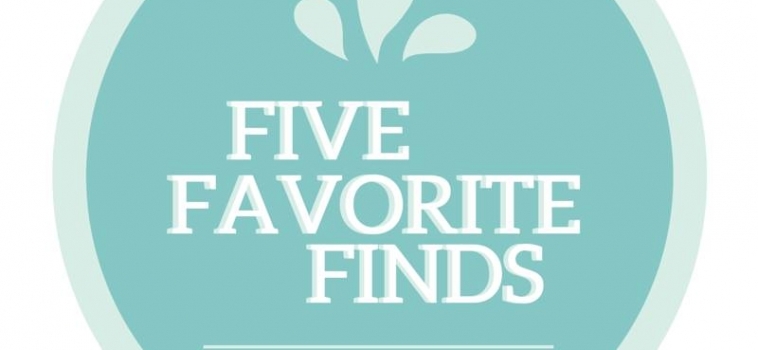 Today it is Admin's turn to pick their Five Favourite Finds.
Fozia S, founder of Muslimah Bloggers and blogger at Muslim Mummy. is proud mummy of two beautiful girls. Currently a stay at home mum she started blogging as a means to connect to other Muslimah's while at home.
Free Activities To Do in Dubai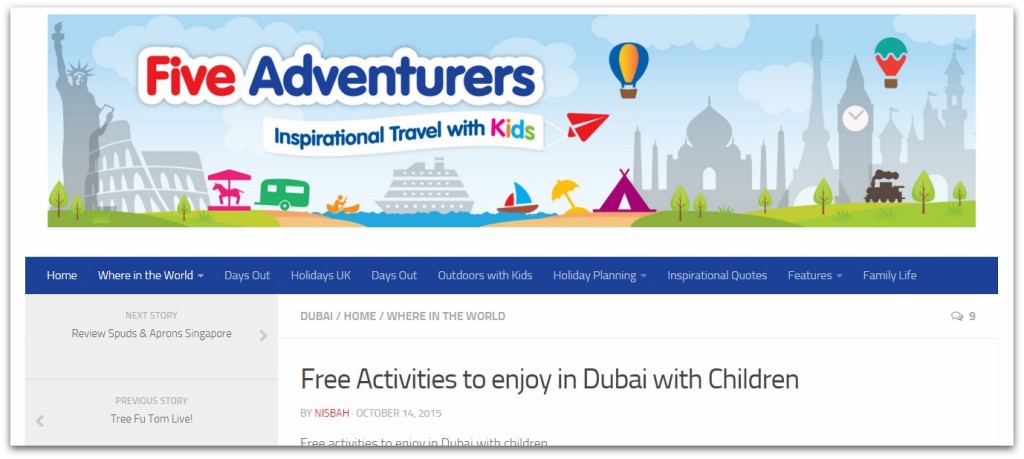 We are off to Dubai in a weeks time so this post has come at the perfect time! Have bookmarked and noted down all the places we can visit!
http://fiveadventurers.com/Home/free-activities-to-enjoy-in-dubai-with-children/
I Missed The Bus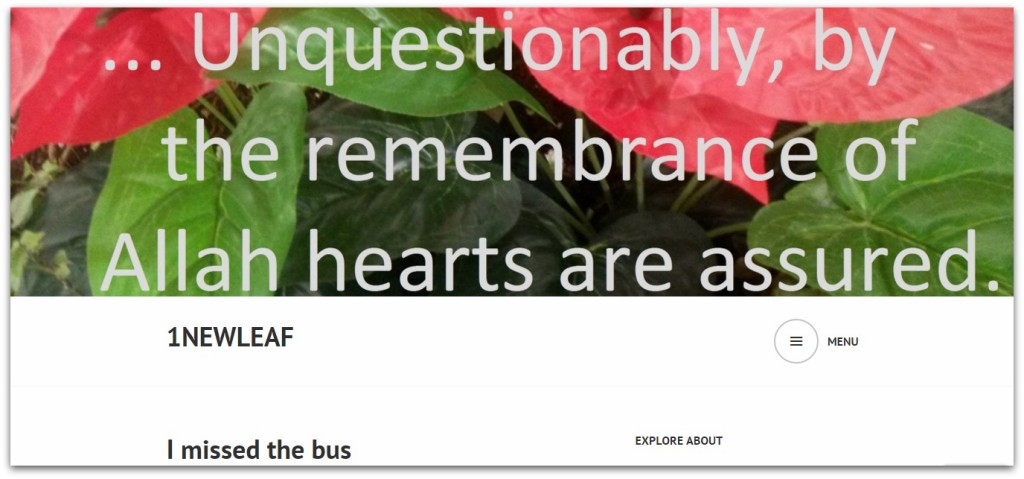 In our busy life we can often forget about the purpose of life. An excellent reminder from New Leaf.
https://1newleaf.wordpress.com/2015/03/29/i-missed-the-bus/
Dealing With Failures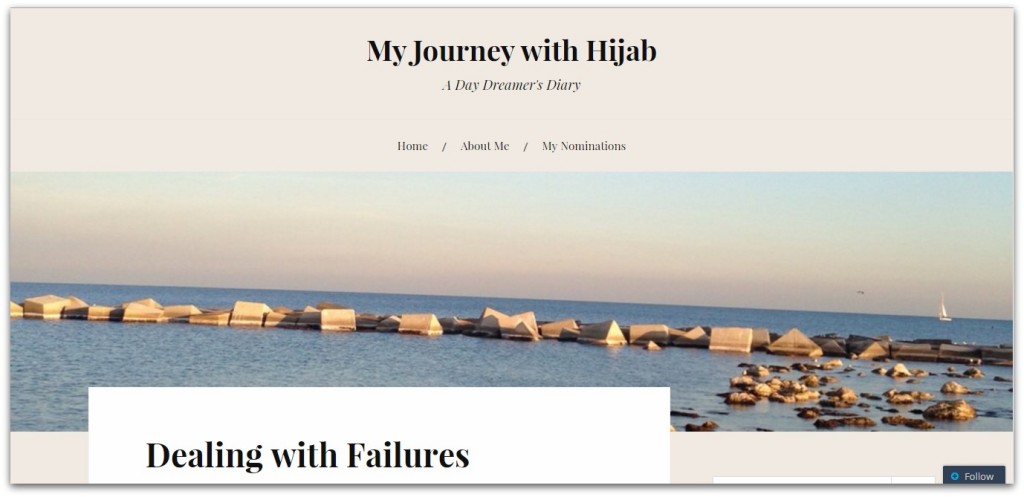 All of deal with failure at some point in our lives. This post gives you some tips on how to deal with it.
https://fromadaydreamersdiary.wordpress.com/2015/10/09/dealing-with-failures/
Discovering Right Brain Learning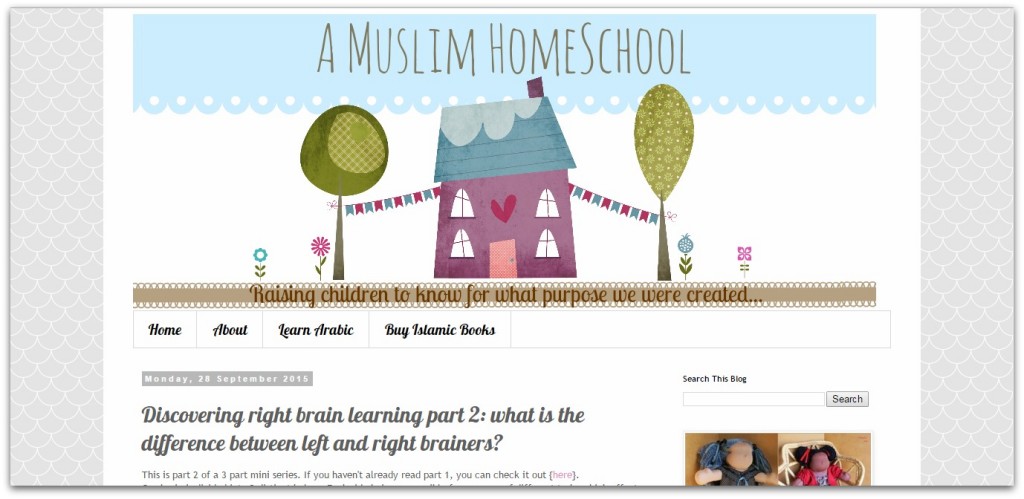 As a parent I always find posts like this fascinating which explain how children learn. The mini series is well worth having a read of.
http://www.amuslimhomeschool.com/2015/09/discovering-right-brain-learning-part-2.html
Healthy Oat Cookies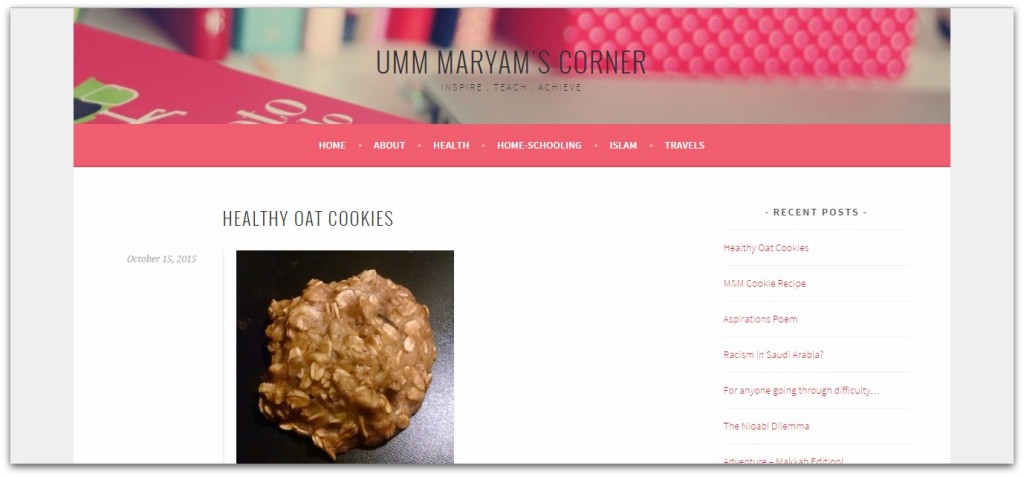 Well I had to have at least one recipe in the list! As I have started going to the gym I am always on the look out for healthy treats. These cookies fit the bill.
https://ummaryamscorner.wordpress.com/2015/10/15/healthy-oat-cookies/

If you have been featured and would like others to know, then please feel free to add this badge to your site!