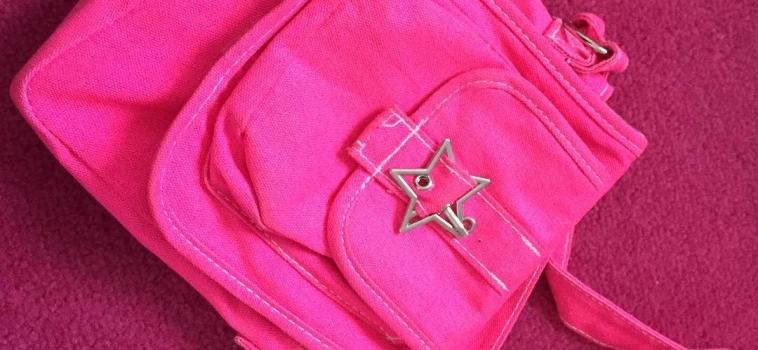 Asalaam Alaikum!
One of our members suggested the theme of pink this week as October is Breast Cancer Awareness month. Of course we had to agree!
Blogger New Leaf shared this picture of beautiful pink bangles on Facebook.
Beautiful pink roses shared by @ayeshachotabhai
Lovely wise words from @radiant_gift
New pink case for @aishawrites
@miqbalq has been experimenting with pink folds
Do check out our hashtag #MBPhotoOfTheWeek to see the rest of the pictures shared. If you want to be featured in our next round up then look out on our instagram feed (@muslimahblogs) for the next theme. Don't forget to use the hashtag and ensure your photo was taken in that week.