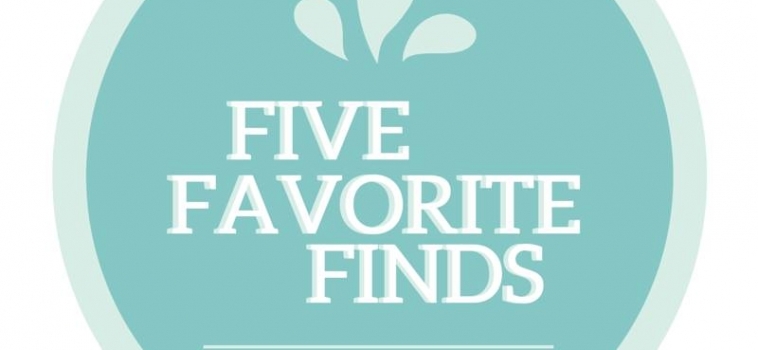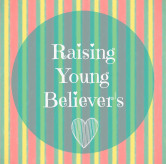 As mom of 2 kids, my main focus in life is trying to raise them in a fun, practical manner, with a strong Islamic identity. This is my attempt at parenting with love , humour, honesty and most importantly Deen!
I blog about my mommy ramblings, arts and crafts, scribbled poems, challenging times, moments of clarity, and everything and anything parent and/or parenting related
1. Shami Kebab Recipe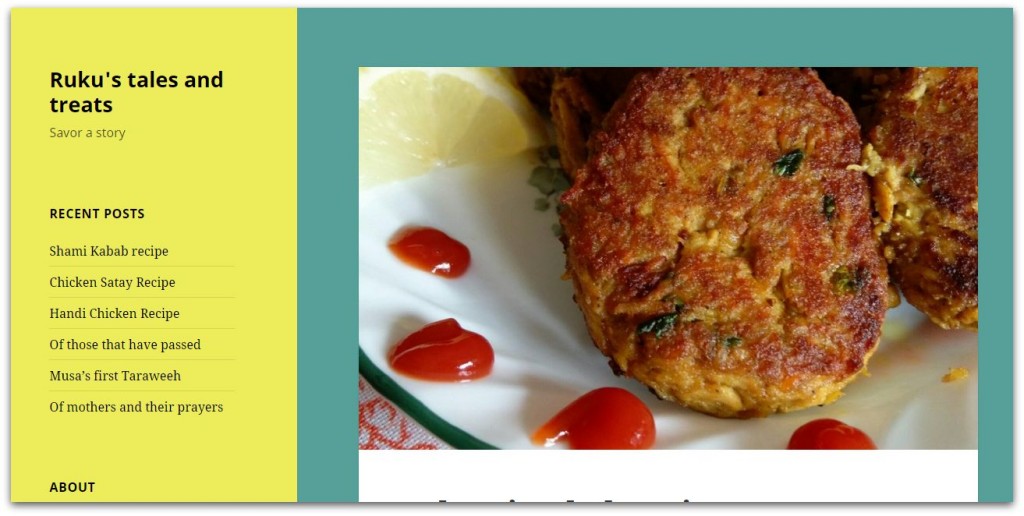 This recipe looks wonderful!I ts a recipe that I'm sure most children will enjoy. The fact that it be prepared in advance and then fried as required makes it an extra bonus for busy mums. I also like the manner in which Ruku writes in general.
Shami Kebak Recipe by Ruku Kazia
2. The Heartless and Cruelness of the World Astounds Me
This post is a sobering and heart wrenching perspective of the current refugee crisis. The compassion with which the article is written makes it very compelling. Its something thats been on everyones minds lately.
The heartlessness and cruelness of this world…by Faith|Love|Hope
3. How to Decorate a Gift Box with Washi Tape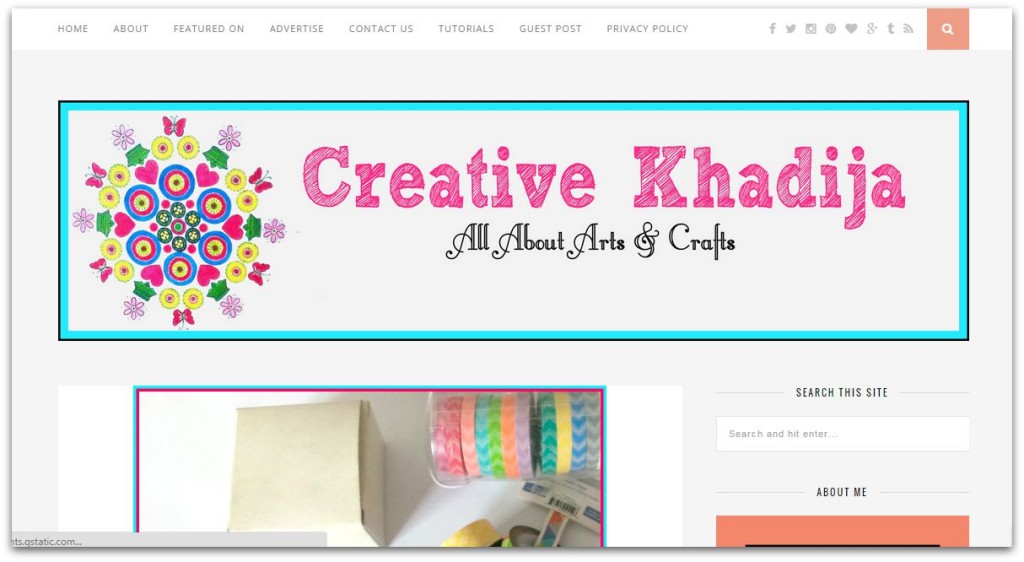 With Eid around the corner, Creative Khadija shares a cute, yet easy method for making gift boxes. I particularly like versatile this idea is, and how easily it can be adapted to any occasion.
4. Sunrise and Sunset: What You Might Not Know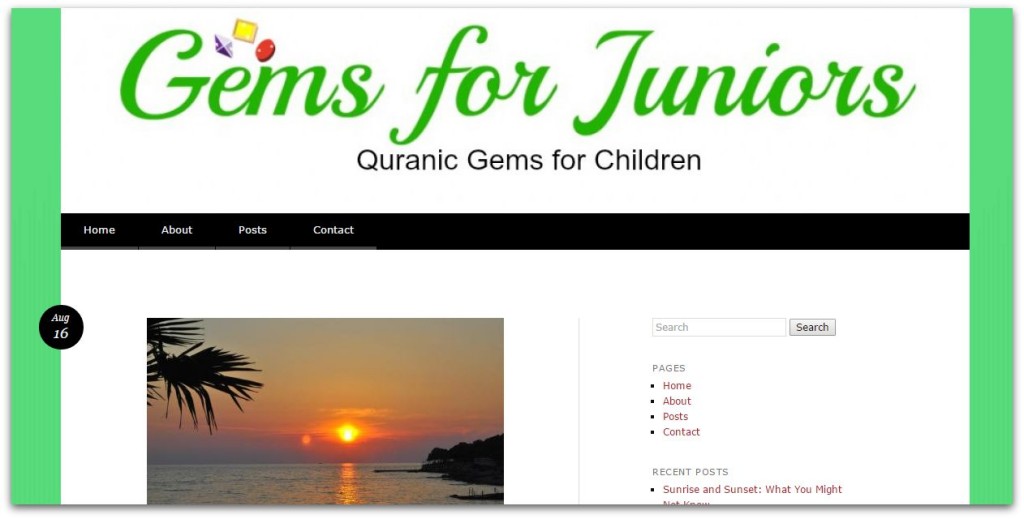 I know that the blog Gems for Juniors is generally aimed at sharing info for children, but I love this site, because I too learn so much. My next find is exactly that. The fact that its also packed full of scientific info makes it all the better for me, as my Little People are science enthusiasts.
5. Story of Ibrahim: Mobile Craft Activity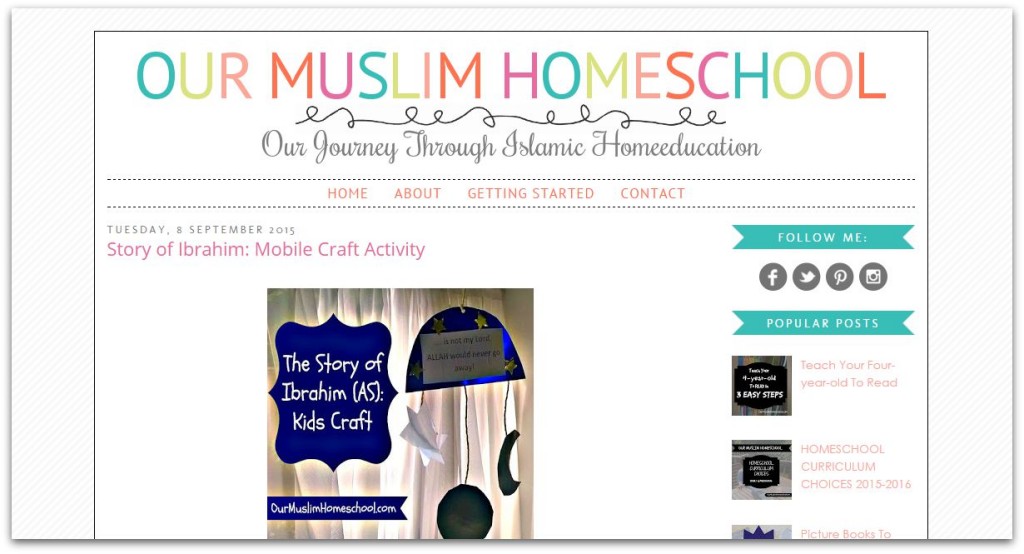 And last, but certainly not least…Gemma from Our Muslim Homeschool has a wonderful craft activity for the kids. Ive done the story of Nabi Ibraheem (as) a few times with my own children, but never thought of presenting the idea like this, or focusing on this particular aspect of it. Also perfect timing in the days preceding Hajj and Eid.

If you have been featured and would like others to know, then please feel free to add this badge to your site!