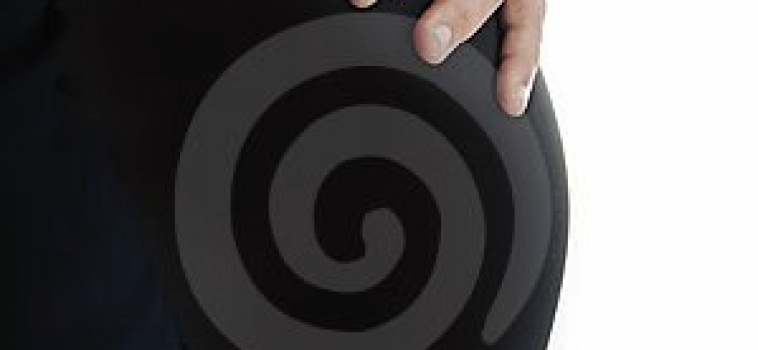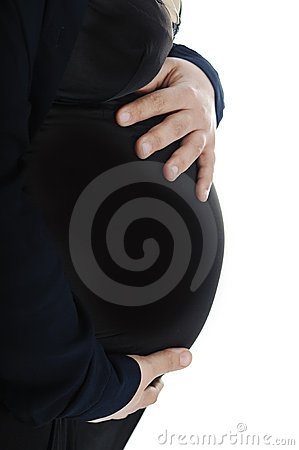 If you are pregnant right now, chances are you've already spent hours on your phone or computer researching everything there is to know about pregnancy—from the aches and pains you're feeling—to how it'll feel when you give birth. The minute I found about my pregnancy I went hunting for information about everything relevant to pregnancy, labor and childbirth. As humans, we are curious so it's natural for us to wonder and ask about how it'll feel to give birth. However, as a first-time mother to be, it's important that you carefully select the right information to help you while you're pregnant and while you're in labor or giving birth.
In other words, my expecting sisters, please try not to read too many negative stories about labor and birth; don't listen to them either because that will only scare you or give you negative thoughts about it. What will happen if you focus too much on how painful or complicating birthing might be? Well, when it's eventually your turn to give birth, you will replay all of those bad things you heard or read about in your head and you will most certainly start to panic as soon as you feel even a little pinch of pain.
When I became pregnant with my first child, I always used to wonder how it would feel to give birth after nine long months of being pregnant. I would ask my friends and sisters who are mothers how it felt. Most of the time I was told of the pain and complications each woman went through. Hearing them speak about the pain and anxiety of it all, naturally, it made me feel even more nerves and terrified. I only imagined being in unbearable pain every time I thought of my baby being born.
I wished not to go through birth. This definitely was not a good way for me to be thinking at that time. It brought about unnecessary anxiety that made me dread giving birth. It took me a long time to figure out how to reduce my anxiety about labor and childbirth and focus on more important things. It was in my last pregnancy (with my third child) that I finally figured out how to think positively and remain calm in the midst of my labor and birth.
READ MORE AT MUSLIM MOTHER SOURCE