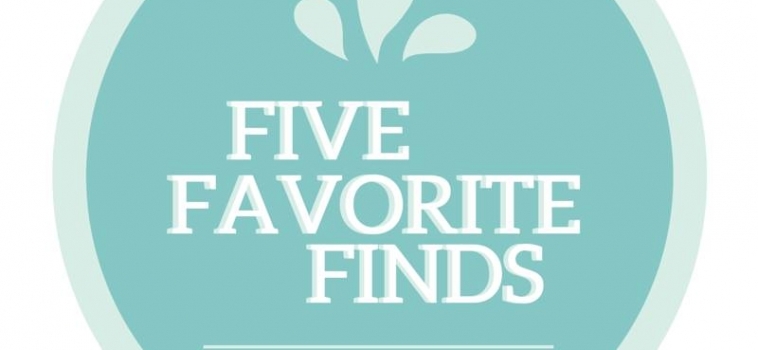 Today we are back to the topic of health. Blogger Myda picks her Five Favourites again.
Myda Tahir, is a physician, perusing her post graduation studies from CPSP Karachi,at the same time a MOM, a CHEF, A BLOGGER at http://ummeummah.blogspot.com/. Â Also opting for freelancing these days. At her blog you get amused by some common ridiculous incidents which we all have been through, sharing parenting and day care tips and of course raising awareness about some common diseases
Getting Into The Gym
It is about how to overcome the fear of hitting the gym! go on ladies!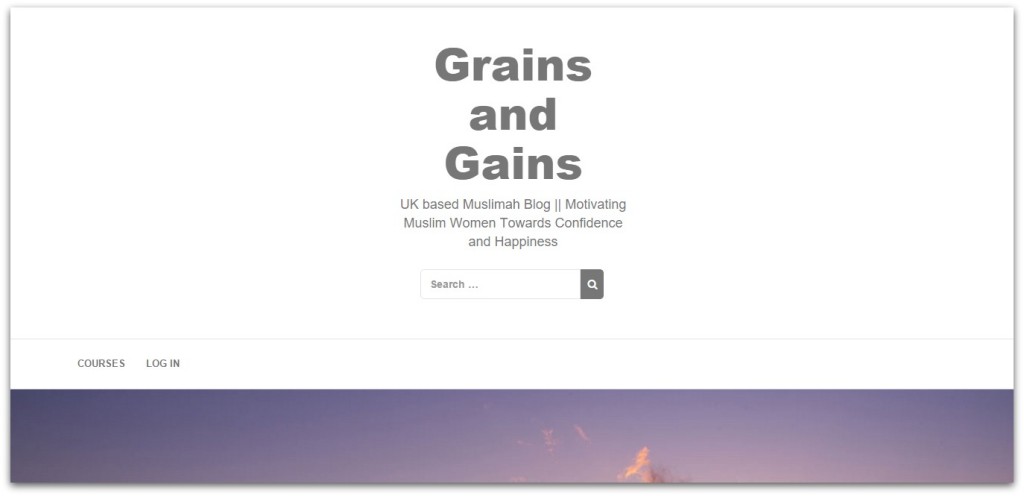 Weight Loss Journey
For those of us trying to loose weight and everytime fails to keep up the spirits, Miss Farah shares her story of conquering the bad eating habits and moving ahead on the road of Smartness.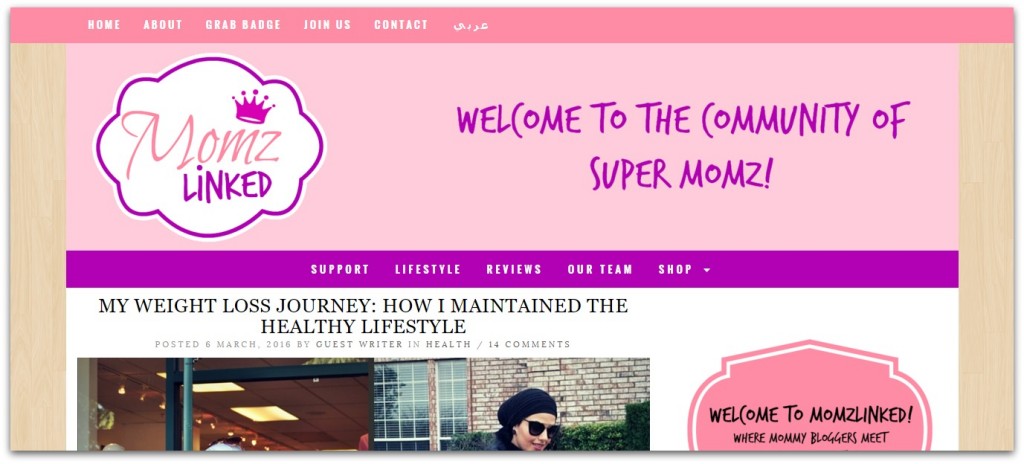 Homemade Honey And Cinnamon Hair Masks For Healthy Hair
Girls! Loosing hairs, afraid of using any more beauty Products! just calm down, Dr.Fatima shares some home made  hair masks for you.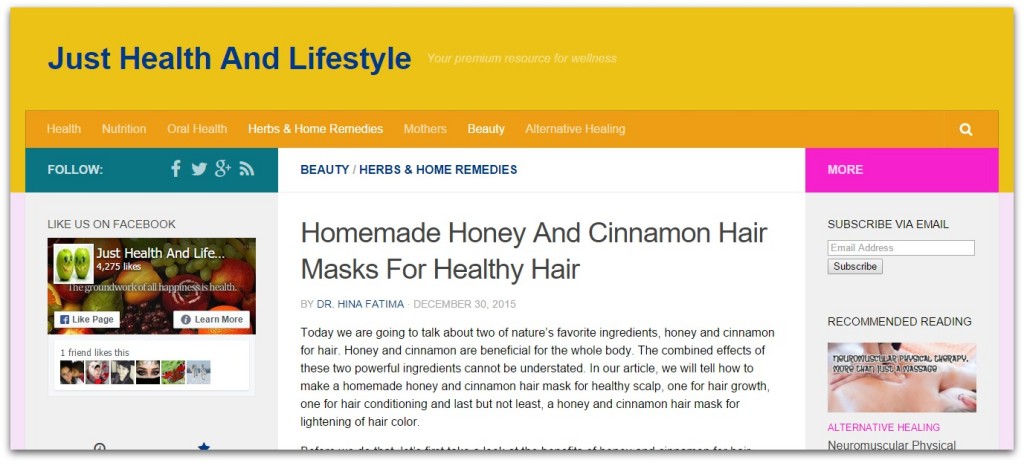 Sunnah of Health: Sleep
Insomnia! now no more, enjoy your Sleep according to Sunnah.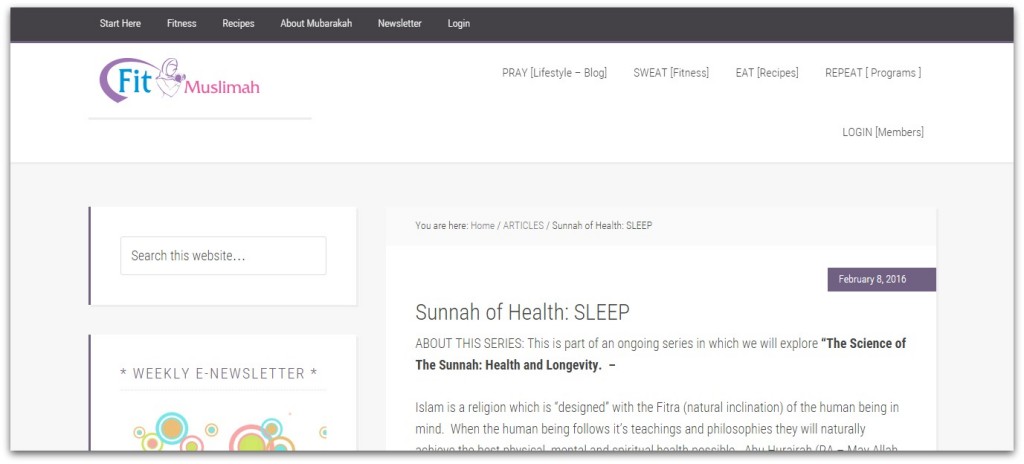 17 Food Problems Desi's Face When They Move Abroad
Now, cheer up! there is a hilarious peep into the Life of DESI'S who had just stepped into their DREAMLAND.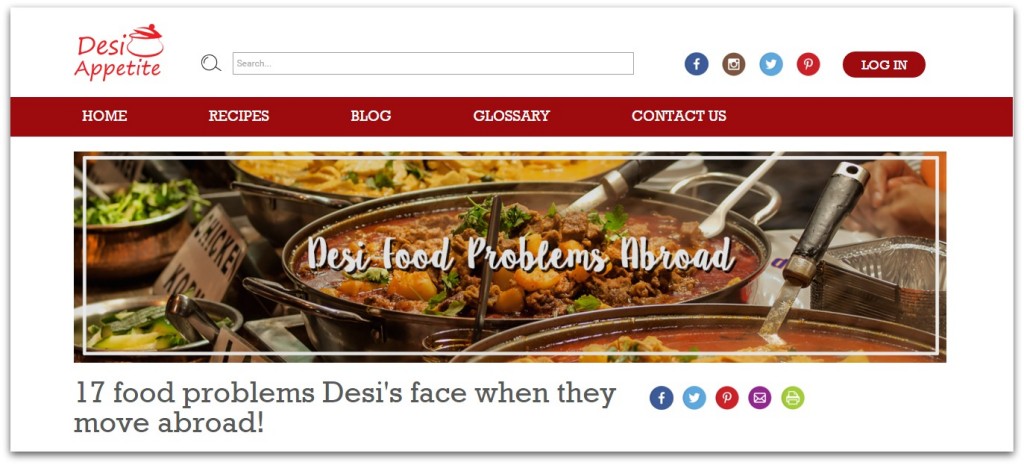 If you have been featured and would like others to know, then please feel free to add this badge to your site!