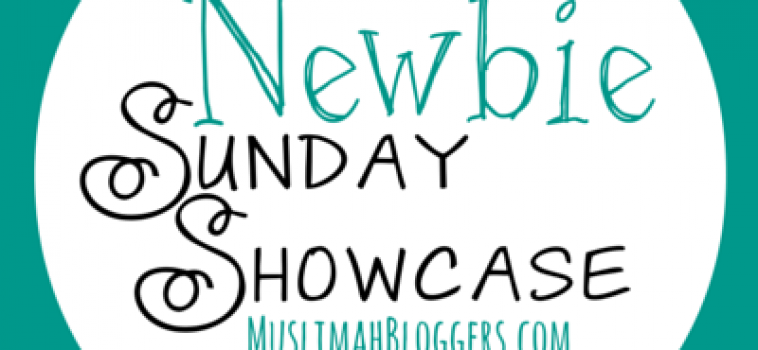 Newbie Sunday Showcase is all about introducing some of our bloggers who have blogs that are less than 1 year old!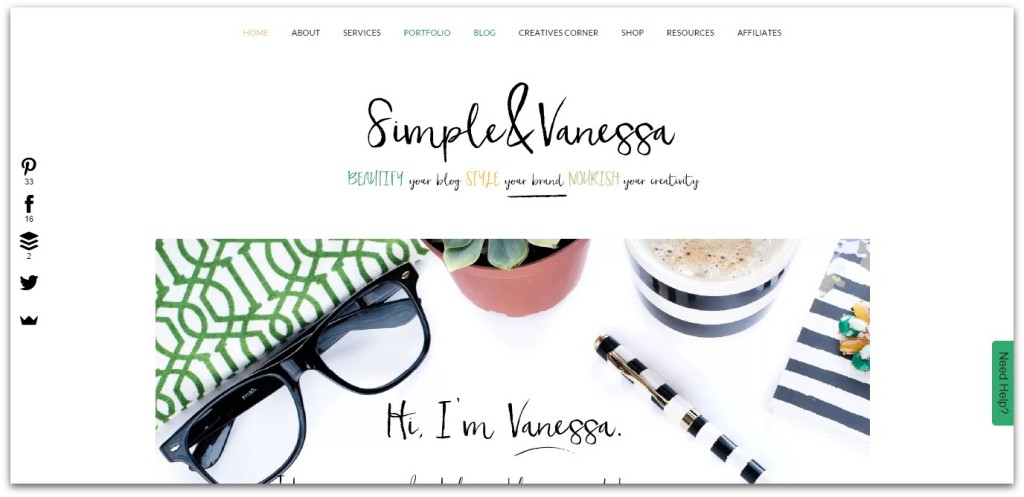 I am a self taught brand, blog and graphic designer but a creative since birth.
Simple and Vanessa is a place where all creatives can find what they need to improve their brand and be successful.
Me, when I am not designing, writing, coaching or learning, I am enjoying espresso and fancy coffee drinks, feeding my inner chocolate monster and bouncing around with my energetic and goofy just over one. I love: Farmers Markets, Organic Food, Herbal Tea, and being a Muslim Woman, wife and mother.  I am often overly ambitious and take on tons of projects, because the unorganized chaos gives me a sense of purpose.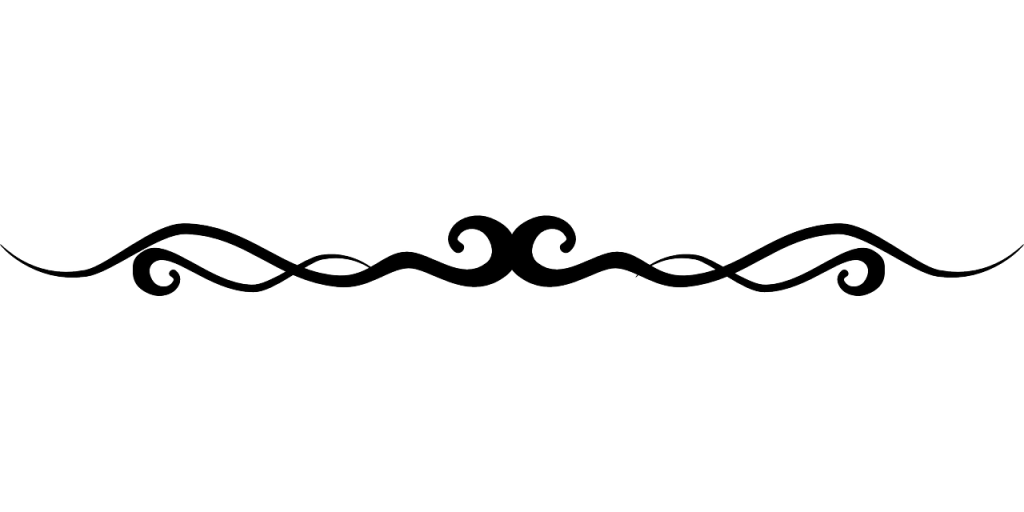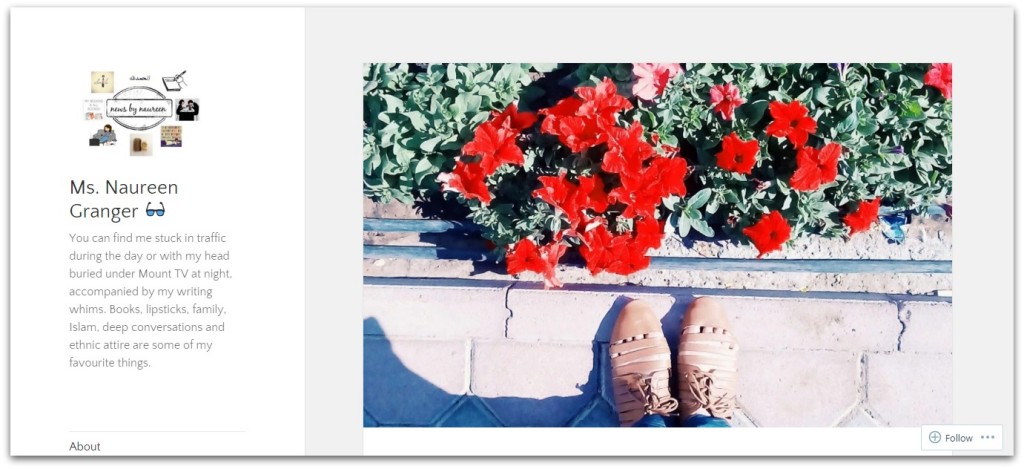 Assalamu'alaikum warahmatullahi wabarakatuh السَّلاَمُ عَلَيْكُمْ وَرَحْمَةُ اللهِ وَبَرَكَاتُهُ
[May the peace, mercy, and blessings of Allah be with you]
A Pakistani girl at heart living in Dubai.
An avid reader, hijabi fashion enthusiast, researcher of all things intriguing and a massive tv lover with a special place in my heart for science fiction.
My blog is a way for me to do something I immensely enjoy i.e.: writing. Aside from books, fashion & tv, I also talk about life in general & pen fiction & poetry. Basically writing about whatever takes my fancy
If you have a blog that is less than 1 year old then please ensure you are on our directory and drop us a mail to say you would like to be featured.