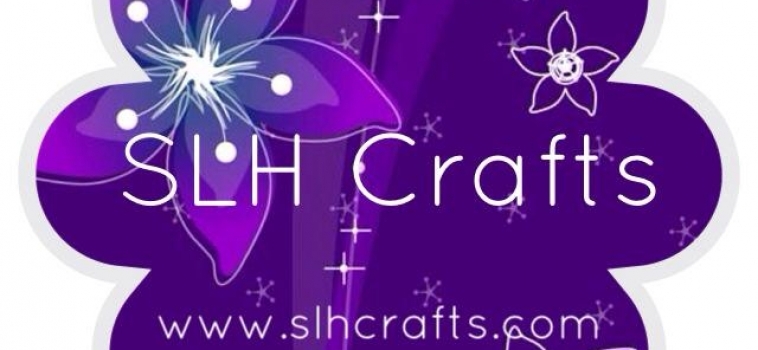 Asalaam Alaikum!
As we are hoping to showcase our talented bloggers in sha Allah, by featuring blogs and bloggers regularly on our blog.
Our first blogger is an inspirational young lady who has set up her blog at just 12 years old mash Allah and has a passion for crafts.
1.Please do a small introduction about yourself
I am aged 12 years old and have had this blog for 3 years now. I am homeschooled with my little sister which means I get lots of chances in my breaks to do my arts and crafts which I love. I like sewing, crochet, drawing, painting, photography, henna and recently making designs with Loom Bands. I also like cooking and I really love reading.

2. When and why did you start blogging?
My first blog post was written in August 2011 when I was only 9 years old. I always loved crafts and my mum has a blog so I asked her if I could have my own blog too. At first I published often but then I had a gap of about a year and then I started blogging again.

3. What is your blog about?
My blog is all about the different kinds of crafts that I do.

4. What do you hope to gain from blogging?
I hope one day that I may make a living doing my crafts insha'Allah.

5. Do you feel your age can create any barriers when it comes to blogging? If so what are they?
Yes and No. I have to check with my mum first before I post anything to make sure it is suitable but so far everything I have done has been fine. Maybe when I am older I could do more things with my blog insha'Allah.
6. Who is your inspiration?
My mum of course. Karima from www.karimascrafts.com
7. Where do you hope to see your blog in a few years?
I hope maybe to do more design on it and also start selling any crafts I have made.

8. Link 3 of your favourite blog posts (from your blog or others).
My 4 favourite blog posts are: (click on the pictures to take you to the blog post)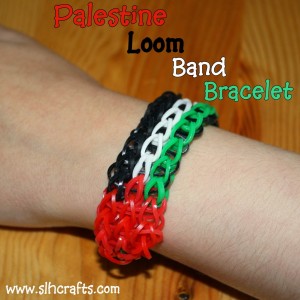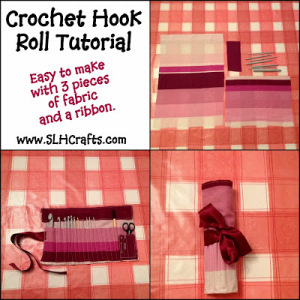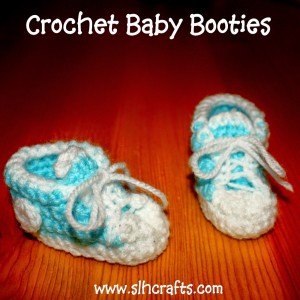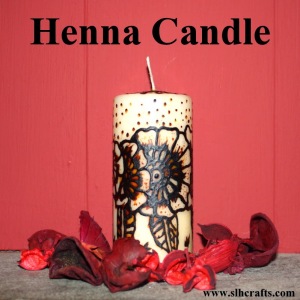 Website: http://www.slhcrafts.com/
Facebook: https://www.facebook.com/SlhCrafts