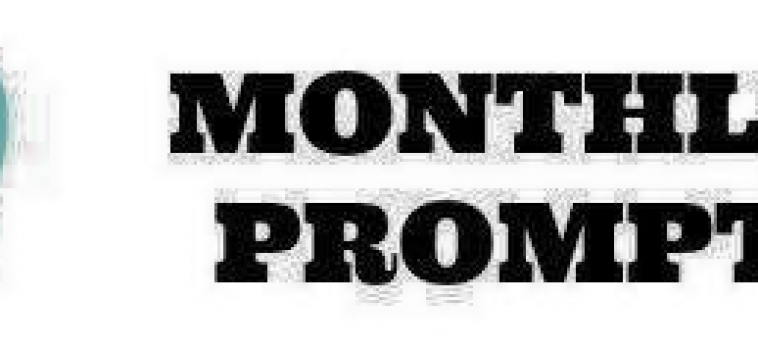 Asalaam Alaikum!
Do you sometimes just find yourself sitting and staring at the screen?
Trying to think of things to write about?
'Bloggers Block' in other words.
We all have those moments where we struggle to know what to write about. It is pretty normal. So we decided to come up with a monthly prompt in sha Allah.
August monthly prompt is: GROW
You can write about anything you like, we would love to see your creativity. You could write about flowers growing in your garden or how you are trying to grow spiritually. If you are a crafter, make something related to grow……the possibilities are endless!
Once you have written your post don't forget to add it to our linky in sha Allah so we can take a look!