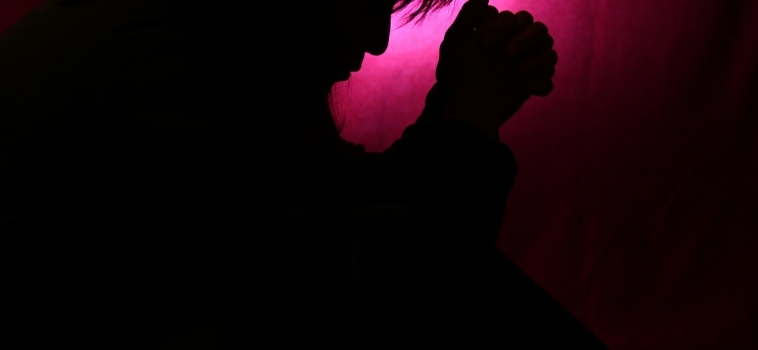 Asalaam Alaikum!
Stuck as to what to write this month? Then write a post around our September monthly prompt  FORGIVENESS and add it to the linky below!
Last months prompt was 'Grow' and we have a variety of takes on it.
Me Muslima wrote about her child growing.
SM Like Blue wrote about becoming who she is today.
Raising Young Believers wrote a poem.
Muslim Mummy shared pictures of her flowers growing.
Ilma Education wrote about growing little muslims.
Single Muslim Mum wrote about growing as a mother.
The Katibah Writes has shared a post about hajj and growing imaan.
Christal Blogs has written about growing and maturing the Islamic way.
We look forward to seeing how you all interpret the theme forgiveness.