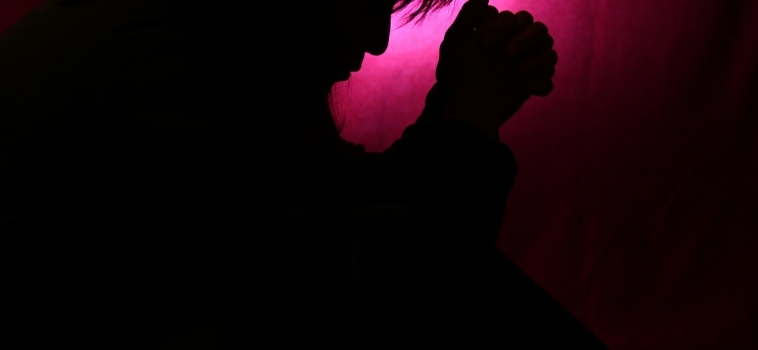 Asalaam Alaikum!
Stuck as to what to write this month? Then write a post around our September monthly prompt †FORGIVENESS and add it to the linky below!
Last months prompt was 'Grow' and we have a variety of takes on it.
Me Muslima wrote about her child growing.
SM Like Blue wrote about becoming who she is today.
Raising Young Believers wrote a poem.
Muslim Mummy shared pictures of her flowers growing.
Ilma Education wrote about growing little muslims.
Single Muslim Mum wrote about growing as a mother.
The Katibah Writes has shared a post about hajj and growing imaan.
Christal Blogs has written about growing and maturing the Islamic way.
We look forward to seeing how you all interpret the theme forgiveness.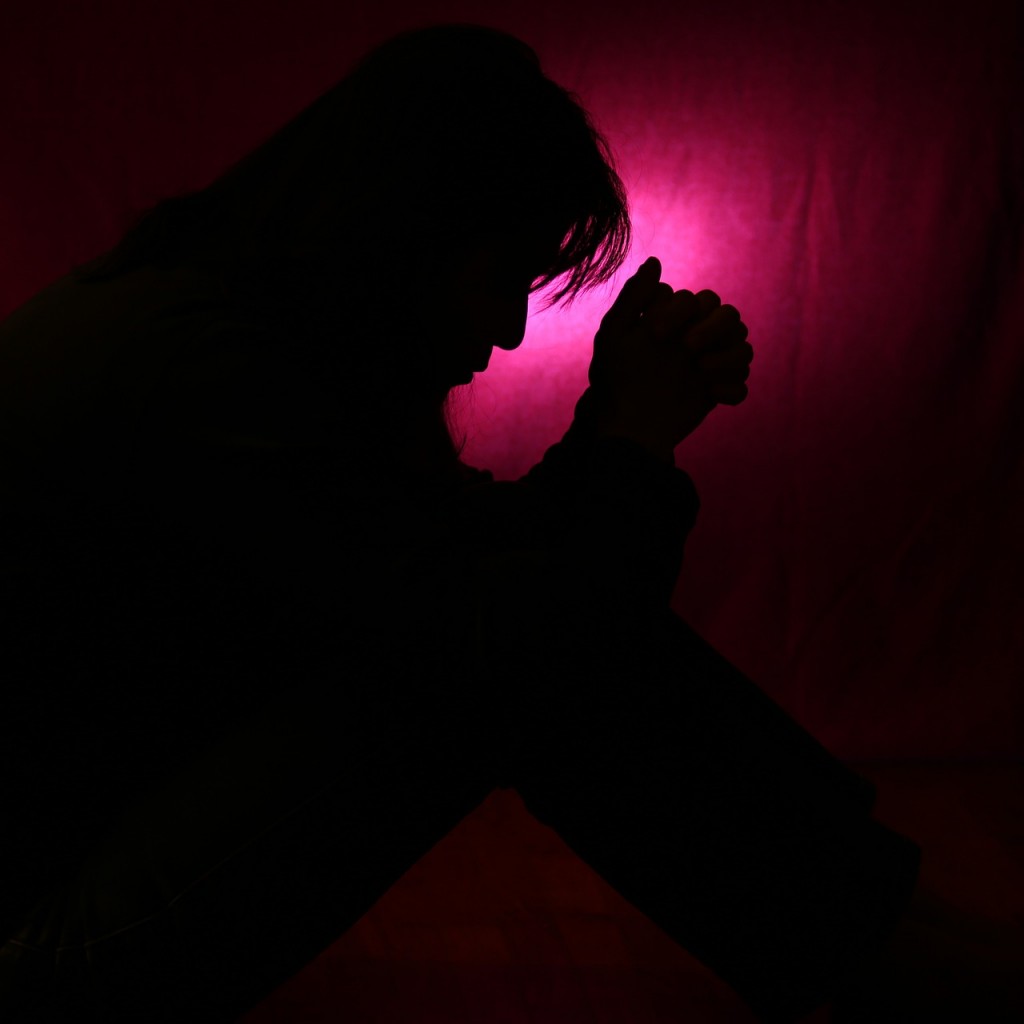 Founder of Muslimah Bloggers and Blogger at Muslim Mummy, Fozia has studied Law and worked for 9 years at Citizens Advice Bureau. After being made redundant during her second pregnancy, she became a stay at home mum and started blogging as a hobby.